Открытый видео-показ в формате TED "Глобальные вызовы 21 века"

Friday, December 9, 2011 from 6:00 AM to 9:00 AM (MSK)
Event Details
9 декабря 2011 года в 18.00 в Центре современной культуры «Гараж» состоится открытый показ в формате TED на тему «Глобальные вызовы 21 века». Основная задача показа – показать вызовы, которые стоят перед миром в ближайшие десятилетия, дать примеры людей и идей, ориентированных на предотвращение развития негативных сценариев.
Спикеры:
Александр Васильевич Чикунов, президент Группы Росток, сопредседатель Института Мировых Идей, член Балатон Групп.
Харальд Свердруп, профессор химии и инжиниринга университета Люнд (Швеция), крупный системный аналитик, член Балатон Групп. Президент компании K.A. Rasmussen (цветная металлургия, Норвегия).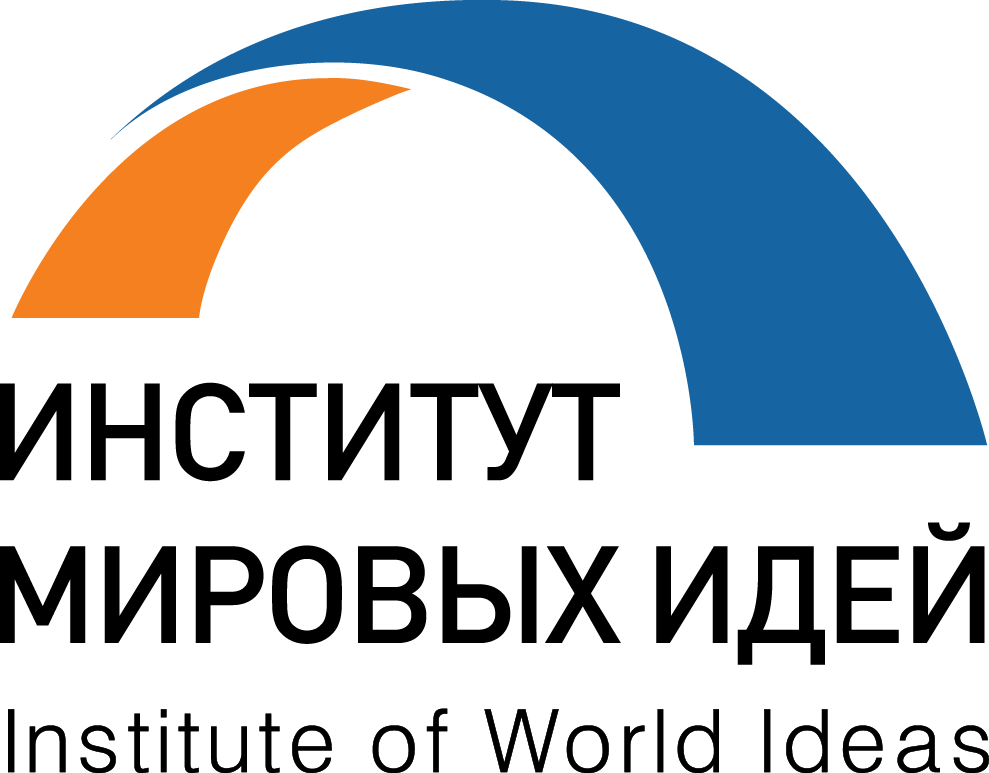 When & Where
ул. Образцова
город Москва, Москва 127055
Russia

Friday, December 9, 2011 from 6:00 AM to 9:00 AM (MSK)
Add to my calendar
Organizer
Партнеры показа – Группа Росток, Центр современной культуры «Гараж».
Ведущий – Максим Гирин, вице-президент СОМАР по направлению Образование, преподаватель маркетинга в ведущих российских MBA школах.