Event Information
Refund Policy
Refunds up to 1 day before event
Description
Please note* This event has been postponed due to unforeseen circumstance. Our apologies. Please do not go to Heathcote on this date. If you are interested in learning more about US & UK universities, you may still purchase a ticket and we will arrange for an online consultation with Duo.
你希望你的孩子可以去英国或者美国读大学吗?比如去像美国哈佛大学、普林斯顿大学,还有英国的牛津大学这样的顶级院校? 如果答案是肯定的,那么请来参加我们这场覆盖英美留学所有要点的研讨会吧!研讨会的主要内容有:
●学生应该如何申请英美大学
●高中时期,学生应该把主要精力放在哪些方面上,才能最大限度地提高自己被录取的几率
●和澳大利亚的大学相比,英美大学有什么不同吗
●海外留学的费用以及海外大学可以提供的奖学金和助学金
●如何选一所适合你家孩子的大学
●在学生申请的过程中,Crimson Education能够给予他们什么帮助
谁适合参加本次研讨会:
●12岁及12岁以上的学生家长
●在申请英美顶级名校过程中,想给予孩子正确的、有效建议的家长
●学业优秀的学生
●有雄心壮志、有上进心且行动力强的学生
主讲人:Duo Sun - UCLA (加利福尼亚大学洛杉矶分校)校友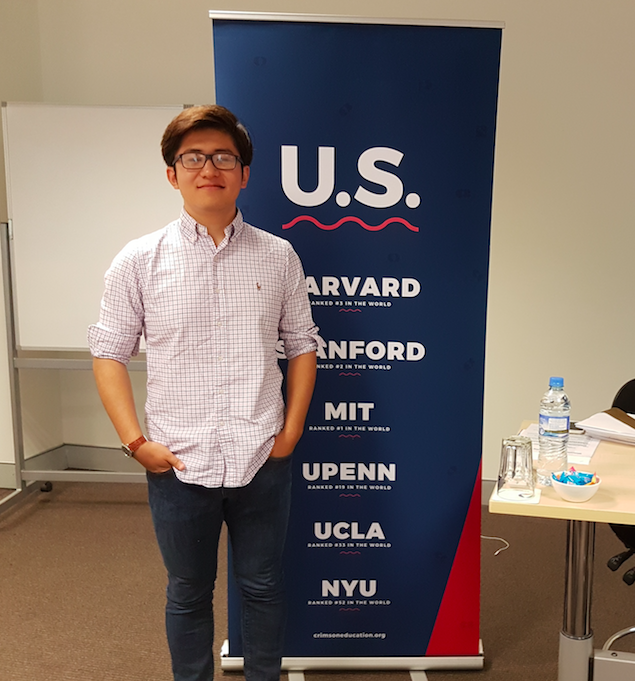 如果您想参加我们的研讨会,获得入读顶级名校的机会,请查找我们的官方微信服务号(微信ID:CrimsonEducation)或者扫描以下二维码关注: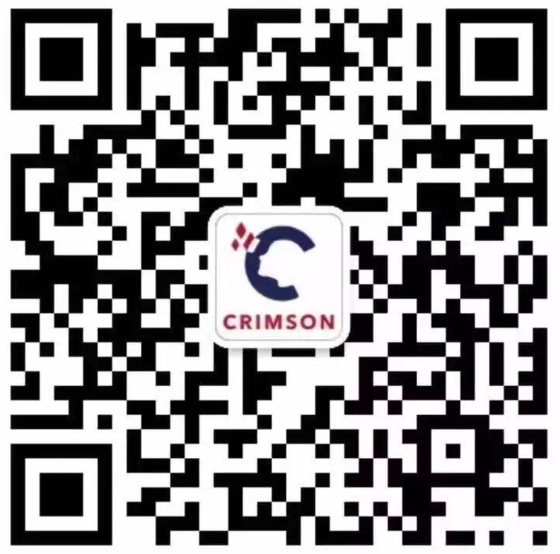 Does your child want to attend elite US and UK universities such as Harvard, Princeton and Oxford?
Join us for this information seminar in Mandarin that will cover:
How students apply for US and UK universities

What students need to focus on while in high school to maximise their chances of admission

How US and UK universities differ from Australian universities

The costs of overseas universities and available scholarships

Choosing the right university for your child

How Crimson Education supports students through their application
This event is for:
Parents of children 12 years old and above

Parents who want advice on supporting their children to attend top-ranked US or UK universities

Students who are academically high achieving

Students who are ambitious, driven and motivated
Speakers:
Duo Sun - UCLA alumnus
Join our WeChat channel for more information about gaining admission to the world's top universities.
Date and Time
Refund Policy
Refunds up to 1 day before event