Description
Ferments heal your digestive tract, take years off of your appearance and bring back vital energy to your every day life...and when done right they are delicious!
Traditional cultures didn't have canning jars or supermarkets. The food they harvested in one season often had to be kept for the upcoming seasons, and their survival often depended on its preservation. Thankfully, they had a simple and effective method of preservation – lacto-fermentation.Are you aware of all the benefits that fermented foods have when eaten regularly?
Do you want to start your own cultures at home but fear doing it incorrectly?
When we return to the roots of tradition and eat a variety of probiotics through different recipes our health naturally improves!
Katherine Spath, local artist and herbalist is teaming up with Nicole DeVaney, holistic health care practitioner to bring you a kitchen full of life, learning and goodness.
During the month of May we will gather every Wednesday evening to create two different fermented recipes a week. You can choose to participate in one week or save $50 by registering for all four Wednesday's in May!
We will work together creating the ferments from start to finish in Iron & Salt's cozy litte kitchen. Class participants will take home their creations in two anaerobic fermenting jars ($45 value) which they can continue to use with other fermenting recipes that are included in a recipe book that comes with the class~
Wednesday May 3rd:

Raw Goat milk Kefir with traditional grains that will continue to create ferments for years to come. Plus you will receive contact information to continue to get purchase farm fresh raw goat milk.
Kombucha: first and second stage fermenting will be shown so that you know how to create kombucha fruity and fizzy just like store bought but better!
Wednesday May 10th: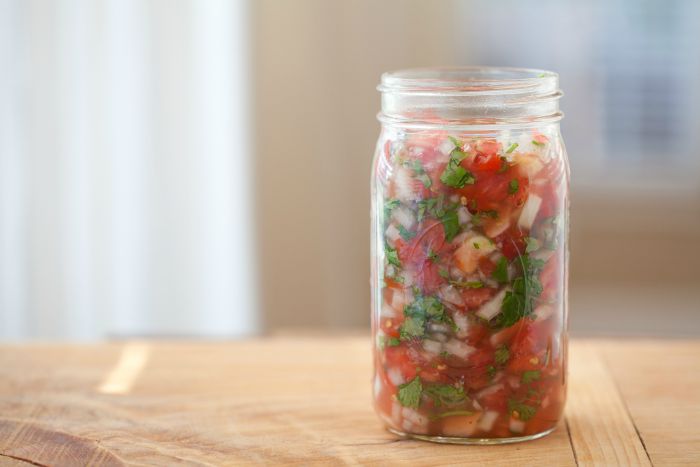 Fermented Salsa: If you are new to fermenting this is a good place to start. Fermented salsa taste great with eggs, Mexican dishes and just about anything you would add salsa to. It is one of the easier recipes and a great way to introduce probiotics to your diet.
Dilly Carrots and Green Beans: A children's favorite. This is a classic ferment that makes for a great snack like pickles~ easy to grab, crunchy with a bit of a sour kick!
Wednesday May 17th: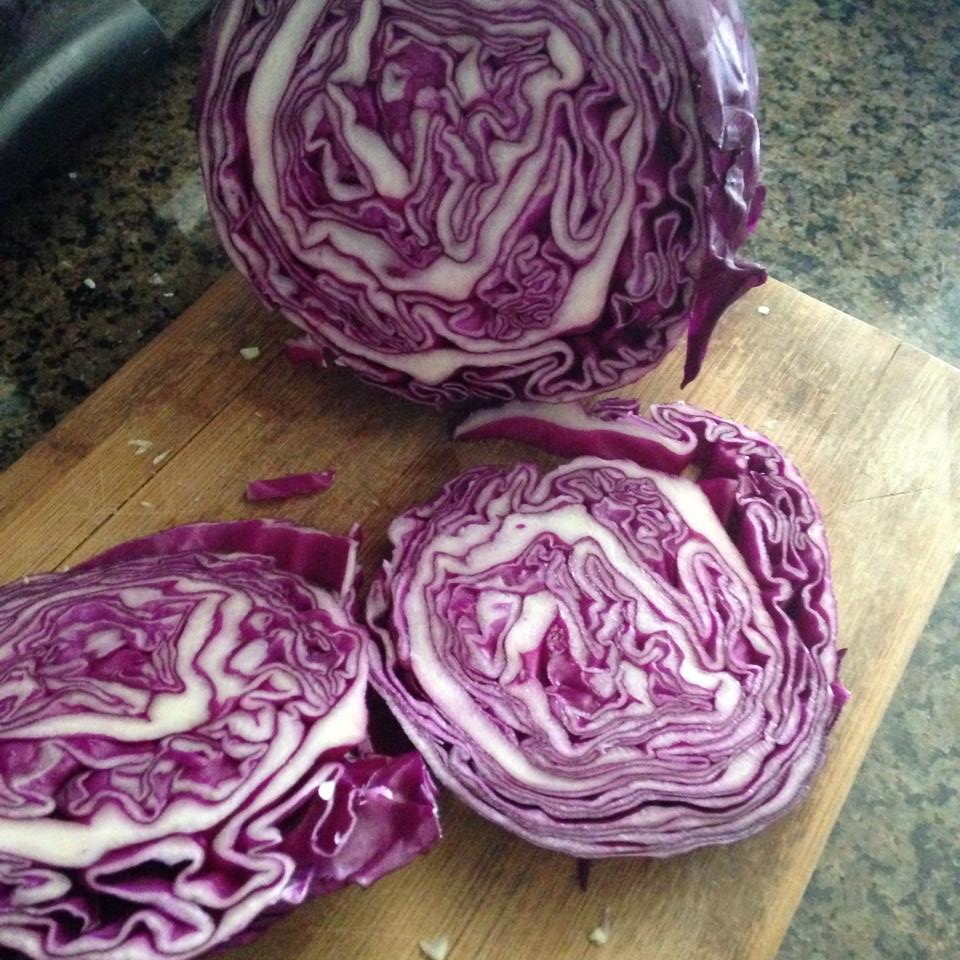 Sour Kraut: Learn the traditional way to make kraut in and anaerobic environment for the most nutrient dense finish. Experiment with variations to create different finishing flavors. Boost heart health, immunity and eliminate inflammation with this traditional recipe.
Fermented Radishes: When spring is in full swing you may be wondering what you can do with all of those spicy radishes besides eating them in salads or dipping them in ranch dressing. Due to their intense spiciness, radishes aren't as versatile as other vegetables. However, they flourish when fermented in this cultured vegetable recipe.
Wednesday May 24th: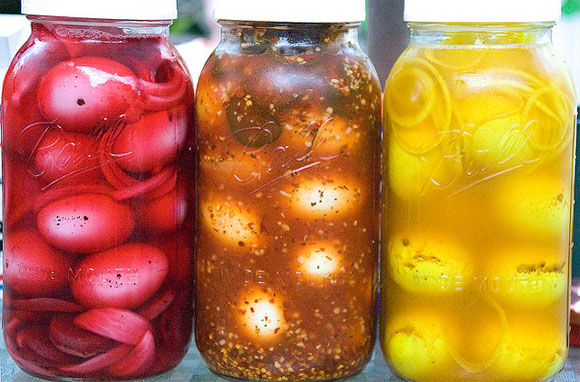 Pickled Garlic: "The Russian Antibiotic"~ Next time their is a cold or flu going around don't reach for the cold medicine or go to the doctor for an antibiotic (anti=no and boitic=life). Instead fill you and your loved ones up with this natural cold and flu fighter. Keep fermented garlic on hand to naturally heal most ailments.

Pickled Eggs: Another favorite with the kids! These pink (beet colored) eggs are an egg~cellent protein packed snack that will be gone fast! Easy to make and a great easter tradition for the holiday's to come.
Nicole and Katherine are taking health back to the roots of tradition~
If you are healthy someone is in your kitchen~ If that person is not you then you should gift your chef a ticket to this class!
Let us show you how to put the LOVE into all that you create so that you can witness the blossoming of ancient wisdom through the vital life force that is naturally restored with good food!
For more information or questions please email or call:
chekgoddess@me.com or 801-9174397