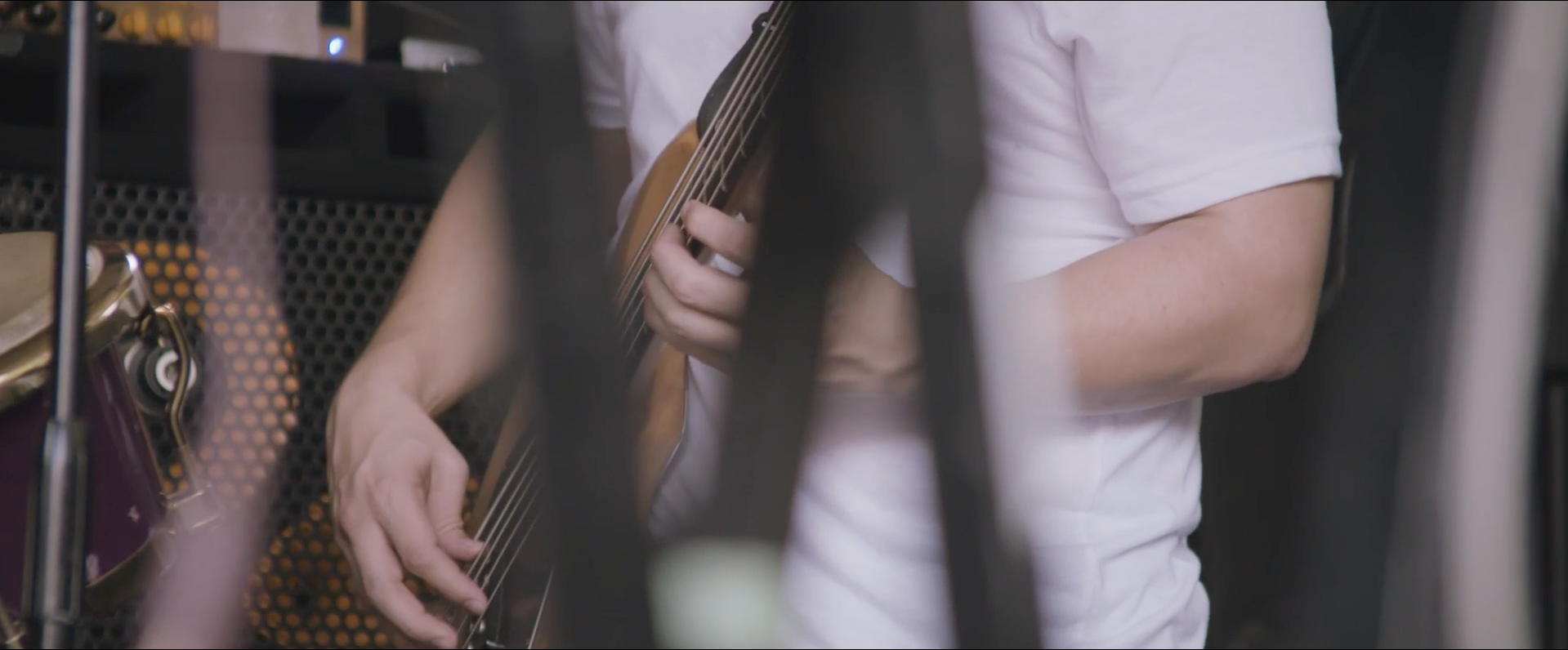 [Video] How One Underdog Music Venue Fought for the Spotlight
Anyone who runs a live music venue knows how difficult it is just to keep the lights on — much less grow the business. From rising artist fees to increased competition, it's one of the hardest industries to survive in. But for those who live for live music — every single battle is worth it. This is the story of how one underdog live music venue fought to become a national institution.
For bands like The Black Angels and White Denim, the Mohawk Austin was where they cut their teeth before going on to tour the world. Formerly a failed Tex-Mex restaurant, Mohawk opened its doors in 2006 in the live music capital of the world. Owner James Moody saw the challenge of entering a crowded market as an opportunity, applying his business know-how to bring something new to the table.
It wasn't easy, especially in the early days. Thanks in large part to the relationships of talent buyer Graham Williams, the venue quickly became the place to play as an artist — but no one knew how bad it was in the office or how much money they were bleeding. But the struggle was attractive, and the moments of feeling like they were building something special were frequent. So they stuck with it.
Ten years later, it's clear that Moody, Williams, and GM Cody Cowan have established a live music experience that fans and artists resonate with, and want to return to. The Mohawk has hosted thousands of artists (everyone from Iggy Pop to Bill Callahan) and won numerous "best live music venue" awards — all while remaining true to their rock 'n' roll roots.
Hear more stories at www.eventbrite.com/music.