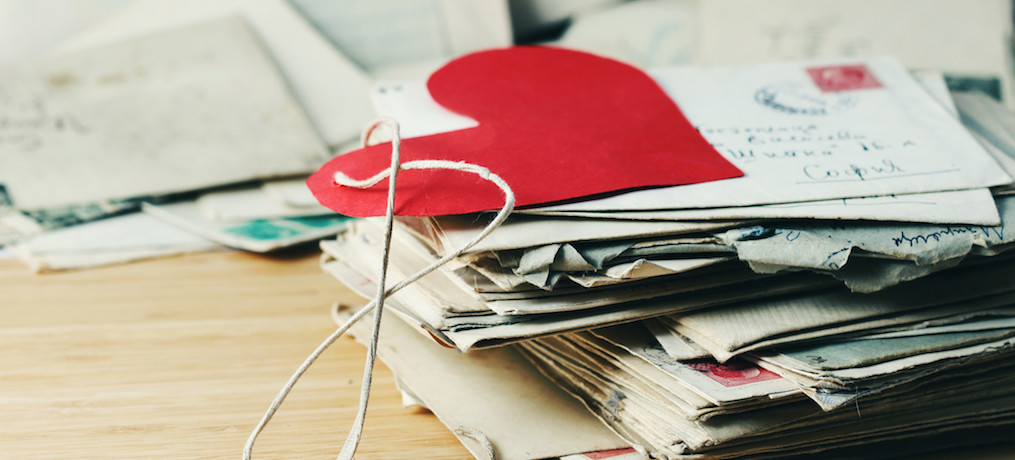 10 Spot-on Valentine's Day Cards for Event Creators
Love it or hate it, Valentine's Day is just around the corner. Know an event organizer who could use a little extra love this year? Or, maybe you're a planner looking for an on-brand way to tell your loved one they are still #1. (Well, maybe #2 on event day.)
Whether you're the planner or the plus one, check out these Valentine's Day cards that any event creator will understand all too well.
1. For when your true love is coffee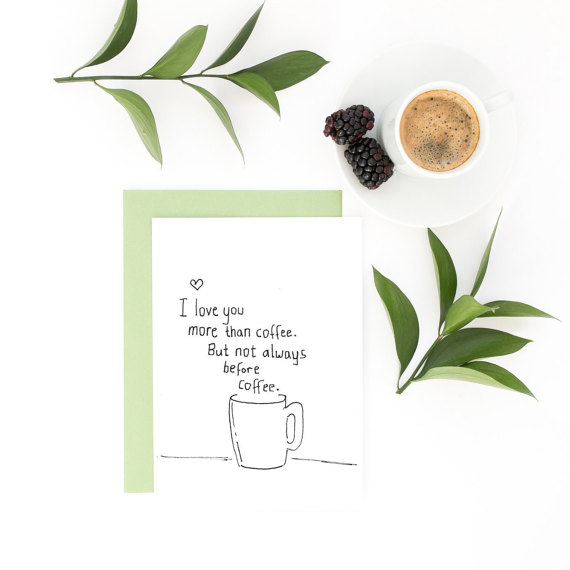 No one knows the value of coffee more than an event creator on event day (even though they swear they're giving it up this year).
Find the card here
2. For when you're ready to take your relationship to the next level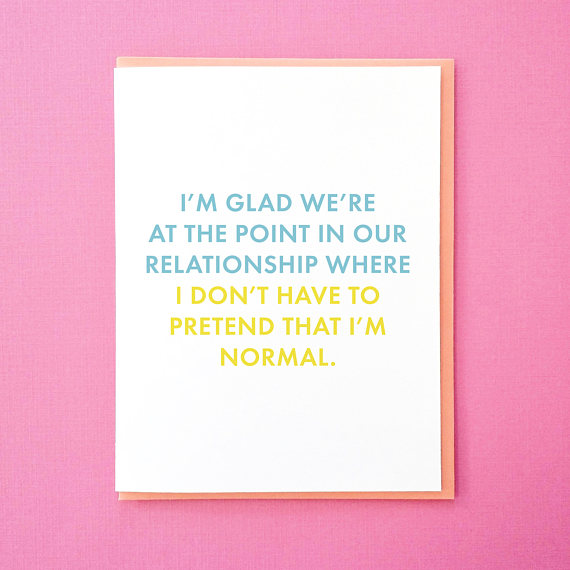 To do lists that involve making more to do lists. 10-page long vacation itineraries and color-coded, itemized packing lists. Event planners aren't normal (they're extraordinary).
Find the card here
3. For when the search for a true connection doesn't only refer to your love life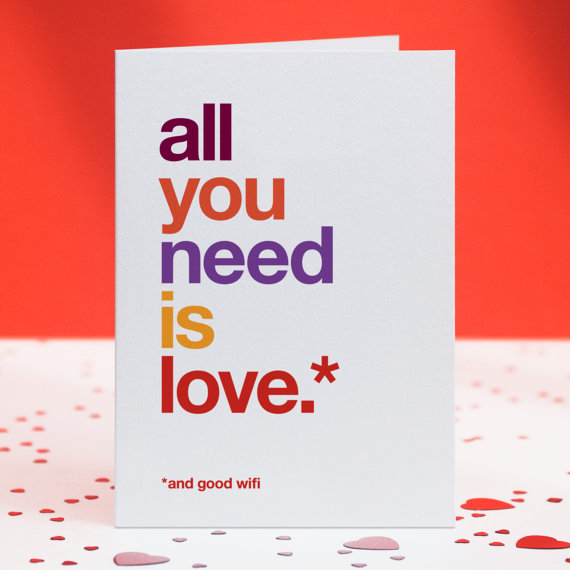 *and a spare battery pack, duct tape, safety pins, your to-do list, and plenty of caffeine.  
Find the card here
4. For when your Valentine has seen you at your best… and your worst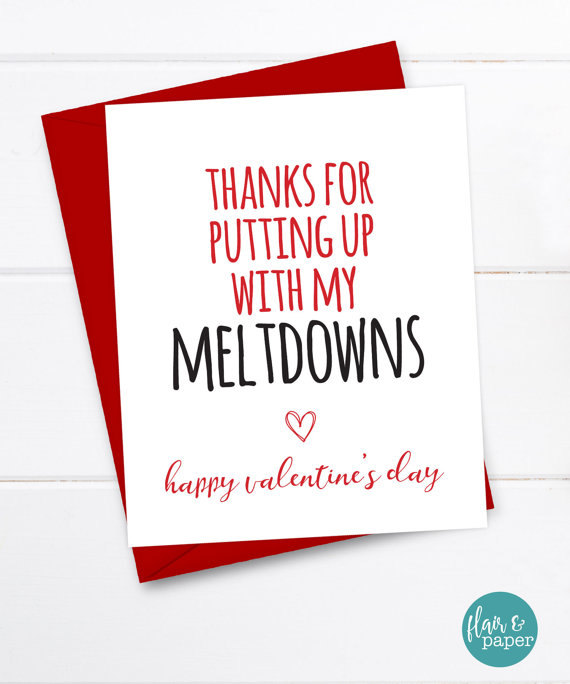 Because what event planner hasn't had a moment or two?
Find the card here
5. For the event planner who doubles as "social media manager"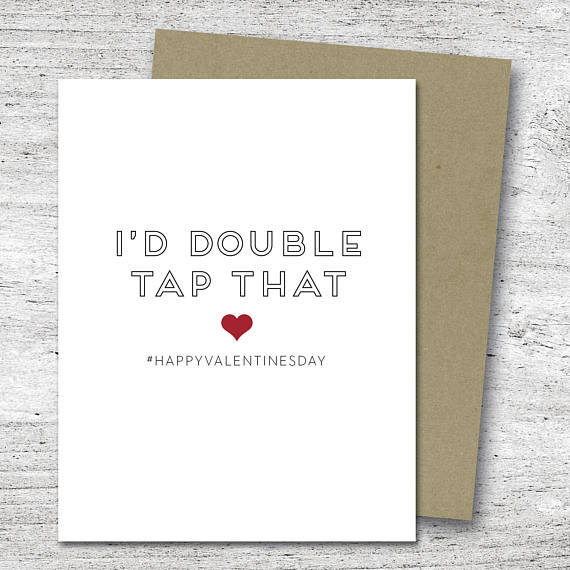 Every event creator knows that a solid Instagram strategy is essential.
Find the card here
6. For when you didn't think it'd ever last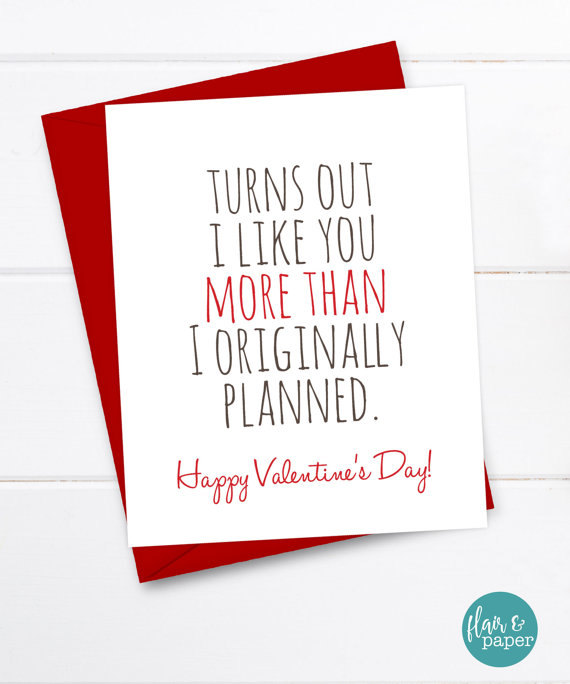 Thought you had it all planned out, eh? Admit to your significant other that for once things didn't go as you planned… in a good way.
Find the card here
7. For the event creator who can't put their phone down (i.e. all of them)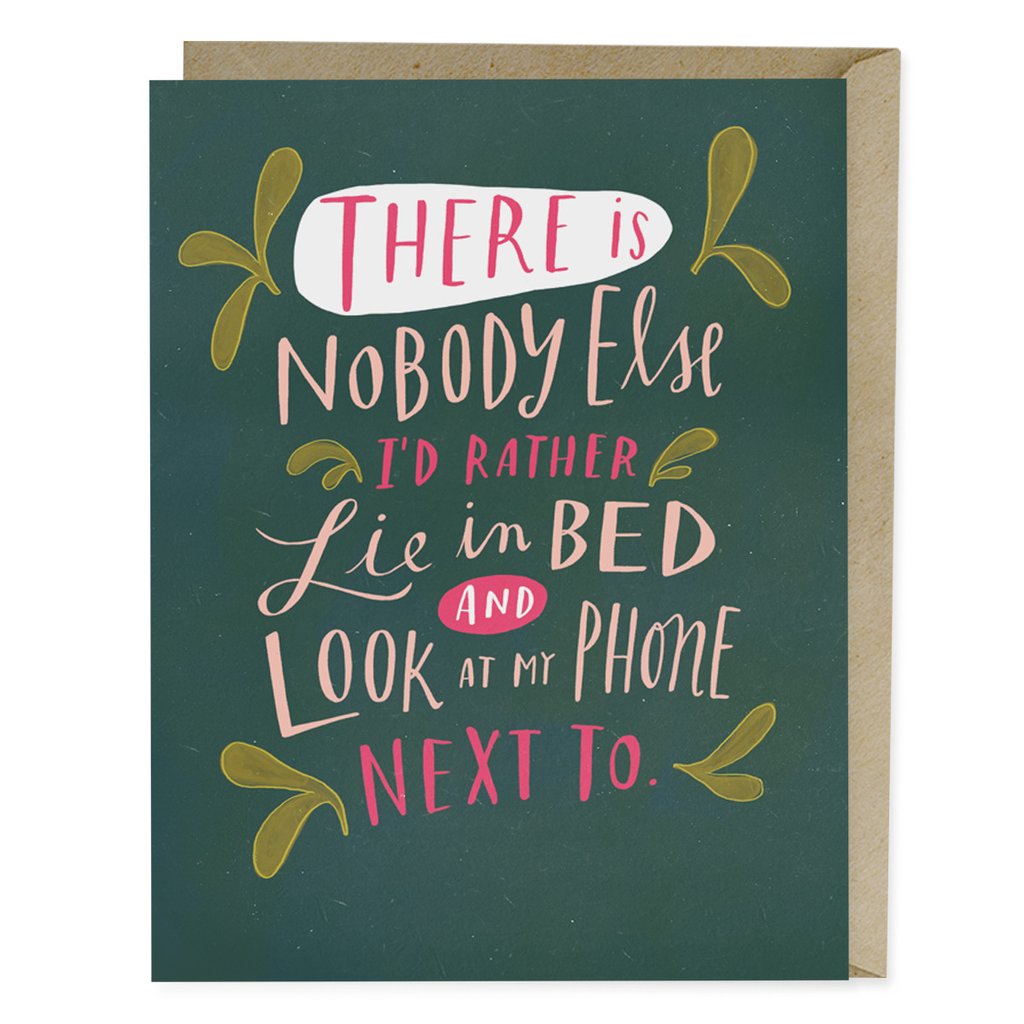 Because event planner life means "Do Not Disturb" is not an option. And what planner doesn't love watching live ticket sales via the Eventbrite Organizer app from the comfort of their bed?
Find the card here
8. For when you're the hottest ticket in town
Perks include: leftover catering food, an unnecessarily thorough knowledge of table linens, a closet full of random event swag, professionally organized dinner parties, and maybe—if you're extra nice—the occasional celeb sighting.
Find the card here
9. For when your +1 is cheesier than hunk of Velveeta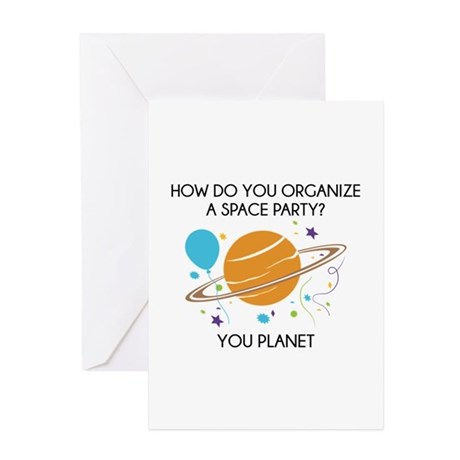 For your out-of-this-world planning partner in crime. (Can you livestream from space?)
Find the card here
10. For when all you really want is a solid 8 hours of sleep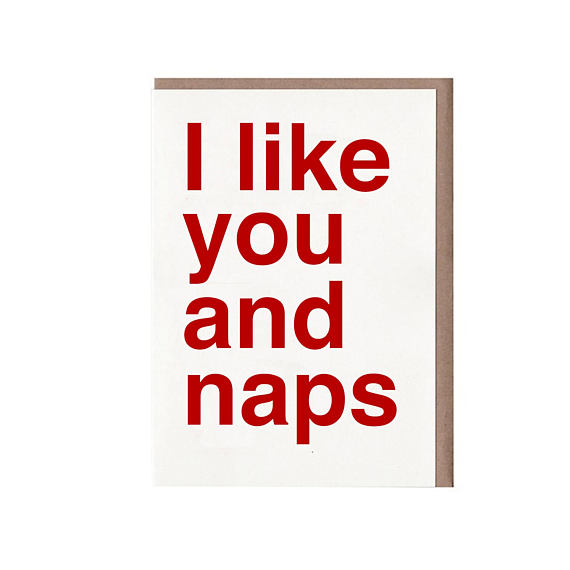 Just kidding, what planner has time for naps? Too busy building emergency kits and prepping Plans B – Z.
Find the card here
Looking for Valentine's Day ideas last-minute because you're behind on your to-do list… again? Stop playing catch up: read the Event Organizer's Guide to Productivity.