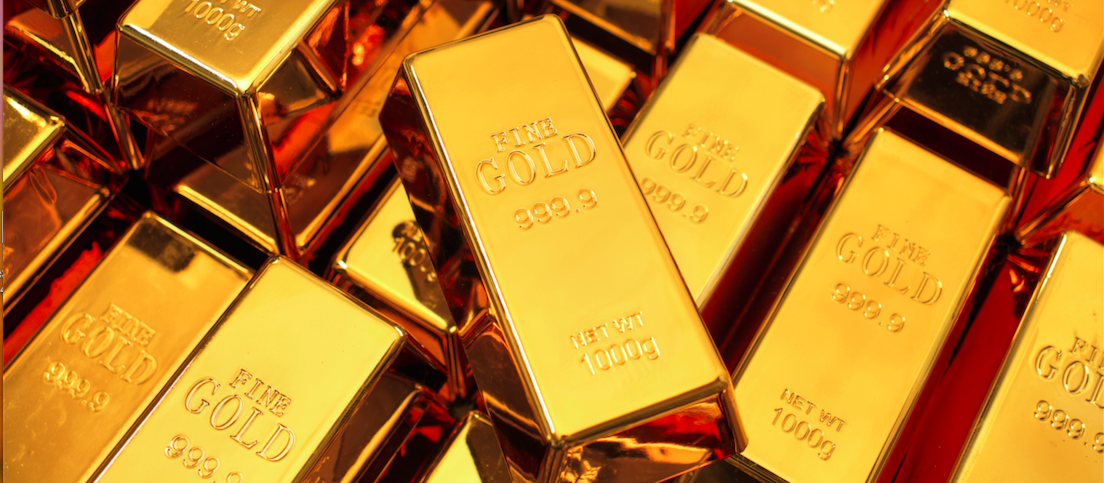 Turn Your Fundraising Event into Social Media Gold
Fundraiser marketing is a two-tiered effort. The main goal of a fundraiser is to raise money, but there's an important secondary goal: to heighten awareness for the cause. Social media is a strategic way to achieve both of these goals.
Of all the social media platforms, Twitter is the most powerful for promoting fundraisers. In fact, we've found that a single share of a fundraising event on Twitter generates an average of 30 page views and $8 in ticket purchases. The trick, of course, is to encourage your audience to share those posts in the first place.
To crack the code, we partnered with qualitative social TV platform canvs to research how people are talking about fundraising events on Twitter. We chose 60 of the year's most popular events across all categories…and we read every single tweet. In the process, we discovered some pretty illuminating marketing trends, such as:
People are most excited about sharing their plans — which means the majority of tweets happen before they actually attend fundraising events. When we studied the "total conversation" about an event, we found that 41% of the buzz takes place

before

the event happens.
What's more, people who had just bought tickets were responsible for 22% of tweets. Lesson? The moment of sign-up is the most crucial social moment. Capitalize on this by offering ticket-purchasers easy ways to tweet right from the confirmation page.
80% of hashtags used to tweet about fundraising events are "branded" hashtags, meaning that event promoters create them. This gives you an opportunity to both inspire and track interesting conversations about your event.
2% of pre-event Twitter conversations include the word "retweet." If you can motivate your audience to retweet your posts by offering them great content or other incentives, you can increase this number.
Pre-event social sharing inspires higher ticket sales, but real-time tweeting during the event has the most impact. That's because in-the-moment experiences are most meaningful to people — those are the stories that stick in their minds.
So how can you increase day-of social sharing? On the day of the fundraiser, your social content should be rich with real-time quotes, photos, and videos. Attendees love to share experiential content, and their sharing goes beyond inciting FOMO (fear of missing out) in people who aren't there. This type of engagement colors your fundraiser with human experience, and might even inspire donations from absent admirers.
With a few tactical social suggestions, you can turn Twitter and other social platforms into powerful fundraising partners. For more tips on marketing your fundraiser on social media, read our new Britepaper, Trends from the Twitterverse: How to turn your fundraising event into social media gold.