Sports & Fitness Events with Eventbrite
Push your event to peak performance
Break away from the pack
Give a 'heads up' to the right kind of sports and fitness event goers. On the Eventbrite platform, we can showcase your sports or fitness event to millions of potential ticket buyers and registrants — whether they're searching on Google or skimming their Facebook newsfeeds — on any device.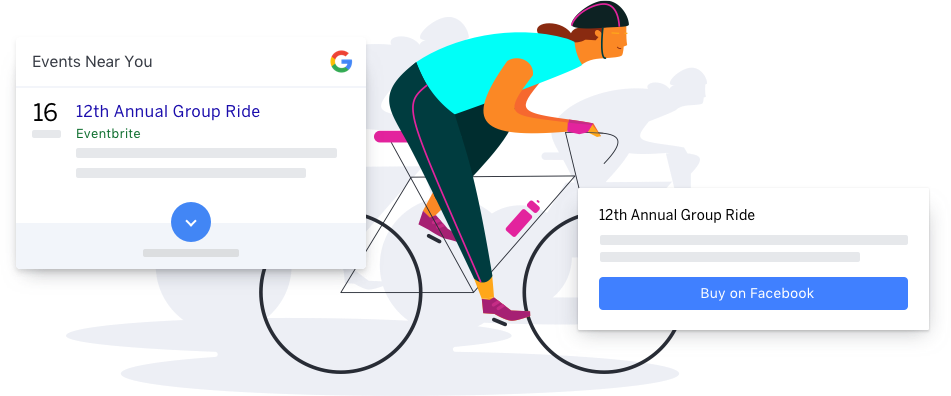 Race ahead with the right insights
Attendee insights, engagement, and lead capture are just three of the powerful tools our onsite services provide. With the best onsite gear and operations staff in the business, Eventbrite's teams will set up your event for success.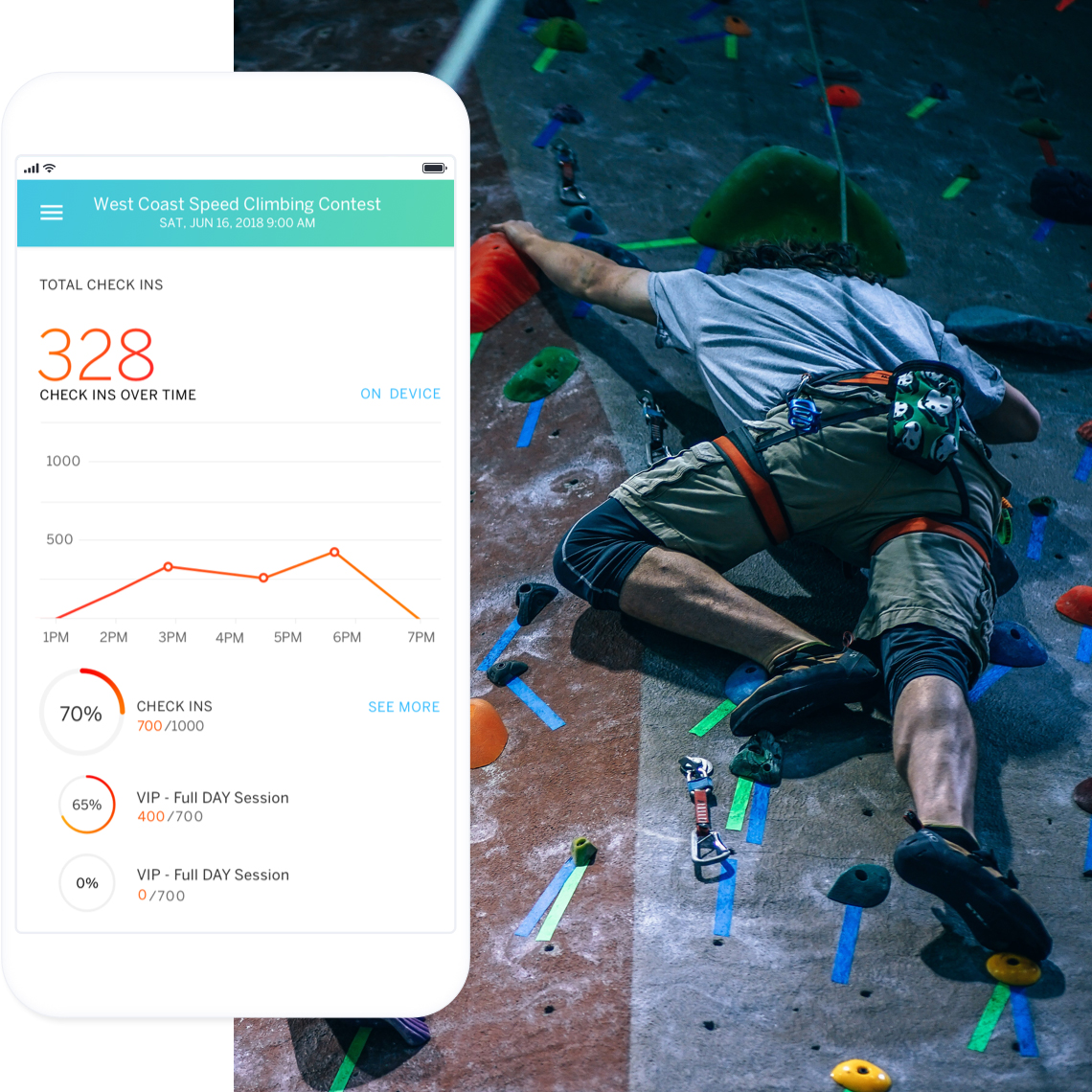 Cross the finish line in first place
Eventbrite gives you the stats on your attendees' sports or fitness interests and behaviors during the big event. Consolidate and review data for quick analysis and real-time decision making to help things run smoothly. Capture real-time social media reactions at the event and broadcast them to attract future attendees.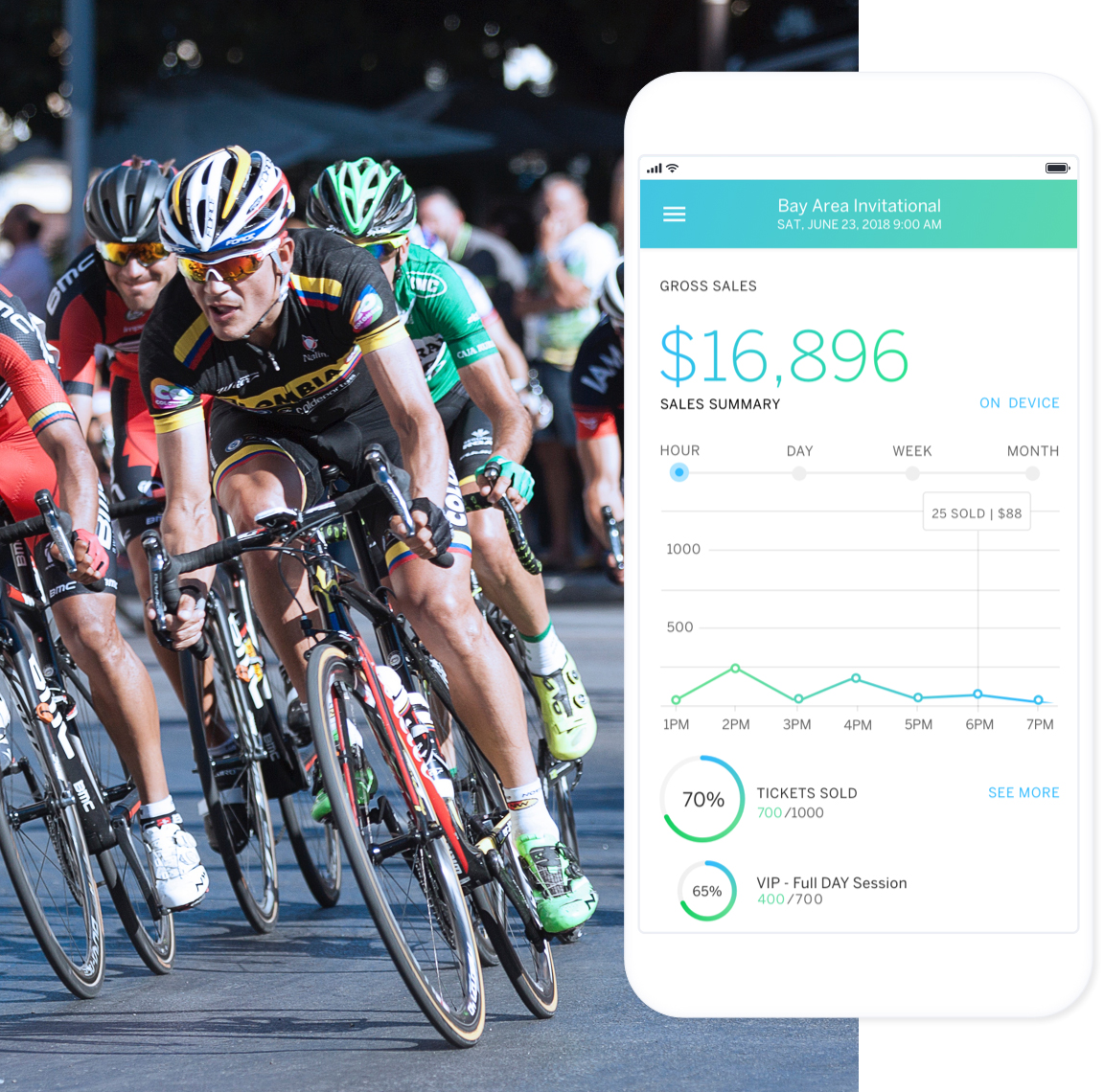 No matter what your role, you drive your event's success
Learn how our Sport & Fitness solutions can help you with your events
&copy 2021 Eventbrite. All Rights Reserved.