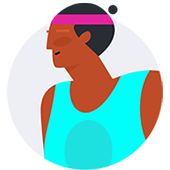 Get your event going
Access over 50 million potential event-goers on our platform. Give entrants an easier way to register.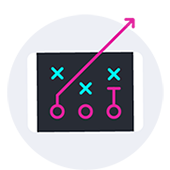 Optimize your playbook
Streamline operations and planning, keep budgets and spending on track, and get the participant and event data you need to optimize your marketing.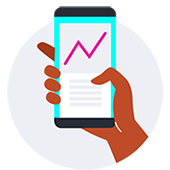 Take the inside track
Get the most out of your data with 24/7 access to 15+ reports about your event. Review real-time insights about attendees' sport and fitness interests and behaviors.
"Working with Eventbrite has helped us sell more tickets. Anyone who's as data-obsessed as I am will absolutely love Eventbrite's backend."
–Vicki McMurchie, Senior Operations Manager, Dana Point Turkey Trot
Break away from the pack
Give a 'heads up' to the right kind of sports and fitness event goers. On the Eventbrite platform, we can showcase your sports or fitness event to millions of potential ticket buyers and registrants — whether they're searching on Google or skimming their Facebook newsfeeds — on any device.
Race ahead with the right insights
Attendee insights, engagement, and lead capture are just three of the powerful tools our onsite services provide. With the best onsite gear and operations staff in the business, Eventbrite's teams will set up your event for success.
Cross the finish line in first place
Eventbrite gives you the stats on your attendees' sports or fitness interests and behaviors during the big event. Consolidate and review data for quick analysis and real-time decision making to help things run smoothly. Capture real-time social media reactions at the event and broadcast them to attract future attendees.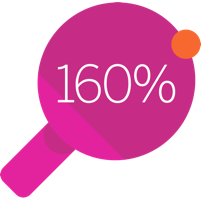 Sites that are mobile-optimized see a 160% lift in conversion rates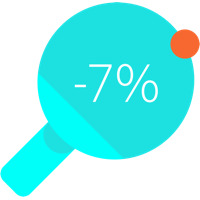 A one-second delay in page response can can reduce conversions by 7%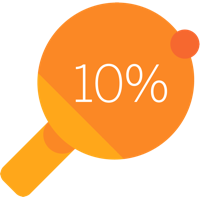 One in 10 buyers drops off for every extra step in a purchase flow
No matter what your role, you drive your event's success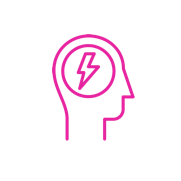 Race directors
We'll help you create the vision for your event. Access flexible pricing packages designed to bring your event from a plan on paper to full-blown production.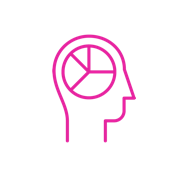 Marketing manager
Get access to marketing tools to help build your brand, keep on budget, and exceed ticket sales.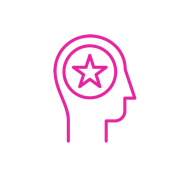 CXO
Depend on a reliable, easy-to-use, intelligent platform. Access data to showcase immediate returns on investment.
&copy 2022 Eventbrite. All Rights Reserved.