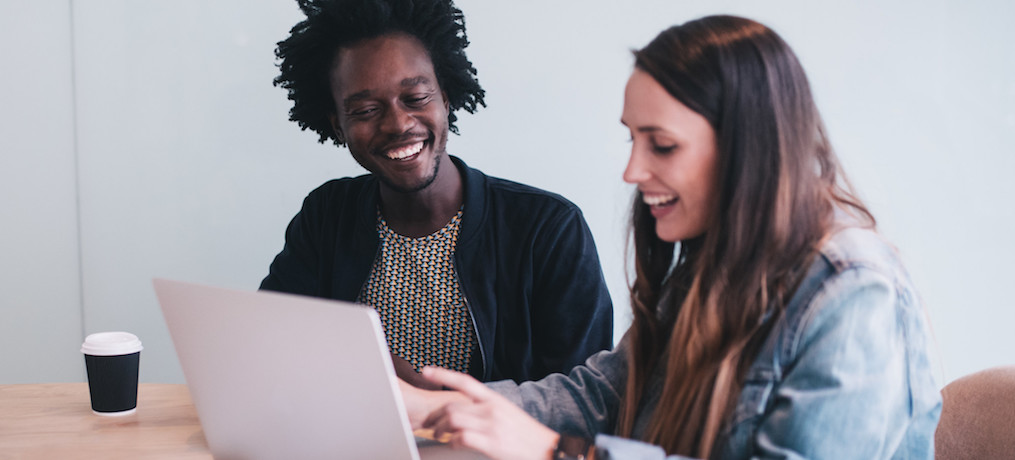 What to Look for in Your Sponsorship Sales Staff
For many events, sponsorship is their top source of revenue. But if you don't have specific staff dedicated to selling and working with sponsors, you might be putting that revenue at risk.
But what should you look for in event sponsorship staff?
While job titles vary (some common ones include sponsorship manager, sales director, and business development), any sponsorship sales role is similar — which means there are some shared characteristics and skills any candidate you're considering should have.
Here's what to look for when hiring your sponsorship sales staff.
A concrete understanding of ROI
No brand will fork over money without proof they'll get a return on their investment. Having prior experience demonstrating ROI to brands is a must for any sponsorship staff. This includes knowing what a sponsor's primary goals are and how they want to track effectiveness.
Questions to ask when hiring:
How have you proved ROI to brands in the past?

How did you collect the data that demonstrated you delivered on promises to sponsors?

Do you use

fulfillment reports

?



Solid writing skills
Sponsorship sales staff need to be excellent communicators and listeners, which means having solid writing skills. In fact, writing a great proposal or pitch is vital to the sponsorship process, which is why it's important to vet candidates for their writing chops.
Questions to ask when hiring:
What do you think makes a good sponsorship proposal?

How do you like to stay in touch with sponsors?

What's the best way to get a sponsor's attention?
Mastery of the sponsorship sales process
Your sponsors deserve a sales professional who knows their product (your event) well. There is no amount of sales technique that can overcome bad planning and a lack of understanding of the sales process.
Questions to ask when hiring:
How would you describe the different steps of the sponsorship sales process?

This is our situation: [your challenges and concerns]. What would your first 90 days in the position look like?

How have you gotten sponsors to renew in the past?
A certification in event sponsorship
Experience speaks for itself, but certifications show ongoing interest and a passion for the profession. Staying up-to-date on the latest industry trends is critical, especially as sponsorships move increasingly towards a collaborative partnership between brand and event.
Questions to ask when hiring:
How do you keep tabs on industry shifts and trends?

Beyond your professional experience, have you earned any certifications?

Would you be willing to complete a training on event sponsorship?



If your preferred candidate hasn't earned an event sponsorship certification before, then consider making our new Event Sponsorship Course & Certification part of your onboarding process. You can register or share the course with your team here.