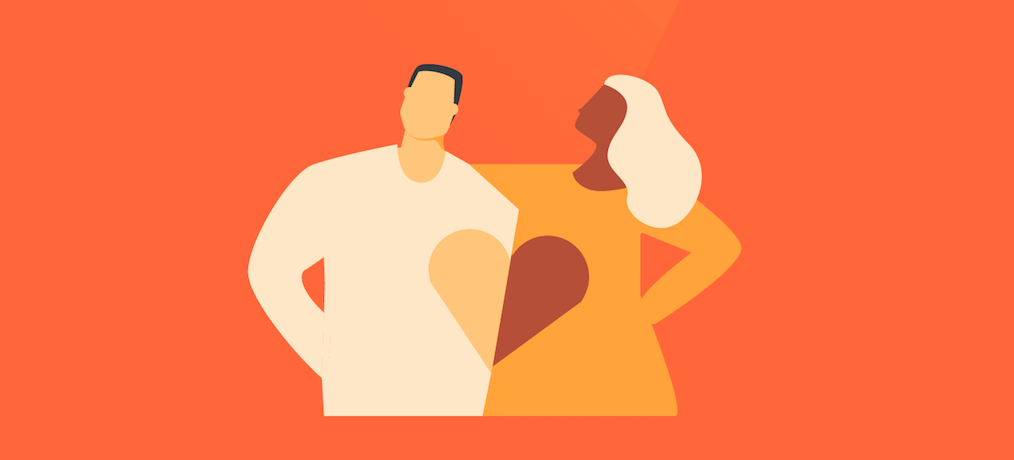 How to Use Sponsors to Fund an Upgraded Event Experience
There's no denying it — improving your event experience doesn't come cheap.
To offset the costs, you can use VIP packages to charge more for deluxe experiences. Or, you can use the enhancements to fuel your marketing and sell more tickets. But one of the best ways to fund a more advanced experience is through sponsors. Specifically, you can partner with your sponsors to create experiential marketing campaigns.

Here's how to incorporate experiential marketing into your event experience, in a way that benefits brands and attendees.
How experiential marketing upgrades your event experience
Brands love experiential marketing at consumer events. These mini-experiences (in the form of sponsorship activations) add richness and unexpected elements to your event, with your partner footing the bill. This could be anything from an art installation to a lounge for attendees.
"Experiential will show up more and more at moments of mass congregation," says Anyi Raimondi, the global brand relationships lead at Airbnb. "Even for events like SXSW or Sundance — places where people traditionally went for one reason — brands and their experiential offerings have actually become a part of the event's reputation. They can potentially add as much value as the event programming itself for the consumer."
Big-name brands all over the world are investing more and more marketing dollars in experiential strategies. In fact, in a recent industry study, 79% of brand respondents said they would execute more experiential programs this year compared to last. To capture these sponsorship dollars, you need to illustrate to brands that their activation will reach more consumers than just attendees.
79% of brand respondents said they would execute more experiential programs this year
"It's about crafting experiences for real people — not just so they can have a great experience, but so [brands] can capture content of them having that experience, and share it through advertising or social," says Raimondi. "My philosophy at Airbnb for experiential has always been 'lived by some, shared by many.'"
How to make brands feel like a natural addition to your event
The magic really happens when sponsors can provide an experience that feels native to the event. For example, at BottleRock Napa Valley, wineries build out and host areas with hardwood floors, chandeliers, and white leather couches in which their patrons can sit back and sip wines.
"Our winery sponsors really help turn our GA space into what I would consider a VIP experience," says Jason Scoggins, who manages sponsorships at BottleRock. "Winery sponsors are the perfect fit in terms of our brand and our experience."
Or, at Sound on Sound Fest, at a Renaissance Faire Park, a cider company took over the ax- and knife-throwing area. "We stuck apples into those walls, and folks were trained how to throw an ax or a knife to hit the apple," says Adi Anand, the director of business development at Sound on Sound Fest.
"There were prizes: if someone hit the apple, they could win an instant upgrade to VIP, or tickets for next year. There was a long line the whole time, and it was one of the most popular things we had. It was about learning a new skill, and it was very on-brand and done in a very safe, monitored setup."
Of course, even without the budget of big brands, you can still make drastic improvements to your event experience. To learn how to design an event your attendees will never forget, check out How to Craft The Ultimate Event Experience.