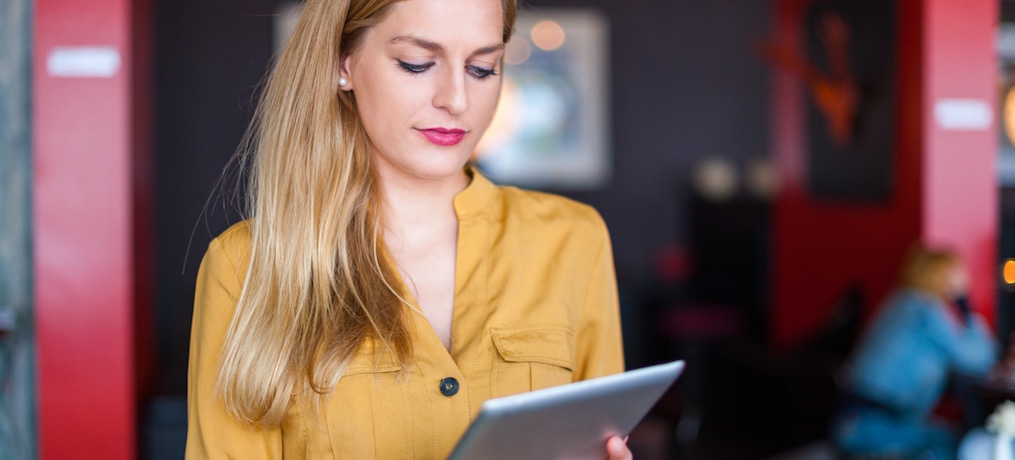 10 Reasons Event Creators Love Their Job
Event management isn't for the faint of heart. Long hours on your feet, stress-inducing vendors, and last-minute challenges are all par for the course.
But for a select few, this demanding role is a also a dream job. Whether you run late-night concerts or early morning conferences, here are just a handful of the reasons you probably love the job.
1. The adrenaline rush of a packed house
You've dotted the i's and crossed the t's, triple-checked your day-of to-do list, and you're event is officially sold out. There's nothing quite like the feeling of seeing your venue full and alive with energy, when the nerves turn to excitement and everything comes together. Event planners are adrenaline junkies of a unique kind — skydiving is out, events are in.
2. Making an impact
Whether it's helping to grow a business, raising money for a good cause, or seeing a racer cross the finish line, event creators get to see the impact their work makes in-person.. No matter how you measure the success of your event — from NPS to ROI — nothing beats knowing you made a difference.
3. Free swag
Upping your swag game doesn't just benefit your attendees. Many event creators have a "koozie drawer," regularly find neon sunglasses in their car, or own an endless supply of branded pint glasses and USB drives. When your home becomes a swag warehouse, you get unfettered access to all the goodies you really wanted for yourself — but got for your attendees instead.
4. Seeing your idea come to life
Event day doesn't just happen. It's the result of months of planning, strategizing, and painstaking organization. One of the best parts of being an event organizer is when all your hard work becomes a reality.
5. Traveling to amazing places
Whether it's an exotic location or a cool new venue, event planners have an excuse to check out the most coveted spots. And if you're one of the lucky ones who racks up airline miles while on the job, you get the added bonus of free personal travel… that is, if you can find a day off!
6. Being the boss
Yes, as an event creator there's almost always someone telling you what they want, need, and absolutely must have. But on event day, you're the one running the show. Type A personalities — ahem, event planners — thrive on being the one who makes it all happen.
7. Leftovers
Sure, like any job, event planning has its frustrations. But once the event is over, you have a pretty great reward for the end of a long day. End-of-the-night goodies include leftover catering, still cheerful centerpiece flowers, and (if you're lucky) that extra case of wine that no one drank.
8. Making people happy
Event planners, at their core, are people pleasers. Seeing a community come together, networks expanding, friendships strengthened, and attendees having a great time is a source of pride. When you've done your job well, you get to be surrounded by people who are happy thanks to your hard work.
9. Checking off your to-do list
Event planners are part of a unique group that actually loves making to-do lists and staying hyper-organized. Minute details are in your wheelhouse, and the more moving pieces the better — this is what you live for.
10.  Variety
Say goodbye to monotony. The job of event creator is many things — but it's never boring. No day is the same, and that's how you like it. Nine-to-fivers need not apply.
Not yet privy to the wonderful world of event planning? Ready to take the next step in your events career? Check out our free Event Management Courses and Certifications to learn the basics of planning and executing events.