Eventbrite helps you break out of your post-pandemic rut with new brand campaign, GTFO (Get The F*** Out)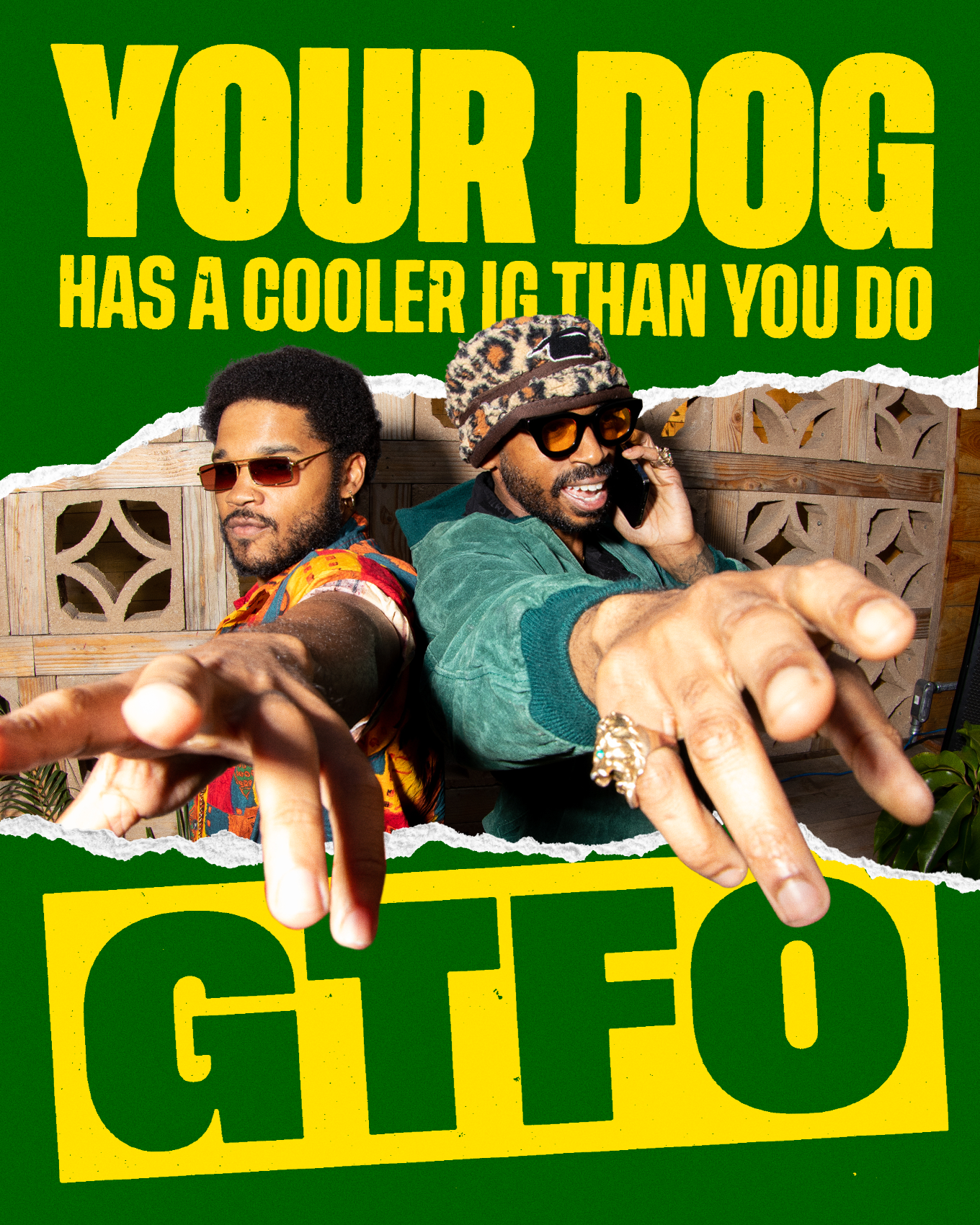 Remember fantasizing about all the things you'd do with your friends, family and/or SO once the pandemic was over? Well, it turns out getting back to our regular routines has not been as easy as it seemed. While most of us have reactivated our social lives and want to get out more, it's that planning process that's presenting the biggest struggle and often times pushing us back into our comfort zones – whether that's on our couch glued to the screen, ordering takeout from the same restaurant week after week or incessantly scrolling through the abundance of apps on our phone. 
The good news is… there's a way out of this, literally! Today, Eventbrite is formally unveiling its new brand campaign, GTFO (Get The F*** Out), to disrupt your post-pandemic routine and serve as an invitation to live a more eventful life. In 2022, Eventbrite found that 80% of 18-25 year olds feel a lack of companionship either sometimes or very often – and this campaign provides a great solution by acting as a wingman who shows up at all the right moments to help you get back into the real world and connect with others. 
"Planning can seem tedious and sometimes it's just easier to resort to staying in. Yet we heard from our audience that, especially in this post-pandemic world, they want to get out more, try new things, and experience more adventure – and that's exactly what this campaign is all about. GTFO is meant to serve as a constant reminder of all the fun and unique experiences people can find on Eventbrite and be that friend that always shows up with exciting plans and won't take no for an answer." — Tamara Mendelsohn, CMO at Eventbrite. 
Making life more eventful
GTFO surfaces all the possibilities that Eventbrite can deliver. From planning a first date following a successful night at a singles event, to discovering a new hobby (pickleball is all the rage these days), unleashing your inner foodie, finding your new squad through small group experiences and happy hours after moving to a different city, and much more. The campaign will roll out via social media, brand and influencer partnerships, IRL activations and bold creative assets that serve as assertive reminders for people to GTFO.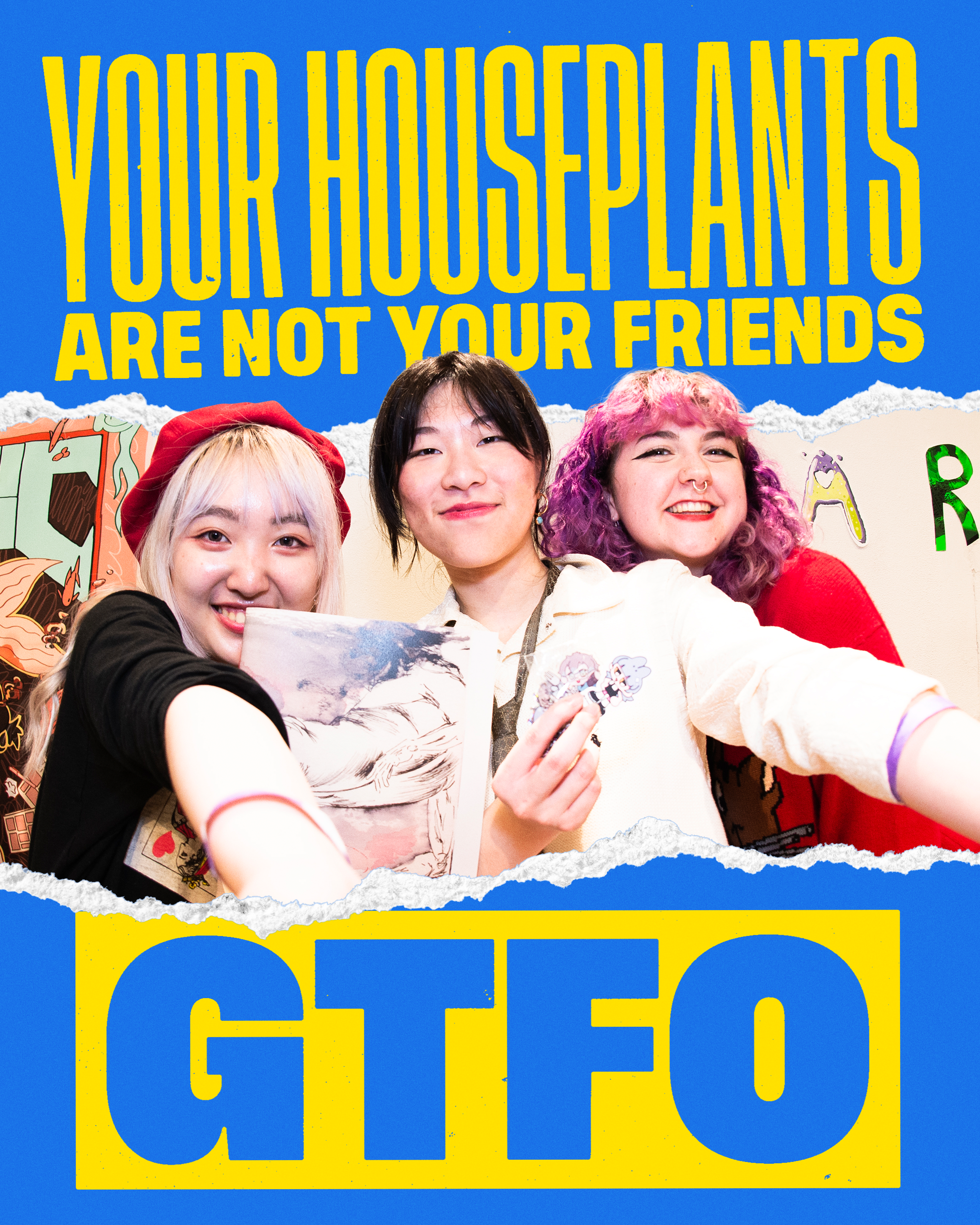 To bring GTFO to life, Eventbrite is partnering with well-known influencers –like TV personality and comedian Hannah Berner in New York, actress and comedian Manon Mathews in LA, and TV personality, podcast host and author Deepti in Chicago– to introduce GTFO Tuesdays, Eventbrite's way of disrupting a routinely boring day with unexpected plans. Today, these influencers will roam the streets of LA, NY and Chicago approaching people with one very important question: "Do you have plans tonight?" If their response is 'No,' they'll have the chance to choose one of three unique events on Eventbrite and be handed two tickets to it, turning the most boring day of the week into an eventful one. Following the launch, Eventbrite will continue to give away free event tickets to a group of randomly selected winners in the U.S. every single Tuesday via its Instagram account. 
"I'm thrilled to be partnering with Eventbrite to help get people back out and doing things they normally wouldn't! There's so many events happening in Chicago –and across other cities– that I'd love to try and I know others will too! I'm excited to GTFO and make Tuesdays more fun!" – Deepti, TV Personality, Podcast Host and Author.
With Eventbrite, you've got plans
So the next time you find yourself talking to your houseplants, just remember they're not really your friends. GTFO and go talk to actual people. Or if you're moaning once again because you're still single and alone, take your shot at a speed dating event, GTFO and go stare at a new crush instead of your screen. And if you need to find an outlet to release unwanted stress, maybe check out a free axe throwing class instead of taking it out on your poor neighbor. You get the point, right? Whatever it is that you're looking for, just GTFO. Because no one will eulogize your texts and you can't carpe DMs.