Dry January is in on Eventbrite as alcohol-free events skyrocket by 50%
New year, new [sober] you?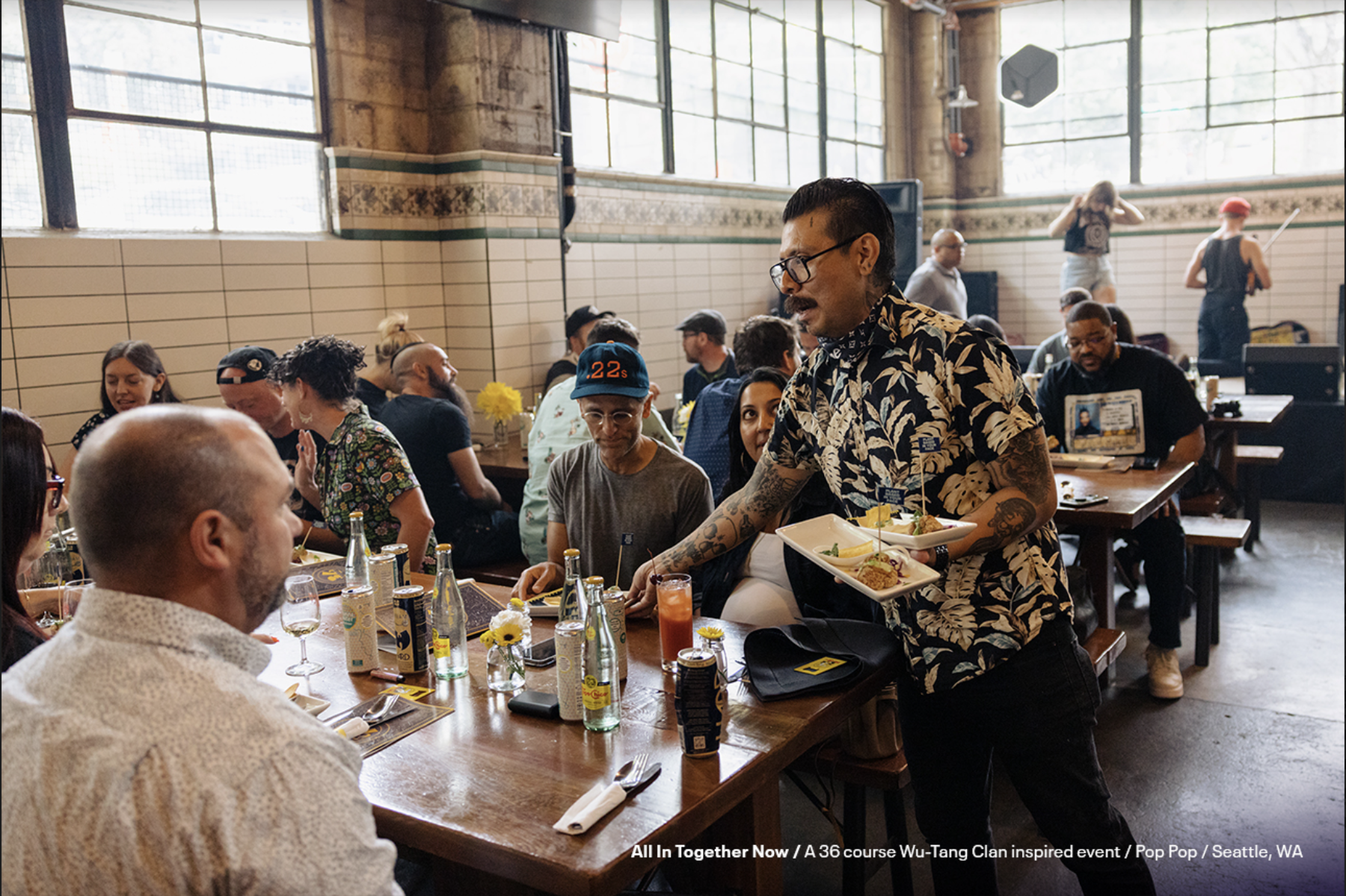 As the sober-curious movement continues to trend in pop culture, data from Eventbrite shows alcohol-free events skyrocketed by 50% in 2022, compared to last year, with 91% growth in attendance.
Similarly, mocktail events on Eventbrite have more than doubled compared to the previous year, and attendance to these types of experiences have grown by nearly three times.
Tamara Mendelsohn, Eventbrite's Chief Marketing Officer, shares that "on Eventbrite, we're seeing a big focus on wellness – be it plant or herb-based substitutes and ingredients, or pairing mocktail making classes with other wellness-based activities like yoga, it's all about encouraging healthier lifestyles across the board."
Eventbrite also reports seeing more creators explicitly stating within event descriptions and titles that mocktails and other non-alcoholic beverages will be available at various gatherings, making it more inviting for those taking part in Dry January as well as those who have permanently adopted an alcohol-free lifestyle.
Interested in kicking off your sober-curious journey with Eventbrite? Check out Torie Gehlmeyer's Holiday Herbal Infused Drinks Collection on Eventbrite.
Gathering in 2023 sans-spirits
According to Alcohol Change, 9 million people are participating in Dry January this year and with "sober curiosity" trending, people are eager to gather while maintaining or creating new, healthy habits.
Wellness will continue to dominate cultural trends in 2023 – an Eventbrite survey of 2,000 Americans found that over two-thirds (68%) of survey respondents said they're looking forward to more outdoor fitness activities and over half (57%) of respondents said they're looking forward to attending more spirituality-focused events (meditation classes, breathwork workshops, etc) in the coming year.
Whether you're new to mocktails or a sober-event devotee, Eventbrite is your home to discover new things to do and build a community doing what you love.