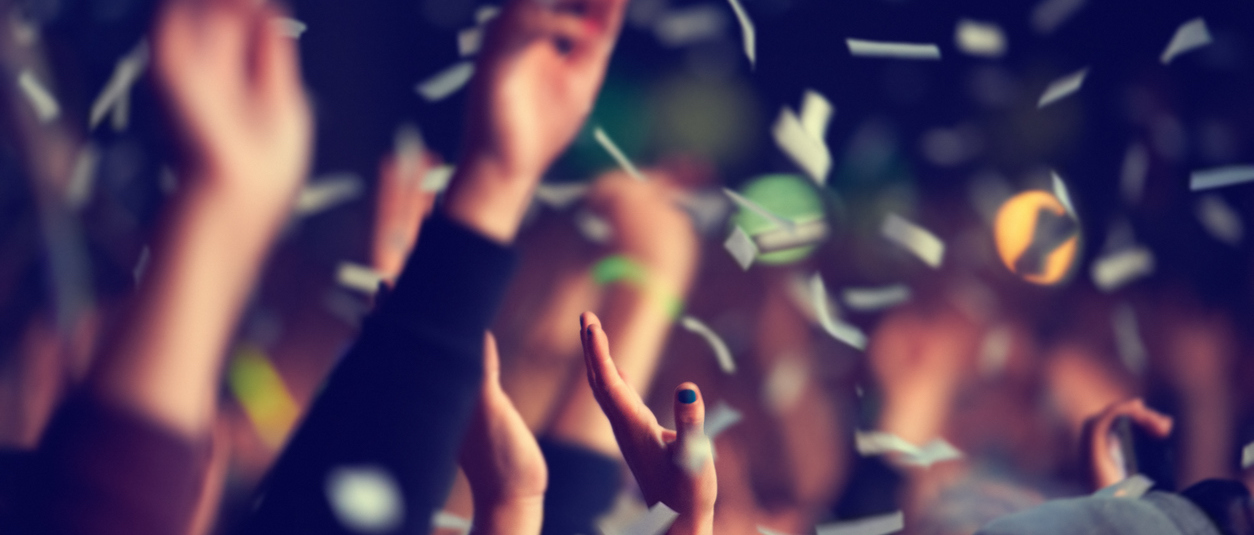 3 Ways Music Venues Can Save Time on Ticketing & Promotion
According to a survey of nearly 50 live music venues, the average venue employee spends between one and four hours every day on booking and ticketing alone. That's a large portion of an employee's day — spent on largely mundane tasks. So it's no wonder that 33% of venues say "performing repetitive tasks" is one of their top challenges.
Another stress on music venues' time? More than half of surveyed venues spend more than two hours on marketing for every show. But 40% of them have less than $200 budgeted per show for promotion.
That means every second counts — and the less time you spend re-entering information or searching for ticketing data, the more you can spend making sure every show sells out.
Here are three ways you can use tech to save time on launch and promotion:
1. Don't waste time pushing each show live
Manage every aspect of your show within a single interface. Stop starting over at each stage of the booking, announce, and ticketing process. Instead, handle everything from booking to ticketing creation in one seamless platform.
And don't waste time pushing "publish" for every show on your calendar, especially at odd hours. When you confirm a show, you schedule your announce and ticket on-sale date with the click of a button. You don't need to set up a separate ticketing page — when you confirm your hold, it can be created automatically.
And with automatic reminders to complete your ticketing information before the on-sale date, you can say goodbye to angry texts from agents one minute after the show was supposed to go live.
2. Get your show in front of fans instantly
Once your show is announced, show information is automatically pulled into your your website and Eventbrite listing. Plus, distribution on Eventbrite partners like Bandsintown and Songkick is automatic, so you can reach fans where they discover shows — without manual effort or cost. You can even let fans buy tickets directly on Facebook, Bandsintown, and your venue website.
With the whole team on the same platform, you can store marketing assets and creative in each show's sandbox. That way, your ticketing coordinator and marketing team can stop the countless emails and Dropbox folder links back and forth. And the whole team always has the information they need to get the most up-to-date information out to fans.
3. Instantly track promotion and automatically share ticket counts
Once sales launch, stay on top of your progress with real-time orders, ticket counts, and sales data from any device. View your status for specific shows for marketing insight, or for the venue as a whole to stay on top of your finances.
Working with promoters and artist managers who ask you for ticket counts every day? Send the agent a link where they can access counts on their own at any time, without having to ask you.
To find out how tech can help you work more efficiently at every step of a show, check out this concert checklist to stop wasting time managing your music venue.