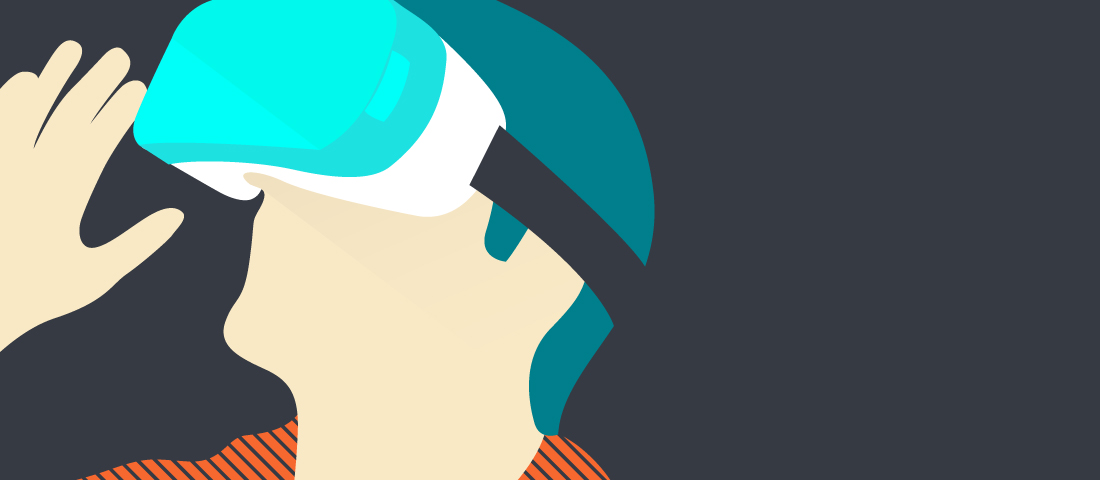 5 Steps to Craft a Music Festival Sponsorship Package Brands Love
Brands have always gravitated towards live music — and it's no wonder why.
"Music is the best way to communicate a brand's values," Phear Creative co-founder and CCO Casey McGrath says. "It's a quick, easy way to communicate your values to the consumer. Every single brand wants to let people know who they are and what they care about, and to do that through the power and connectivity that music and live experiences offer."
The challenge for live music events is to show why your specific audience is more valuable than any other audience of music fans. It's not an easy task — the majority of event organizers managing sponsorships named finding potential sponsors as their top challenge, followed by negotiating the terms of the sponsorship. Proving your audience's value is vital in both of those steps.
Here are five steps to craft a music festival sponsorship package that brands can't resist.
Get all the sponsorship insights you need in The New Era of Concert & Music Festival Sponsorships.
1. Start by understanding each sponsor's goals
To have the most appealing music festival sponsorship package, you need to understand each brand's goals. After all, "investment levels correlate to their brand goal, their targets, and numbers," says Adi Anand, the director of Business Development for Sound on Sound Fest.
So do your research: once you have brands who you think could be a fit, delve deep into the brand's website, press coverage, and social media accounts. Have a conversation — before you start pitching — solely dedicated to understanding their focus.
"You should sit down prior to pitching to learn about what they're looking for, what demographic they're focused on, where they're spending money in your space, what new products they have, what they're bringing to market, and how you can solve for their business goals," John Riccardi, a strategic account manager at Eventbrite, says.
2. Focus on your fans' lifestyle in the sponsorship proposal
Once you're aligned with a brand's goals, it's time to convince them you can help them achieve those goals — better than any other music festival. Every brand will ask for demographic information like the age and household income of your fans. Go a step further: describe your fans' lifestyle, not just their demographics.
"Nearly every competing contemporary music event is going to say their core fan age is 18-34 and college-educated with higher income levels," Riccardi says. "But if you can drill down into the three unique things that compose your fans' lifestyle — that makes it a lot easier to win a pitch and be on the same page as your partner."
3. Pitch your music festival sponsorship package as a partnership
"If there's one thing I could underscore, it's that every sponsorship should be approached as a collaboration, a partnership based on on customized goals and execution," Riccardi says. "A one-size-fits-all pitch deck with a gold, silver, and bronze package doesn't show that."
The hard reality is: to pitch a brand successfully, you need the flexibility to focus on certain aspects in one conversation, and different aspects in another. That said, there are several best practices you can use to level up your music festival sponsorship proposal:
Start off your proposal with your festival's personality and makeup — what your brand is all about.
Articulate who your attendees are, describing both the basic demographic information and their lifestyles.
Share case studies of how you've worked with similar sponsors.
Come up with some ideas for how you think their product might fit into your festival. They don't have to be particularly realistic — share your most ambitious ideas to get the partner excited about the possibilities and start the conversation.
4. Find creative ways to add value to your sponsorship package
Once you've sold brands on the value of your audience, it's time to negotiate the details of the brand activation itself. This will look different every time you do it, but here are a couple strategies to increase the value of your package to sponsors:
Offer exclusivity.

According to

IEG

, category exclusivity is the most valuable benefit you can offer sponsors. Can you assure a sponsor that you won't partner with anyone else in their industry? Or can you assure them that they will be the only sponsor with a specific type of activation?





"In many cases, less is more," says Jason Scoggins, who heads sponsorships at BottleRock Napa Valley. "More sponsors would prefer to be involved in a festival that has fewer sponsors overall in the footprint of the festival ground."
Extend the sponsorship beyond the event.

Digital extensions of the sponsorship through

social media posts

and integration into your website are fairly standard. Think outside the box. You could offer the ability to co-brand assets with your event all year long, or do giveaways leading up to the festival.





"Take a three-day festival and make it a six- or seven-month program with incremental value, whether through online initiatives or additional events throughout the year where brands can get visibility," Anand says. "You can offer more value that way for brands."
5. Make a plan to measure return on investment (ROI)
Before you finalize the details of your music festival sponsorship package, "understand how the sponsor is measuring success and document that with KPIs [key performance indicators] the sponsor wants to achieve," says Biasha Mitchell, who heads music strategy at Eventbrite.
These metrics will reflect each brand's goals, but could look like:
Driving awareness:

social mentions, the number of people who passed through, and the press impressions they garnered
Content creation:

views and shares of a video
Down-funnel:

how many samples they handed out, how many fans they got contact information for, or how many bar sales there were for their beverage
Whatever KPIs your brands care about, "make sure A) you can get those metrics, that they are measurable and exist, and B) that you can prove the ROI, since KPIs change from sponsor to sponsor and between digital and physical activations," Mitchell says.
Selling a brand on your sponsorship proposal is just the first step to a successful package. Find out how to make your brand partnerships a success in The New Era of Concert & Music Festival Sponsorships.