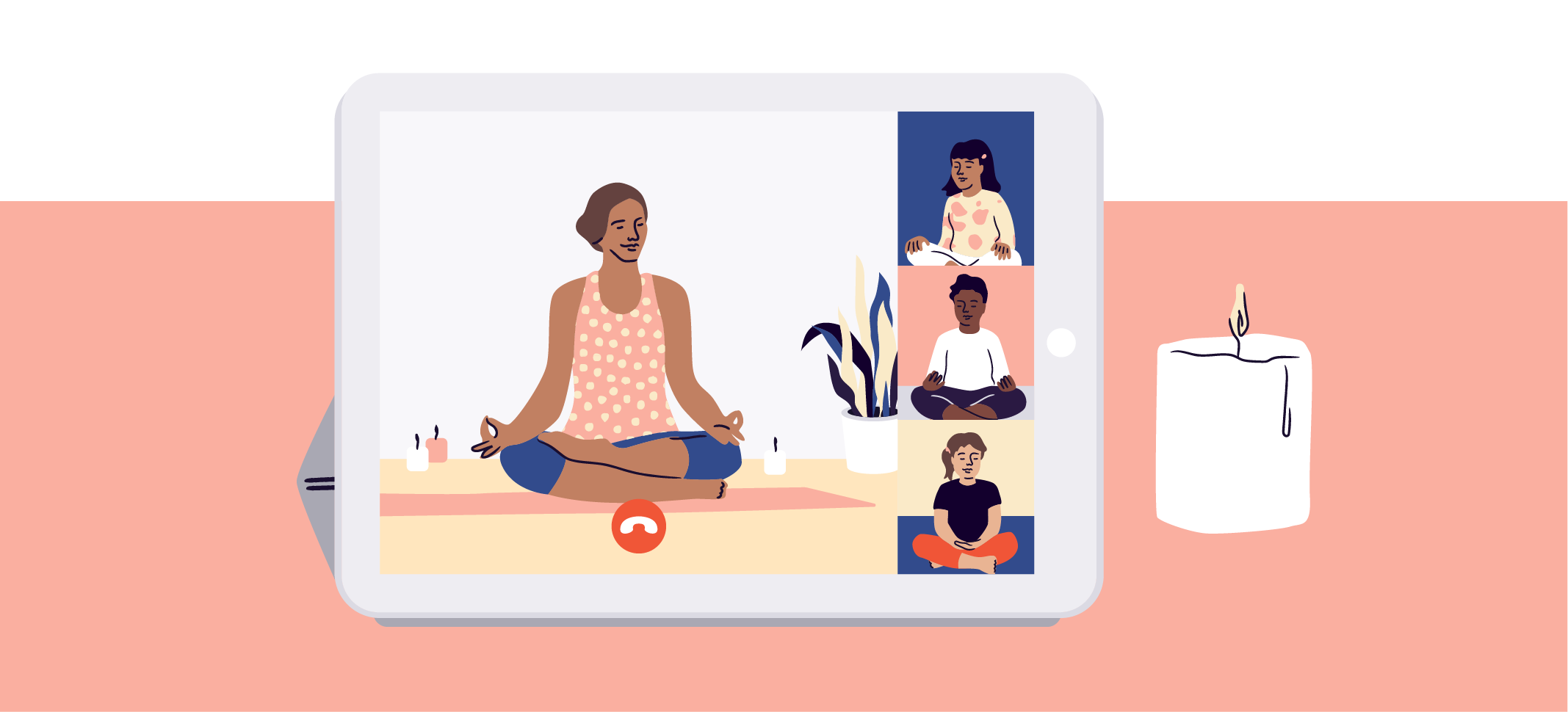 Keep Calm and Keep the Kids Busy: Online Events Help Us Make It Through These Winter Months
A new year brings a renewed sense of optimism, a fresh start, and maybe even new healthy habits. Although 2021 hasn't exactly brought the fresh start many were hoping for, we must remember to take care of ourselves and those around us.
The COVID-19 pandemic has been hard for everyone around the globe, especially children and parents. Families have been working, teaching, learning and playing from home for about a year now and let's be real, it's exhausting. To help everyone get through these winter months, Eventbrite pulled together a number of events into this new collection to keep the kids entertained and educated and their parents sane and supported. 
With over 3K events on our platform in January, February, and March specifically for kids, they can turn to Eventbrite to learn new hobbies, hone skills and even interact with people across the world. With options like a plug and play music day, virtual creative puppet play, online coding classes for kids, and a magic bus virtual field trip, there's something for children of all ages. 
If you're a parent and need some time alone or just a break, we see you. For our mom's out there, take a quick afternoon break and breathe with yoga for moms, or register for a self care for mom's masterclass. Our dad's can join a parent's meditation group or attend a dads only session to talk about becoming a new dad amid the current pandemic. 
Whether you're a kid who hasn't been in their classroom or seen their classmates in a year or a parent who hasn't had a day off in far too long, Eventbrite has you covered. With a little optimism and a lot of support, we'll make it through this pandemic – together.