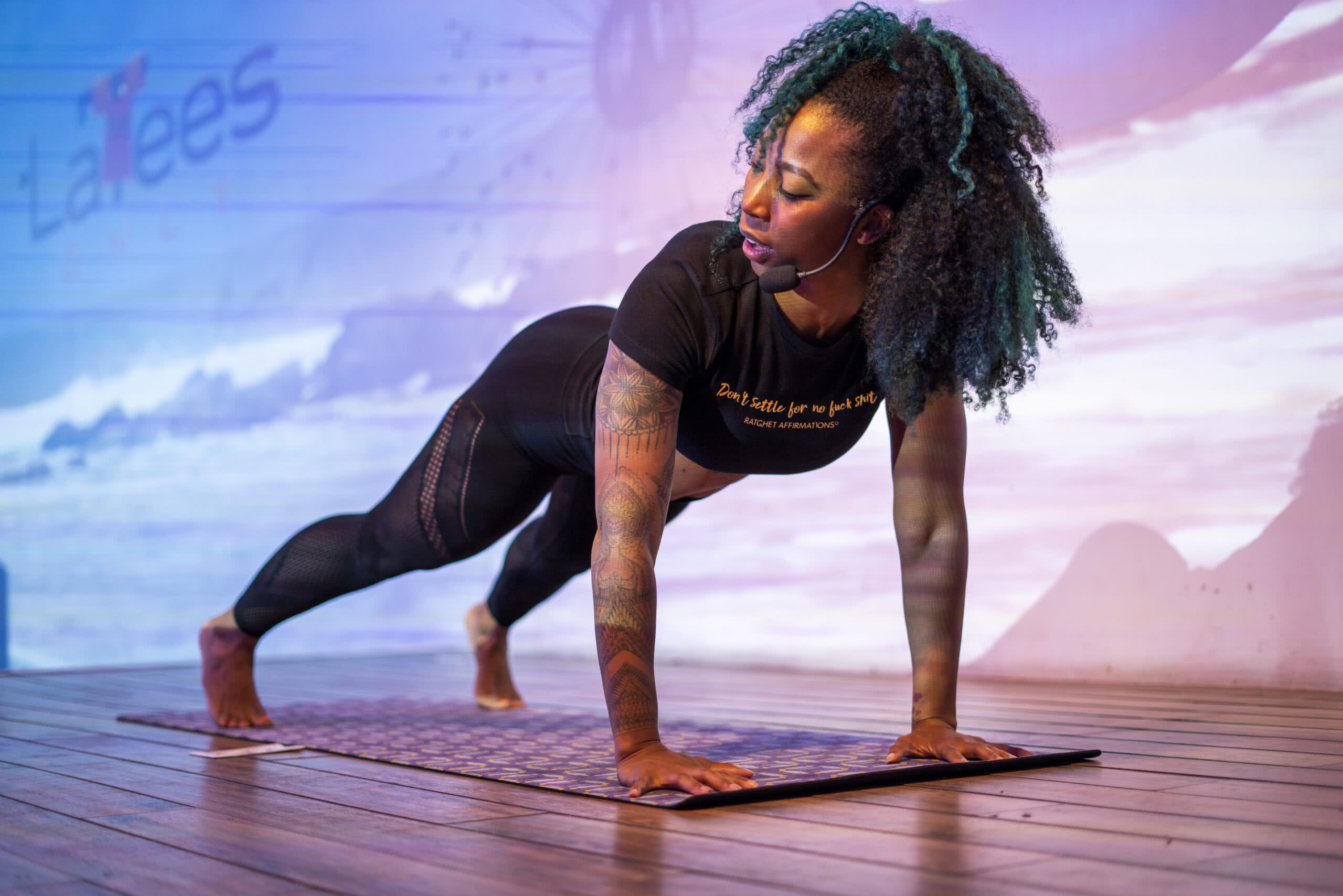 The International Day of Yoga 2020
Eventbrite Helps Power Surge in Online Yoga Events, Sees a 50x Growth of Online Yoga Events
This Sunday, June 21, is The International Day of Yoga, also known as International Yoga Day or World Yoga Day. No better time, then, to take a look at the number of yoga events through our Eventbrite data lens.
For several years now, yoga has been one of the fastest growing types of events on our platform. In 2019, we listed more than 50,000 yoga events around the globe – which represented a year-on-year growth of more than 30 percent. The vast majority of those events were in-person classes.
Of course, 2020 is different. COVID-19 related social distancing guidelines and general lockdowns in many parts of the world mean yogis can't teach their students face-to-face. As one could expect, the yoga community – people who quite literally turn things on their heads sometimes – responded with flexibility and creativity, and online yoga has had a seminal moment of growth.
Last year, out of tens of thousands of yoga events, yogis could find just over a hundred online events on Eventbrite. This year – and remember, we're only six months into 2020 – this figure has jumped to more than seven thousand online events worldwide, a 50x increase. 
One side effect of this particular explosion of online yoga classes is that for International Yoga Day 2020, yogis can choose from a rich variety of yoga events from all over the world: Eventbrite currently lists more than 800 online International Yoga Day events worldwide.
Here's just a sample selection of online yoga events on International Yoga Day:
Eventbrite has been here to support the growth of online yoga events, and many other types of online experiences throughout COVID-19, forging deeper integrations with streaming partners to help creators more seamlessly host their events online, and amplifying those events through curated collections for experience seekers. Check out some of our latest online event collections on our homepage, Eventbrite.com.