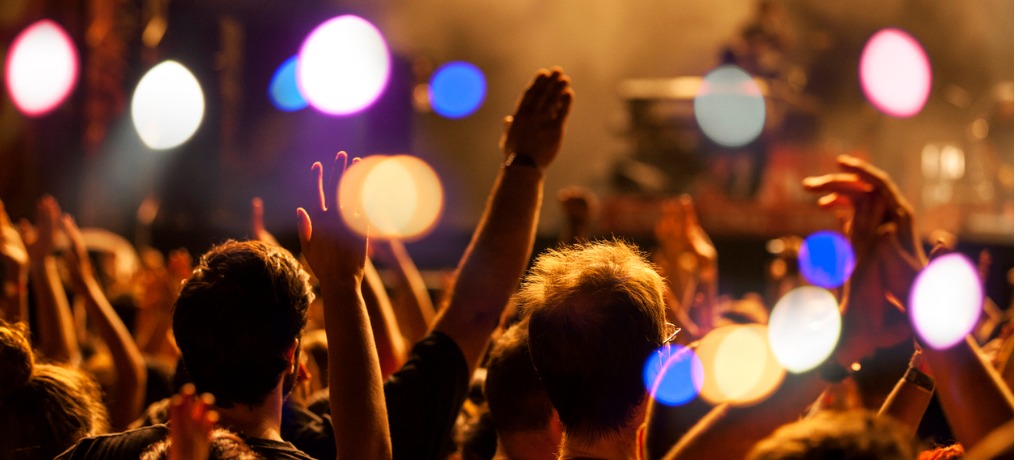 5 Ways Independent Venues and Promoters Can Compete Effectively
In the live music business, industry consolidation is undeniably happening around us. The big national concert promoters are moving downmarket, acquiring local venues and promoters. As a result, independent venue owners and promoters are looking for ways to up their game.
So, how can you continue to level up? Here are five ways to start.
1. Use your local credibility
Every market is different. In your town, you're the expert on which rooms do well with certain genres and vibes. You understand what ticket pricing or lineups will or won't work at your local venues. You can use that local expertise to your advantage when booking shows, series, and festivals.
As you work with artists, management, agents, and tour managers, build their trust in you with a consultative approach. Emphasize your local knowledge as you guide their decisions toward a successful show.
You can also build loyalty to your local brand by playing up your local cred in your marketing materials. Music fans who appreciate local small businesses will respond positively to a tagline that authentically claims "locally owned and operated."
2. Play up your indie advantage
Big national interests have equally big data they're applying to your local scene. But data only tells half the story. Your independence and local experience give you the intuition and creativity that it takes to succeed.
Moreover, you have the ability to make your own decisions, and do it quickly. You won't have to run decisions up the corporate flagpole for approval. That gives you nimbleness and a competitive edge to be creative in how you put together your calendar.
3. Partner with other independents, even in other markets
Being independent doesn't necessarily mean going it alone. Working with independent venues in other markets can allow you to provide artists opportunities to book tours or tour segments. At the same time, you can save costs by collaborating on marketing and promotion across regions.

Partnering with other indies in your own local market can yield several advantages:
You can create multi-venue festivals with many acts over several days.

You can generate local excitement by developing a combined social media presence, such as a Facebook group or Instagram account for local live music fans.

You can work together to lobby for better local tax policies or to ensure developers understand how to maintain the unique character of entertainment districts.
4. Sell more tickets on fans' favorite apps
Your ticketing platform should be able to sell tickets wherever you promote your shows — without forcing fans to a separate ticketing page. You can compete with the big national ticketing concerns if you not only promote your events on the sites and apps where your fans spend their time, but also allow smooth, direct ticket sales there.

The convenience and ease of being able to buy tickets directly on Facebook, Instagram, Spotify, and Bandsintown will help fans find your shows. But — more importantly — letting fans buy on these apps can double your sales.
5. Make artists love working with you
Your reputation is everything, and a huge part of that is your relationships with artists. If artists and management love working with you, they'll think of you first when it's time to come to your city. You can maintain artist and management relationships at a high level by:
Sharing marketing assets with management early on, including event and ticketing pages.

Giving rising artists more opportunities, like festival and series dates, or chances to play with big-drawing acts.
Big corporations do have the advantage of being able to book an entire tour or performances at multiple festivals through one booking person. But independent promoters can still build strong relationships with artists, agents, and managers by booking artists for multiple shows, or booking multiple artists from the same agent or manager.
The bottom line is: if your venue runs smoothly and you maintain focus on building genuine relationships, you'll stay a step ahead.
For more ideas on how to maintain your reputation with smooth-running shows, see Stop Wasting Time Managing Your Music Venue.