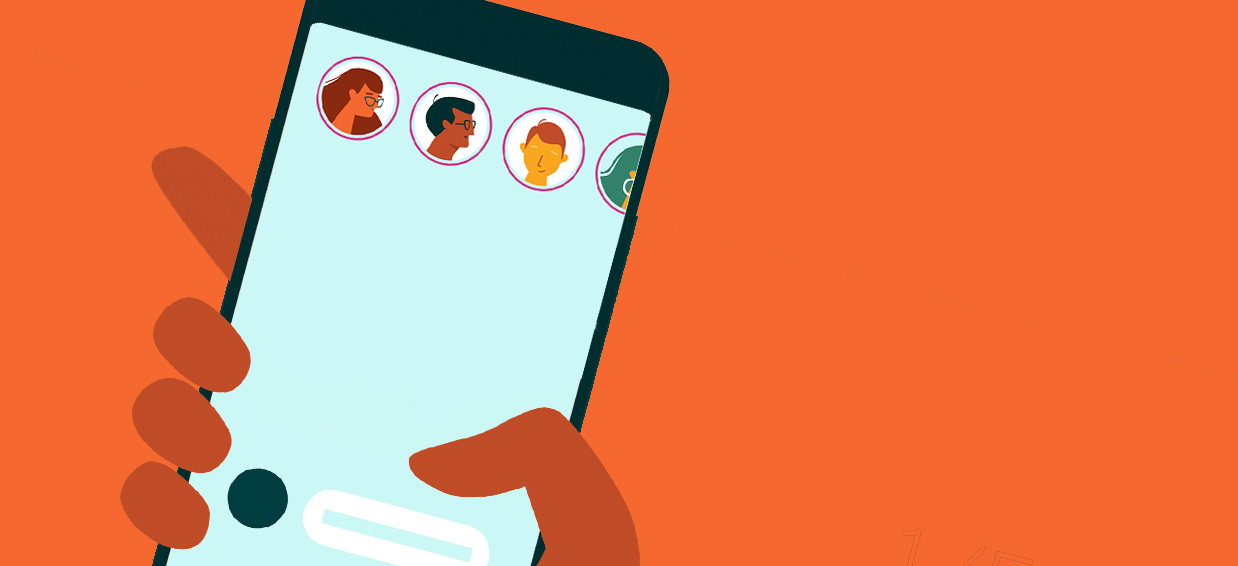 Infographic: What Events Need to Know About Instagram Stories
Think Instagram is just a place to post beautiful pics of your event? Think again. This unique social media platform is an effective tool for turning viewers' interest into tickets sold. And the more you know about using the platform's features, the better your results will be.
Take Instagram Stories — one in five posted by a brand receives a direct message from a follower. That's serious engagement with a collection of stories and videos that are only viewable for 24 hours! So how can your event take advantage of Instagram Stories?
Read the infographic below to discover nine key things you need to know!