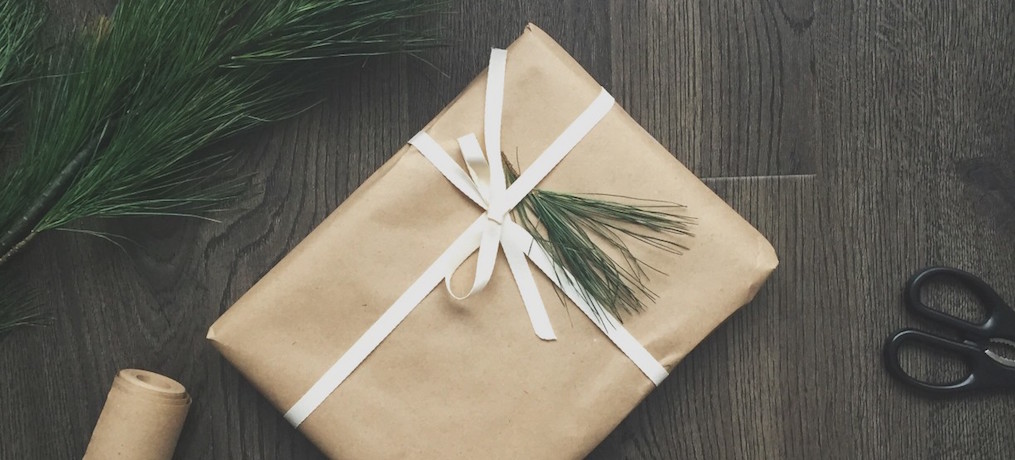 What *Not* to Get an Event Planner for the Holidays
With the holidays coming up, you may have started to imagine the special things you'd like to gift your family and social circle. And while it's tempting to gift the event planner in your circle items you think they could use for work, be less predictable this year and eliminate these five status quo items from your gift list. Here's a list of what NOT to get your event planner friend this holiday.
1. A planner
A planner for an event planner sounds too perfect, doesn't it? What you might not realize is you and 7 other people decided the same thing. Now your friend has all their commitments in their Google calendar in addition to the backlog of paper planners getting dusty on the shelf. Kudos to wanting to help them keep track of time, but what if instead you helped them take stock of their daily steps with a Fitbit?
2. Another coffee mug
Chances are the coffee mug collection is stashed away with annual holiday mugs from the last three years. Instead of buying yet another mug that will gather dust in the cabinet, consider the impact purchasing a gift card to their favorite coffee cafe. They can do all the ripping and running they need with a handy coffee expense card to use wherever in the city they might be.
3. A business card holder
Business card holders are overdone and getting to be a bit outdated. Now that you can search from your phone, or look up potential contact on Instagram in an instant, it's not so necessary to carry around tiny paper cards that often end up in the trash. Consider some sort of cool branded phone accessory instead, since it's more likely they will be exchanging contact information by saving numbers in their phone rather than passing out business cards.
4. Flat work shoes
We get it, you're trying to think of ways you can help your friend navigate all the walking that comes from managing multiple events. But while this may be practical, it's likely they already have their "go-to" footwear for the job. If you really want to help them take a load off, how about purchasing a spa day voucher that will allow them to truly relax after the event has gone off without a hitch.
4. A Standing Desk
This is the equivalent of getting the wife a vacuum for an anniversary. It seems like a practical thing the event planner in your life would love, but it just screams responsibility. It's not that you need to be frivolous when picking out gifts, but leave work related items in the basket. Something multifunctional that would ease their day and also provide joy is a great new pair of wireless or noise-cancelling headphones. They will appreciate the gesture and will use those items seamlessly while working and while relaxing. 
The goal is to make sure your gifts have some appeal and practicality outside of your event planner friend's work functions. Just because they plan for a living doesn't mean they don't need a break from it every once in a while. Think of what they could use for their leisure time and make sure your gift helps them put their feet up after a long week of planning and organizing. 
Ready to plan them a massive surprise party? Sign in or sign up now.