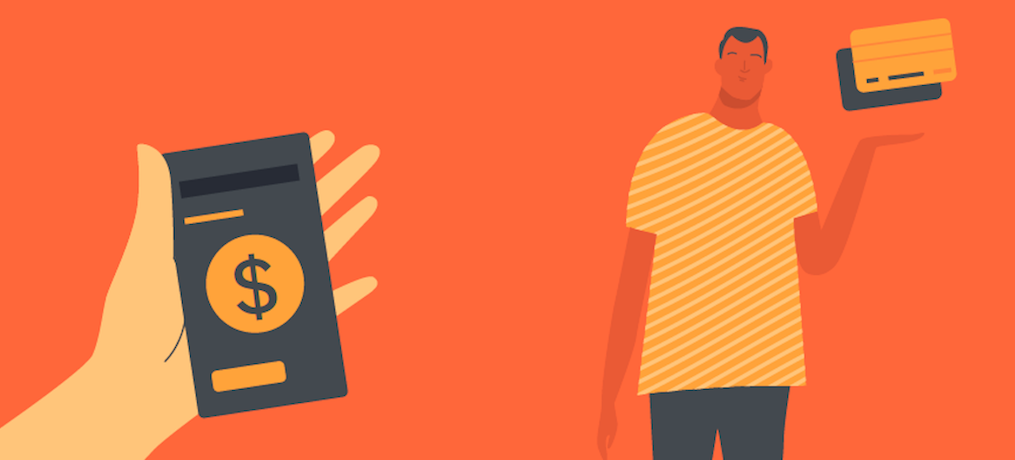 Getting Paid: 3 Things Event Professionals Need to Know About Payouts
Events are expensive. You have to cover the upfront costs — like paying vendors and securing a venue — out of pocket. But as tickets are being sold, you can have access to that money so you can pay with less stress.
Payouts, which are how you get paid for tickets sold on event management platforms, are vital to your business. Here are three things you need to know about receiving your event payout.
1. Your payout method should be customizable
Every events business has its own set of needs. That's why you should look for an event management platform that offers multiple options for you to receive your money. Some common payout options include PayPal, mailed checks, and direct deposit into your chosen bank account.
If you prefer to keep a paper trail of your payouts, receiving checks in the mail may work for you. But if digital transactions are easier for you, it may make more sense to receive your money via PayPal or direct deposit.
Here are some other things you should consider before you choose a payout method:
How quickly you want your payouts. Many automated methods like direct deposit are faster than mailed checks or secondary payment processors like PayPal.
The currency of your event location versus the location of your bank

. If these don't align, it may prevent you from choosing direct deposit as an option.

Security issues, like undeliverable P.O. boxes

. It's not uncommon for event management platforms to be unable to send checks to P.O. boxes, so if this was your planned mailing location, you may need to consider an alternate.
2. It takes time to receive your payout
Timing is essential in all aspects of event planning, so make sure you take payout timing options into account before you choose a management platform.
A common time for event payouts to be processed is a few business days after your event ends. But if you are just starting your events business or juggling multiple events at the same time, it may be essential for you to receive payments weekly — or even daily.
Warning: Regardless of what method you chose, it will likely take a few days for you to receive your money. It's easy for event teams to panic when payments seem to be late — or seem not to be coming through at all. While payouts may be coming at the end of the week from your event management platform, it may take your bank a few more days to process them.
Keep this in mind when you are planning your event, especially if you rely on payouts to fund your investments. Having a fund for emergencies will help you rest easier as well.
3. You can adjust your payout method
If your current payout method isn't working, you can make a change. Consider the alternatives offered by your event management platform and get in touch to see if there are options you may not have considered — they may have great suggestions that you may not have thought of.
Payouts are essential aspects of your business. You might choose to designate someone to keep track of your payouts and balance your budget so nothing slips through the cracks.
Price your event for the largest payouts
Looking for an in-depth guide to pricing and ticketing strategy that will help your next payout beat the last? Check out Your Questions Answered: How to Price Your Event.