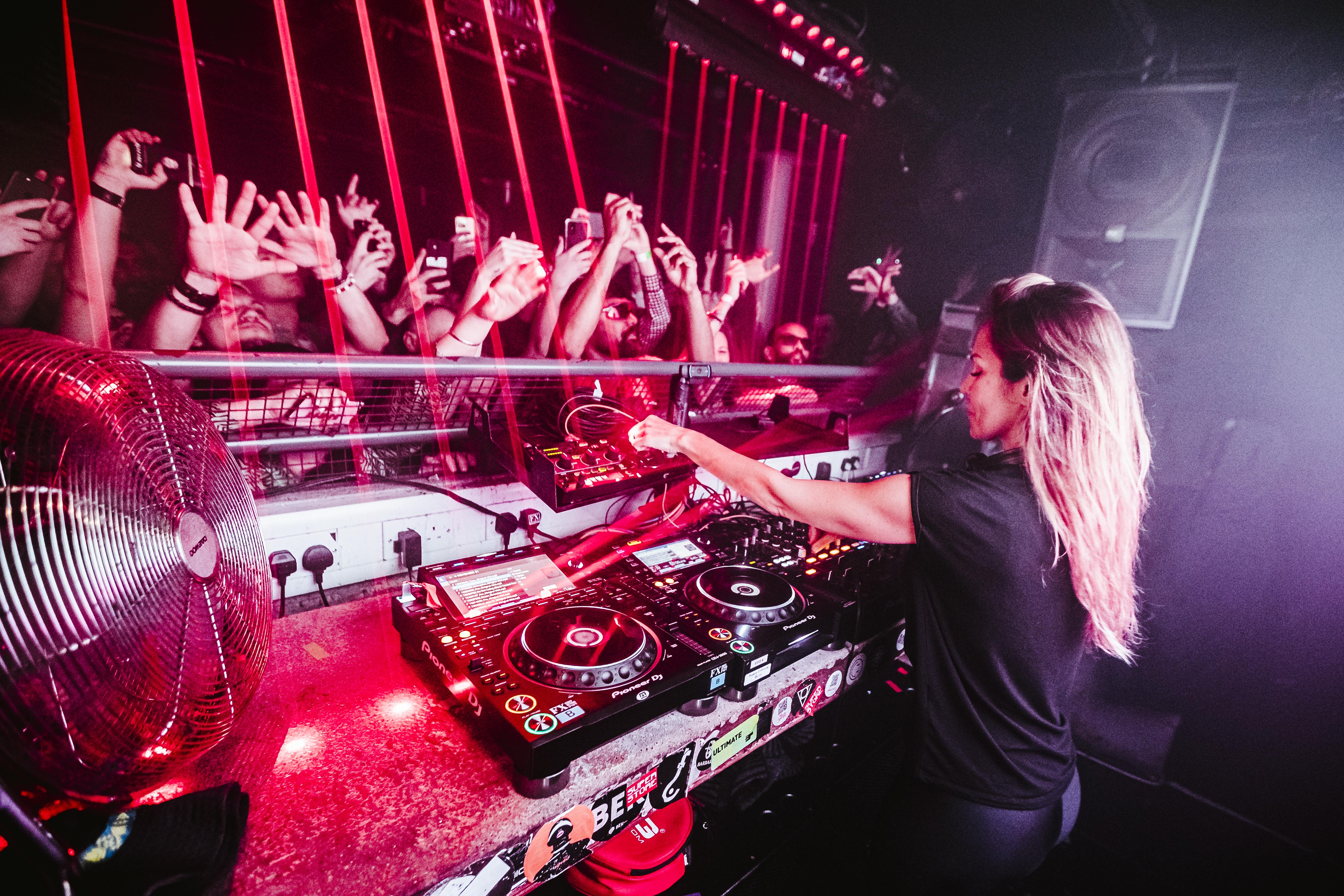 How Egg LDN Sells Out Nightly, Multi-Room DJ Sets With Eventbrite Boost
Low ceilings. You wouldn't necessarily think of them as an asset, but at Egg LDN, a nightclub in a Victorian warehouse in the Kings Cross neighborhood of London, those ceilings heighten the fans' experience. Not to mention, of course, the music and the fans' proximity to it.
"You can be really close and up close," says Jake Bailey, Digital Marketing Manager of Egg LDN. "You can put your hand out and the DJ can shake your hand, fist pump. And that shows a really good commitment from our customer to the DJ as well. That's important."
A multi-genre venue, Egg LDN hosts four to five events a week, in the club's three distinct rooms. For more than 17 years, Egg LDN has hosted international superstars and up-and-coming artists alike in the club's signature intimate space. They're known for championing rising talent —they gave FISHER his UK debut before he became one of the biggest tech house artists in the world.
With multiple events each week and a surge of reopening energy, Bailey needs a serious marketing lift. That's why he trusts Eventbrite Boost to help him keep up with the calendar, save time, and sell out shows. 
"It's like an engine — we're never stopping, never stopping"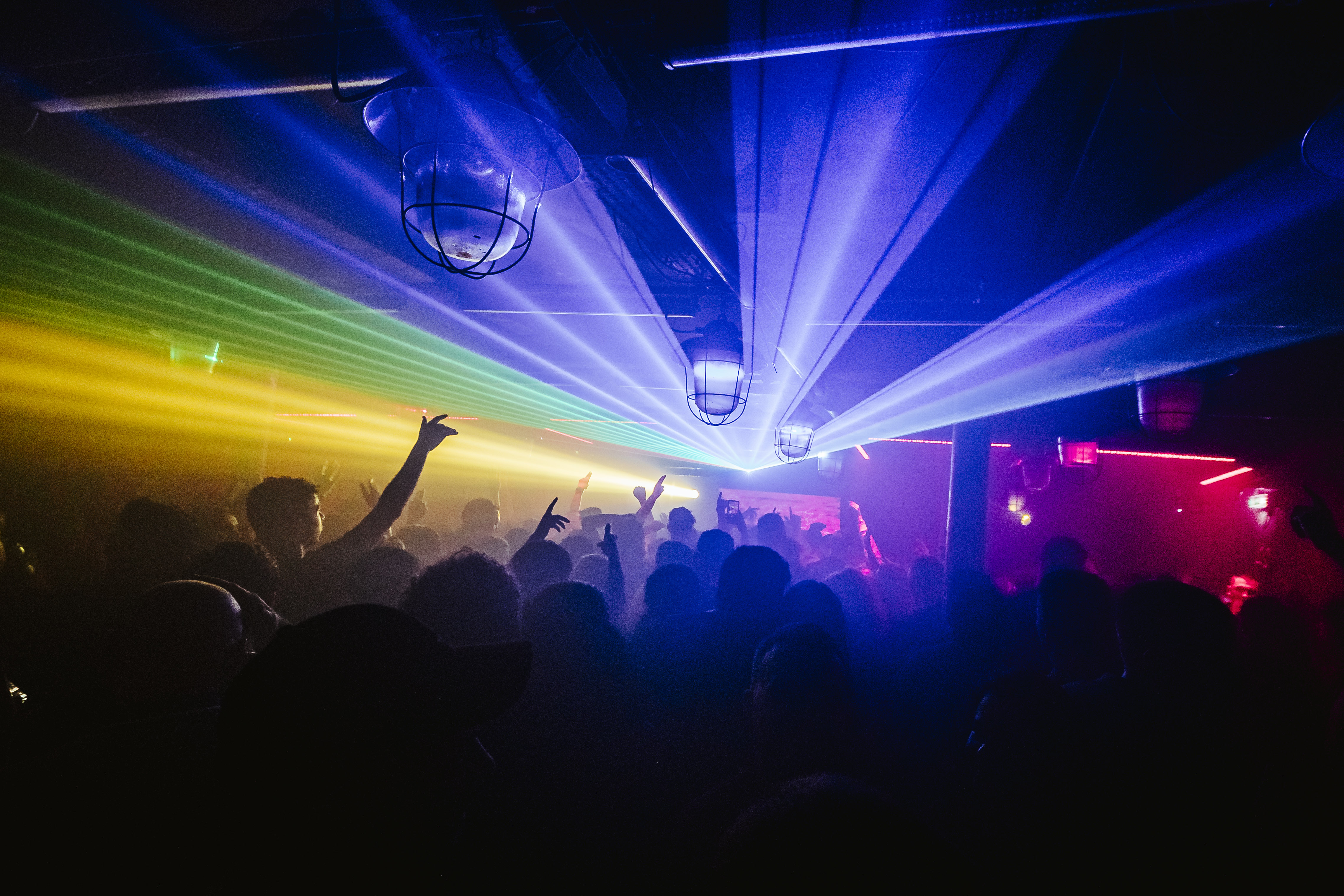 When pandemic restrictions were lifted in July, Egg LDN opened at 12:01am to instant busyness. "We were open every single day, and we were busy, really busy. It got to the point when everyone just went too crazy and it started to get back to normal. Halloween was crazy."
While some fans are walk-ups, most have purchased tickets in advance. Egg LDN sells their tickets through Eventbrite, which is how he came to start a seven-day free trial with Eventbrite Boost.  
Right away, he was excited. "I really liked the setup and that everything was in one place across the social media platforms that we run our ads on. I can see everything — instead of having up six or seven different windows, it's all in one place on Eventbrite Boost."
But what really moved the needle for Bailey was a low-key experiment he conducted via a simple A/B test for an Anna Tur event: exact same ads on Facebook, exact same ads on Eventbrite Boost. "Same content, video, wording, interest-targeting, locations, age and the same budget." 
What Bailey discovered changed Egg LDN's marketing strategy. "We created a revenue rate of £1,500 for the ad on Eventbrite compared to £250 on Facebook, and we had 2,500 more clicks on Eventbrite than we did on Facebook. The difference between Facebook and Eventbrite Boost was astonishing"
"The perfect relationship to bring in our ticket insight"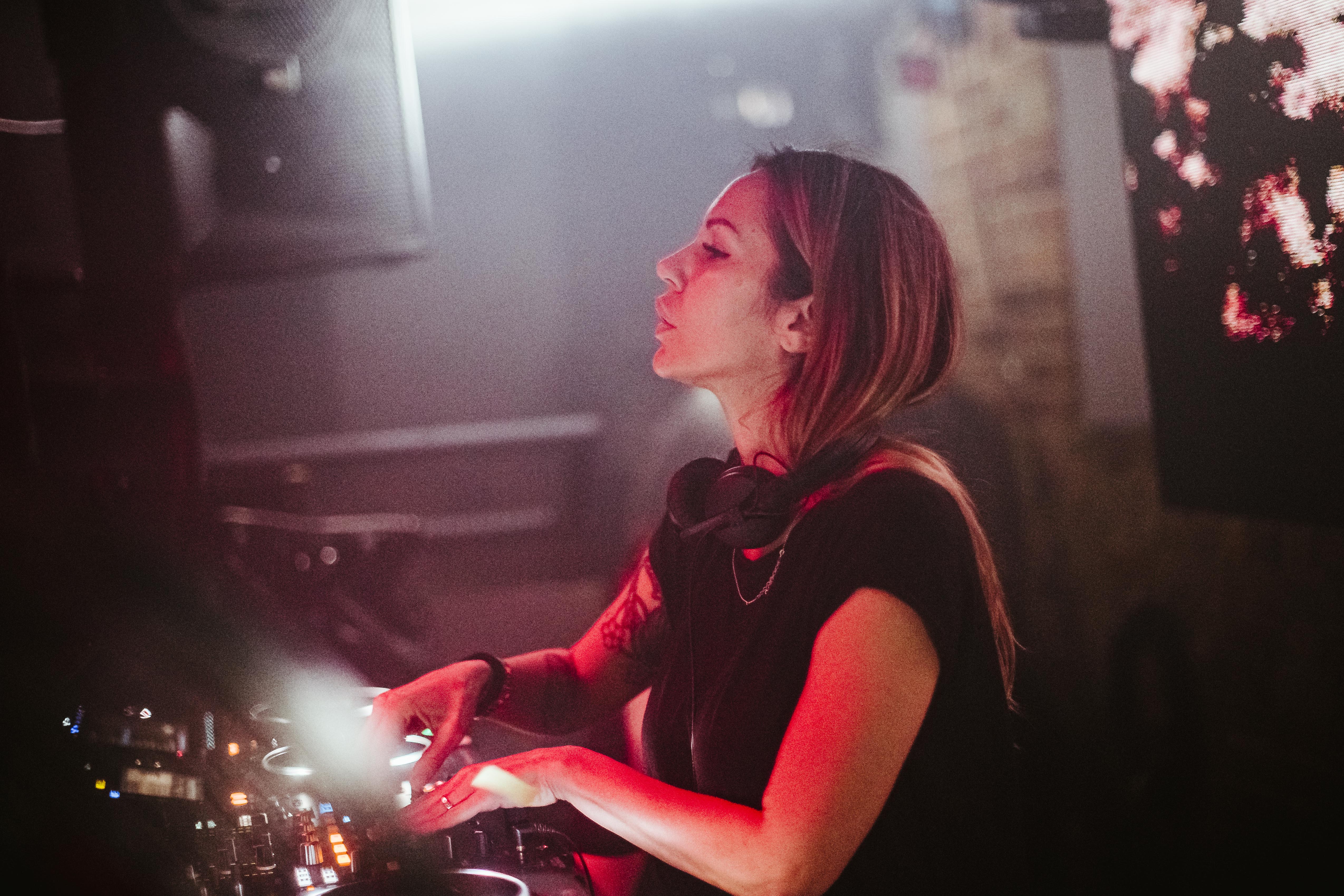 With Boost baked right into Eventbrite — Bailey calls this "the perfect relationship" — Egg LDN's event marketing is more effective and more efficient. Eventbrite Boost lets Bailey "track everything," leaving him more time to work on other aspects of promotion (think media coverage, SoundCloud podcasts, and more) because "I know for a fact that Eventbrite Boost has got me covered."
Pre-Boost, Bailey was drowning in Facebook and Instagram ads (not to mention e-flyers and emails). Marketing was, as he puts it, "kind of running around like a headless chicken." He knew of services claimed to streamline social advertising, he didn't have that preexisting confidence that he did with Eventbrite. Boost lets him "see a lot more — instead of having three to four widgets open and trying to understand and make sure what that ad's doing what — OK, that video's not working, that photo's not — I can just see it in one place on Eventbrite Boost."
The results pan out. In just minutes, Bailey used Eventbrite Boost's new Multi Event Ads to market Egg LDN's entire calendar of events with a single ad campaign. As events happen or sell out, Boost pauses those ads; when Bailey adds new events to his Eventbrite page, the campaign automatically generates ads that will retarget interested fans. 
The wins go beyond setup. A Facebook RSVP ad campaign Bailey ran with a five-pound budget generated 65 clicks and over £200 in revenue. A happy side effect of this marketing? Egg LDN has gained 2,500 new followers on Instagram. 
Bailey sees it as a result of "the sheer amount of engagement that we're getting through the ads. New people are really understanding and engaging with the ads on Facebook, and then they like our page. It's improved our social media platform and Instagram massively."
Event marketing and beyond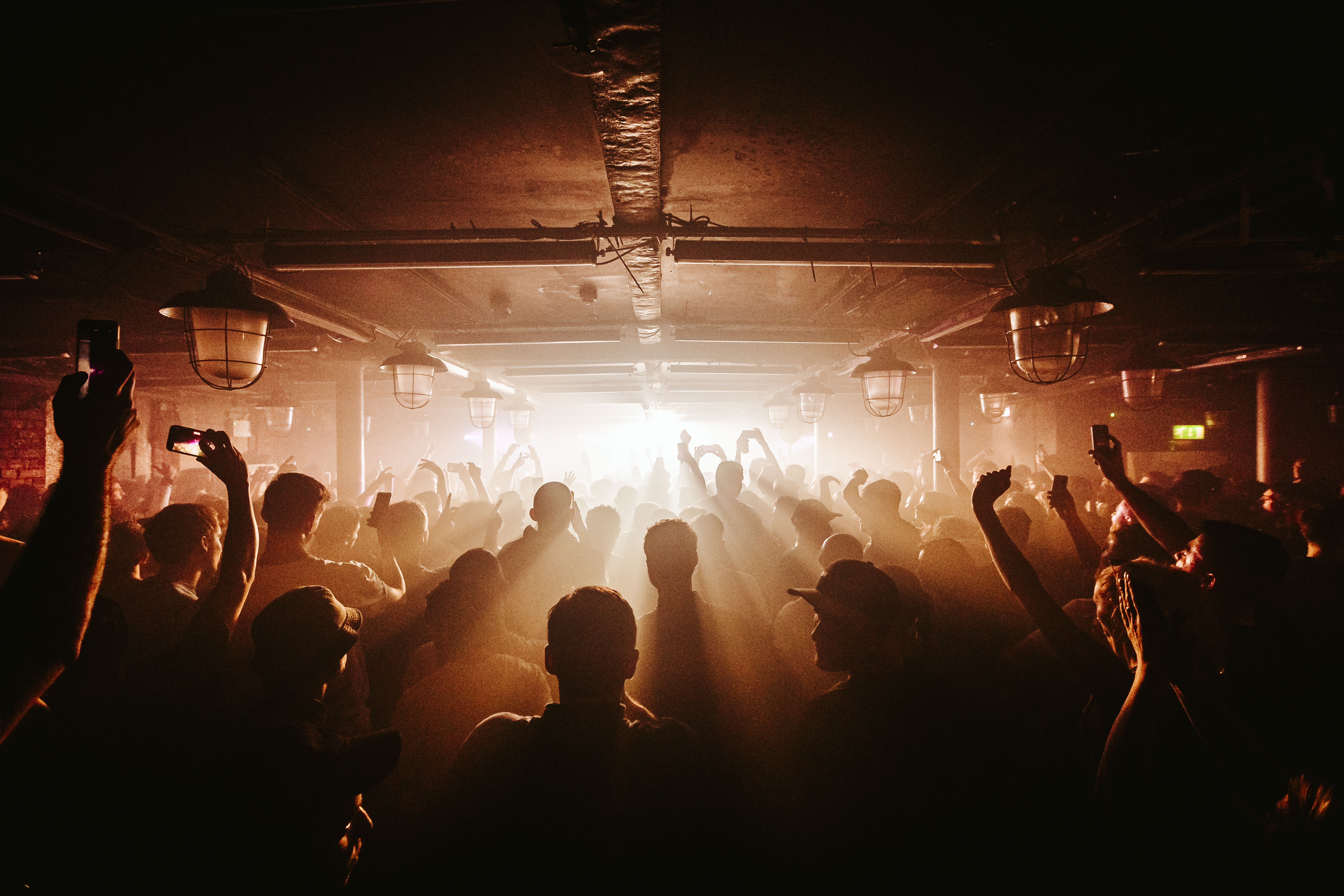 After almost two years in pandemic limbo, Bailey is excited to see Egg LDN's fan base grow. "With the time that Eventbrite Boost has given me, I'm able to really use Boost to build up our customer base again and to build up new data to retarget people, to really get people to see, 'OK, wow, they've never heard of Egg LDN before. This place looks really amazing. Let's go here.'"
While nightclubs and music venues can definitely benefit from Eventbrite Boost, Bailey sees a greater applicability. Because of the data, the clean user interface, and the transparency, Eventbrite Boost can help restaurants, bars, "even small businesses," Bailey believes — anyone who can benefit from a more effective, more efficient marketing.
"It saves us time," Bailey says. "And that time is what we definitely need to save."