Businesses, Conferences, & Expos with Eventbrite
The next evolution in event management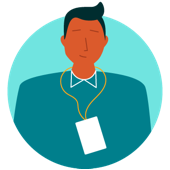 Register more attendees
Build your brand and reach millions of prospective attendees wherever they are.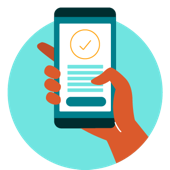 Streamline your operation
Streamline planning and operations. Easily build event pages and get peace of mind with Enterprise-grade security and services.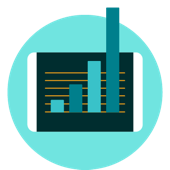 Set yourself up for success
Simplify your reporting with world-class insights. Get the most out of your data with 24/7 access to 15+ reports and chart views.
"The amount of time Eventbrite saves me to focus on other things is amazing. It's literally the only thing in my job that I don't stress about."
–Danielle Launders, Community Events Manager, MozCon

Powering more business-related events than any other events platform
Eventbrite is trusted by Fortune 500s and small businesses alike. Hundreds of thousands of event professionals rely on us to help them sell their experiences to tens of millions of attendees.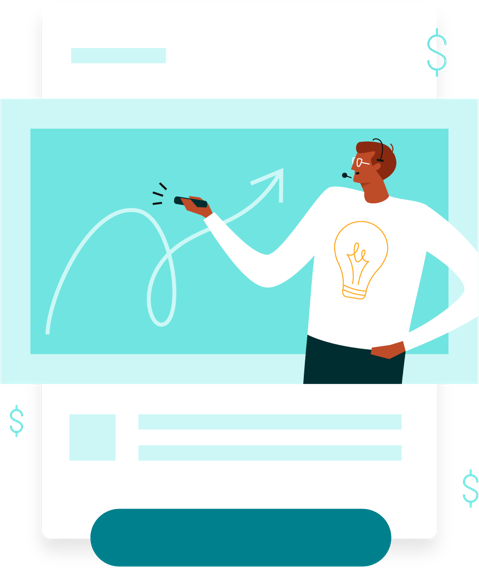 A smarter way to register
Eventbrite makes it easier for your attendees to register for your event. Easily create a secure 2-step registration page for your event that will convert your audience into registrants in seconds. Your attendees can sign-up from any device or on social media.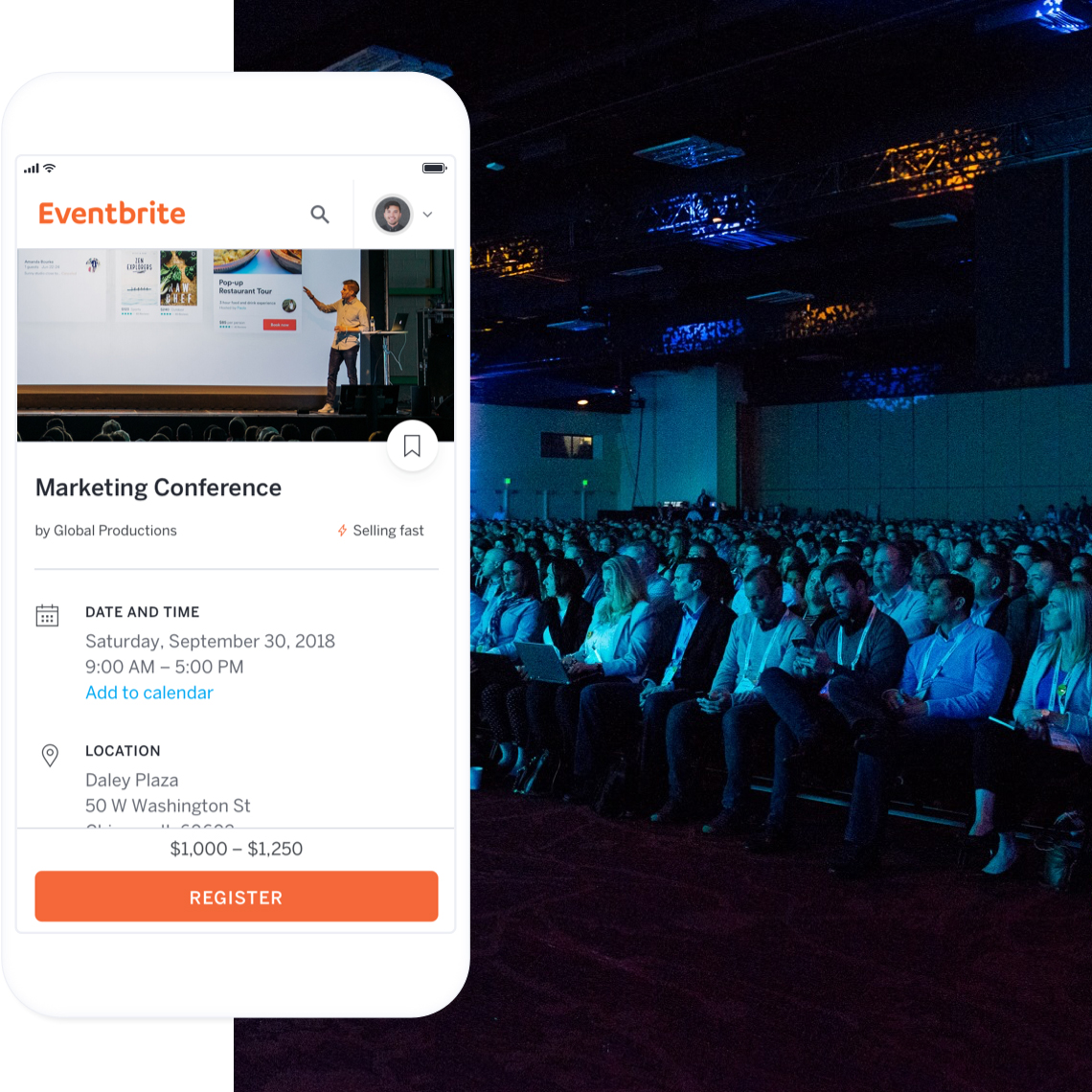 Take the reins of your operation
Eventbrite simplifies the planning process with an intuitive event management solution. Consolidate and review data for quick analysis and real-time decision making to help your business event run smoothly from beginning to end. Seamlessly integrate with over 180 leading applications and services.
Accurately Measure Your Event ROI with Attendee Lifetime Value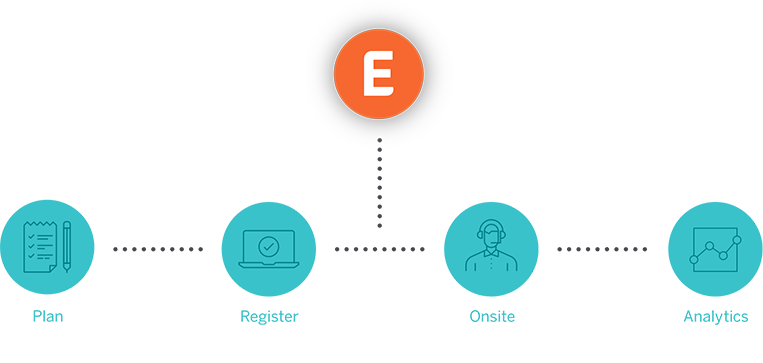 Build a clearer picture of your event
Attendee insights, engagement, and lead capture are just three of the powerful tools our onsite services provide. With the best onsite gear and operations staff in the business, Eventbrite's teams will set up your event for success.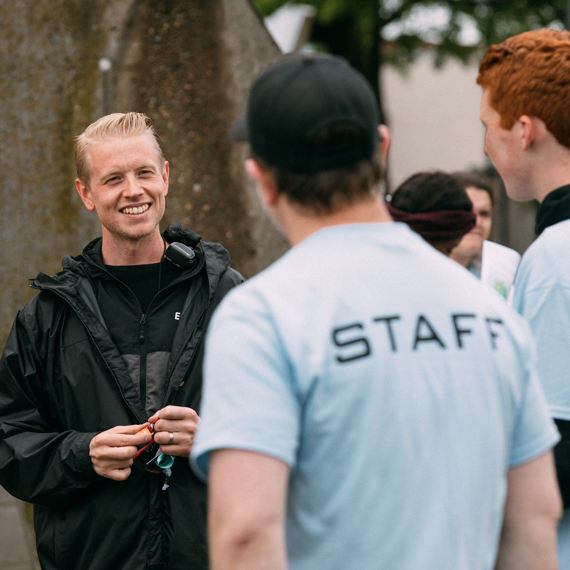 Increase ticket sales with our fast and quick mobile checkout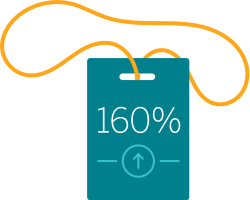 Sites that are mobile-optimized see a 160% lift in conversion rates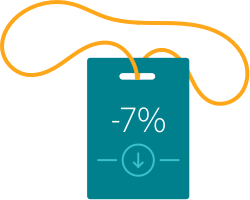 A one-second delay in page response can can reduce conversions by 7%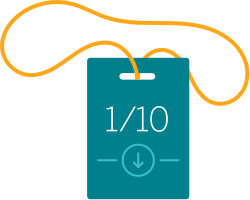 One in 10 buyers drops off for every extra step in a purchase flow
No matter what your role, you drive your event's success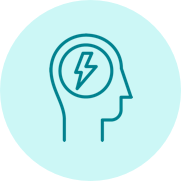 Event creators
Use flexible pricing packages designed to bring your event from a plan on paper to full-blown production.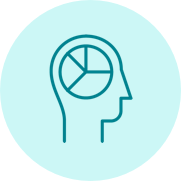 Marketing managers
Get access to marketing tools to help build your brand, keep on budget, and exceed ticket sales.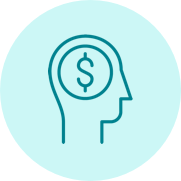 CXO
Depend on a reliable, easy-to-use, intelligent platform. Access data to showcase immediate returns on investment.
&copy 2018 Eventbrite. All Rights Reserved.