Businesses, Conferences, & Expos with Eventbrite
The next evolution in event management
Powering more business-related events than any other events platform
Eventbrite is trusted by Fortune 500s and small businesses alike. Hundreds of thousands of event professionals rely on us to help them sell their experiences to tens of millions of attendees.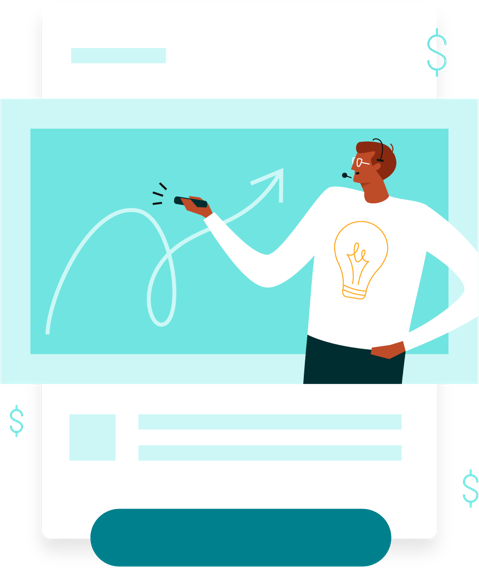 A smarter way to register
Eventbrite makes it easier for your attendees to register for your event. Easily create a secure 2-step registration page for your event that will convert your audience into registrants in seconds. Your attendees can sign-up from any device or on social media.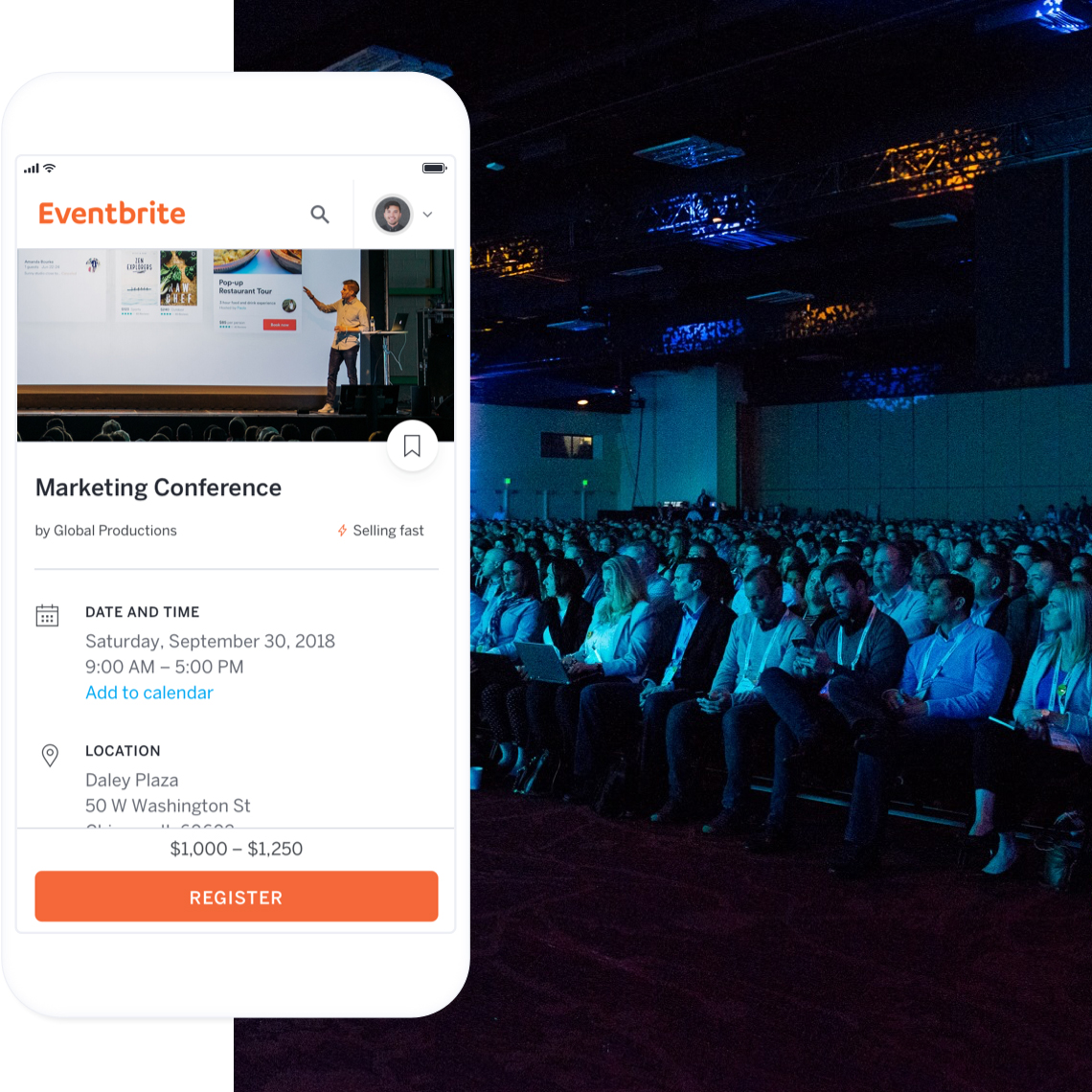 Take the reins of your operation
Eventbrite simplifies the planning process with an intuitive event management solution. Consolidate and review data for quick analysis and real-time decision making to help your business event run smoothly from beginning to end. Seamlessly integrate with over 180 leading applications and services.
Accurately Measure Your Event ROI with Attendee Lifetime Value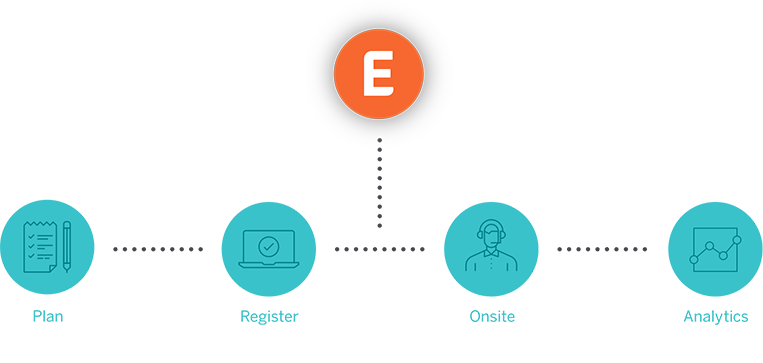 Build a clearer picture of your event
Attendee insights, engagement, and lead capture are just three of the powerful tools our onsite services provide. With the best onsite gear and operations staff in the business, Eventbrite's teams will set up your event for success.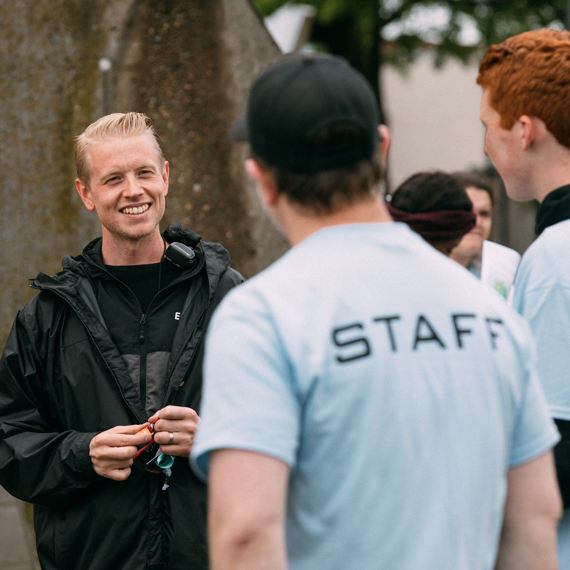 Increase ticket sales with our fast and quick mobile checkout
No matter what your role, you drive your event's success
&copy 2021 Eventbrite. All Rights Reserved.