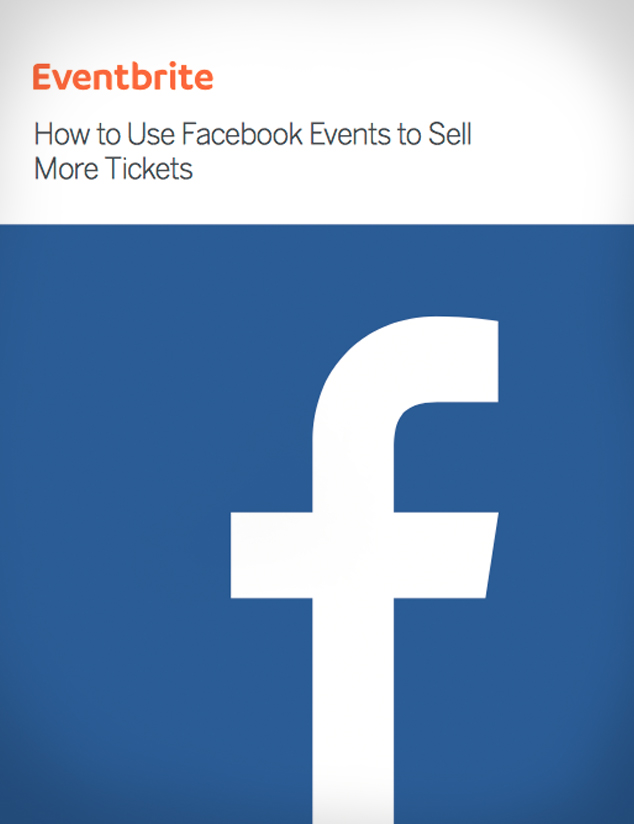 How to Use Facebook Events to Sell More Tickets
More than 550 million people engage with Facebook Events each month. Find out how to use the platform to drive engagement and ticket sales in this guide from the Facebook team.
When it comes to selling more tickets, you've probably already realized that social media event marketing moves the needle. But have you discovered your full potential on Facebook?
More than 550 million people use Facebook Events every single month. That's a huge market of event-goers to reach. But with 47 million Facebook Events created each year, how will you attract viewers to your event page?
Find out how to use Facebook Events to stand out in event-goers' newsfeeds with this guide from Allison Hoffman, the Product Marketing Manager of Facebook Events. You'll learn how to:
Set up your Facebook Event for maximum distribution

Use organic promotion strategies to reach more event-goers

Raise awareness and drive ticket sales with event ads

Connect your ticketing platform with Facebook to measure impact