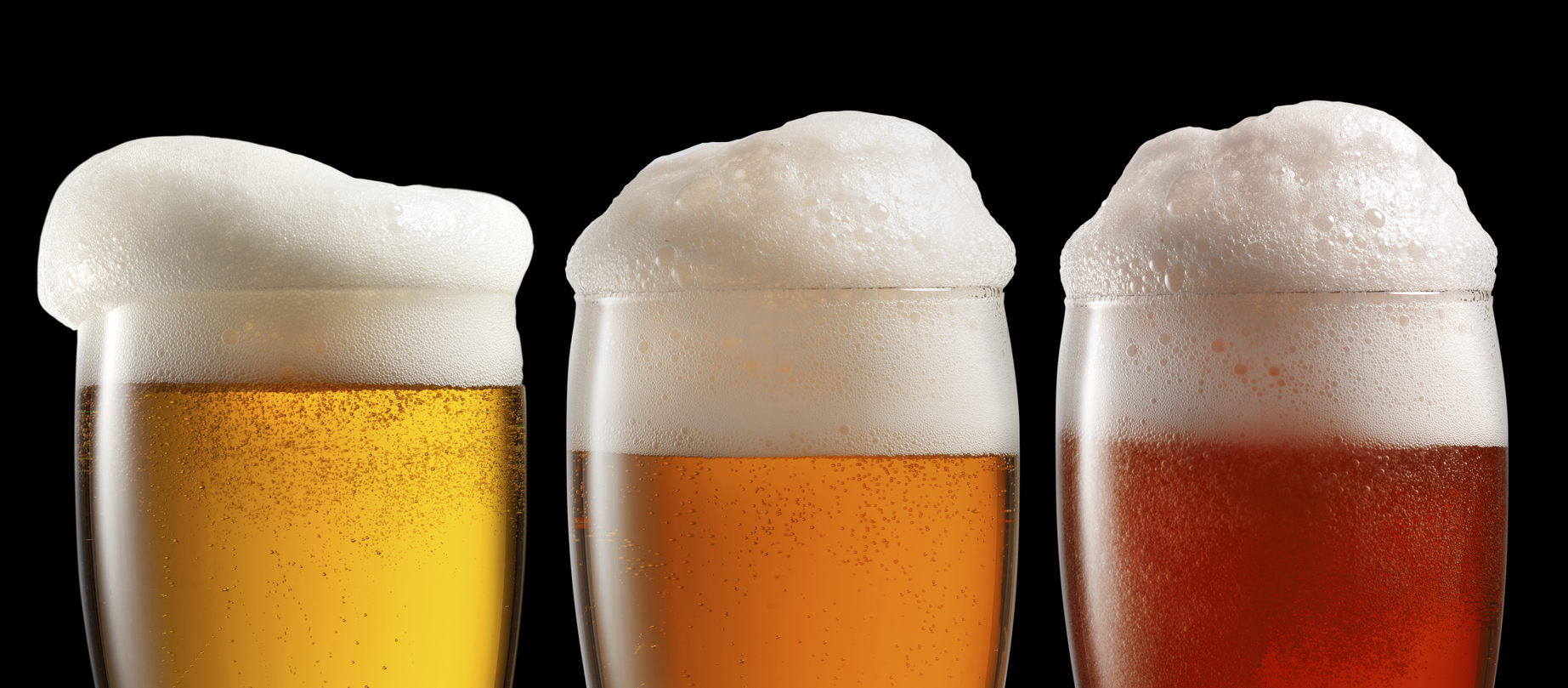 Pros Spill 6 Tips for Planning the Ultimate Beer Festival
Oktoberfest may be coming to an end, but the craft beer festival season is still in full swing. The rise of craft breweries — which have seen double-digit growth in eight of the last 10 years — shows no signs of slowing. Neither does the increase in new beer festivals.
And why should it? We saw the number of beer events rise 86% last year, after rising 59% in 2014. It's reached the point where cities like Tampa, San Francisco, and San Diego are even investing in "beer tourism."
But with increased demand comes increased competition. To help make your beer fest stand out, we talked to industry pros from across the country. Here are their secrets to hosting a successful beer festival that keeps people coming back year after year:
1. Know your audience
"Craft beer" means different things to different people, and different crowds have different expectations of what a beer fest should be. To give beer-lovers a great experience, you need to decide who you want to target and get to know what they're looking for.
For instance, Russell Smithson, who kills it as Lagunitas' "events executioner," says "In the Northwest, craft beer has been a thing a lot longer. If we bring our IPA we aren't going to get the same response as if we bring a barrel-aged High-Westified Coffee Stout served with a scoop of free-range vanilla ice-cream."
But, he adds, "In emerging markets, our IPA is our most popular beer."
2. Induce FOMO
"Millennials are the 'Coachella generation'; they're one-upping every experience and motivated by FOMO (fear of missing out)," says Cameron Collins, founder of Brew Ha Ha, which puts on beer fests in Orange County, Calif. He keeps that in mind and provides Instagram- or Snapchat-worthy games and attractions.
Smithson helps put on a Beer Circus at the brewery every year — aerialists, fire-breathers, carnival games, and "a lot of elements that will leave you with a big smile on your face." It's been so successful that it's spreading to three new cities this year.
He also recommends seeking out bands that are legit but not yet huge. "Just like with beer, you want to create a sense of discovery and be a tastemaker; you have the opportunity to introduce people to great music, great beer, and take them on a journey with us," he says. A great show gives attendees one more thing to share and talk about with their friends — even if they're not beer fanatics — drumming up excitement for future days or years of the festival.
3. Beer is not a meal
We've heard more and more beer fest organizers say that the food was the most-praised (or grumbled about) item at their event. So don't underestimate its importance.
Besides, says Dave McLean, president of the San Francisco Brewers Guild, "providing food is the responsible thing to do when you have a group of people tasting beer for hours." He recommends working with local restaurants or food trucks to emphasize your connection to the local community.
Collins says he particularly loves food trucks for events because they carry their own health department permits. Erin Morrissey, event project manager at Sierra Nevada, recommends finding a local "food truck wrangler" who knows the scene and has the connections.
4. Location, location, location
There's a lot to consider here. The ground: Collins prefers grass (glass won't break and it's easier on the feet). The access: Smithson cautions to pay attention to whether you can pull a truck right up to the event space or not. The public transportation: "If it's a site without a lot of access, remember to build in the cost of shuttle buses to get people there," says Morrissey. And a unique enough location can help you stand out from the other beer-themed events.
5. Stock up on beer and ice
The Brewers Association's events committee recommends overestimating the amount of beer to bring — but not by too much. They also advise getting more ice than you think you'll need, and then a bit more.
As if warm beer isn't punishment enough, "when beer gets warm you pour foam," says Collins. "You'll end up under-pouring or over-pouring and wasting beer."
And transporting ice is a feat in itself. For the convenience of the breweries, Collins rents a forklift and drops off ice to each brewer the day of, rather than "asking them to carry ice all over an 11-acre park."
Track everything and you'll have a much better idea of how much beer and ice you'll need year.
6. Take it slow
The way you know it's a success is when you're upset that you're not enjoying the festival as an attendee instead of organizing it, says Collins. Success is about more than a big crowd, and it can take some time to get there.
"Don't design your event for 5,000 people if you only had 2,500 people last year. It's better to increase your event by 20% each year and sell out. You shouldn't plan to make any money until your third year," Collins says.
Between local alcohol laws, sponsors, pricing, nonprofit partners, and working with breweries, there's a lot that goes into planning the ultimate beer fest. Download the full Beer Fest Guide here to get your fill of need-to-know info.