Info
Americans for Prosperity - Colorado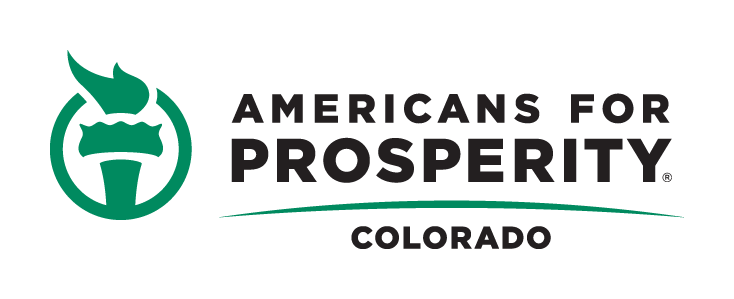 Americans For Prosperity - Colorado is an organization of grassroots leaders who engage citizens in the name of limited government and free market principles in the state of Colorado.  Instead of relying on ad-hoc coalitions when major issues arise, Americans for Prosperity and Americans for Prosperity Foundation, with full-time staff on the ground in the states, are building a standing army of grassroots activists. Our members are educated about economic policy and trained to be effective advocates in the public policy process. We are building the capacity to respond immediately and powerfully as proponents of limited government and free markets throughout the country on the local, state, and federal levels. Join us.
Colorado Chapter of AFP
P.O. Box 88003
Colorado Springs, CO 80908
Phone: (719) 494-0797 | Fax: (719) 495-5041
Email: infoCO@afphq.org
Events
Currently, Americans for Prosperity - Colorado does not have any upcoming events.
Your message has been sent!