Featured
Austin Tx Downtown
3/6/14 1PM - 3/12/14 4PM
Info
Larry Chiang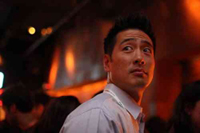 Asse9 stands for Austin Secret Society of Entrepreneurs 9. It means if you're not striving to be entrepreneurial, you're asinine.
No we don't have a website or else it would not be very secret now would it
All we have is a hashtag that we rarely use '#asse9' but what we do have is a huge rolodex.
Brands we love: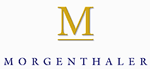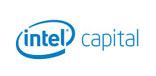 Events
Location sent 1105pm Location sent 1105pm Austin Tx Downtown , | View map
THE Entrepreneur Experience at SXSW Hi, it is me, Larry Chiang. How are you! This li'l list will sell out, is engineered to not scale and...
Four Seasons Hotel 98 San Jacinto Boulevard Austin , TX | View map
Yup  
Duck9 98 San Jacinto
LL2 512-775-8100 Austin , TX | View map
You know how at Sundance, there are people that go and never leave the VIP area of Sky Lodge?!Gosh its so nice in there.Well, as I was...
Your message has been sent!