Featured
Fairfield
5/25/13 12:45PM - 1:55PM
Info
Website:
JUMPnasium kids Parties & More!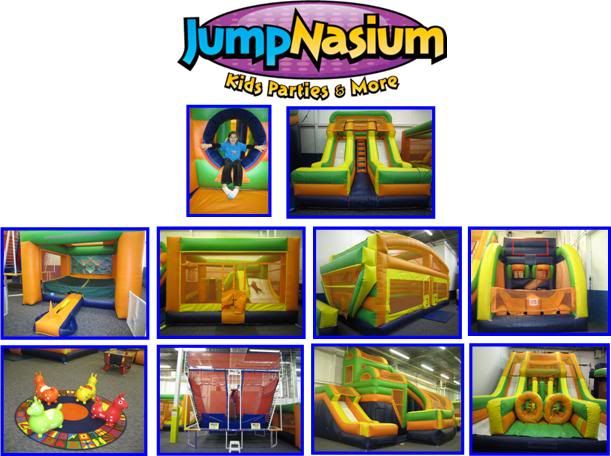 The newest, best and cleanest place to jump and have a great time in North NJ!
Have your next Play Date with us and have some fun!
Giant Inflatables, Trampoline Basketball and many other fun things to do!!
204 Passaic Avenue
Fairfield, NJ 07004
973-808-1700
Events
Your message has been sent!