Americans for Prosperity - Maryland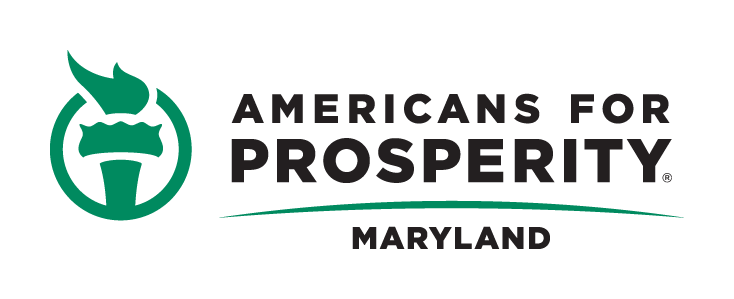 Americans for Prosperity Maryland is fighting for limited government, fiscal responsibility, and the opportunity for everyone in the Free State to become prosperous.  We are the premiere limited government and free market principles grassroots organization in Maryland.  We are a non-partisan and non-profit organization that is dedicated to making Maryland better and giving everyone the best chance for prosperity.
Maryland Chapter of AFP
Phone number: 443-994-9395
Email address: infomd@afphq.org
Events
Currently, Americans for Prosperity - Maryland does not have any upcoming events.
Your message has been sent!