Thrive DC
Thrive DC is an independent, 501(c)3 nonprofit organization that works to prevent and end homelessness by providing vulnerable individuals with a comprehensive range of services to help stabilize their lives. Thrive DC provides the last available safety net for people facing economic crisis and housing instability while also providing the first step towards independence for people experiencing extended periods of homelessness.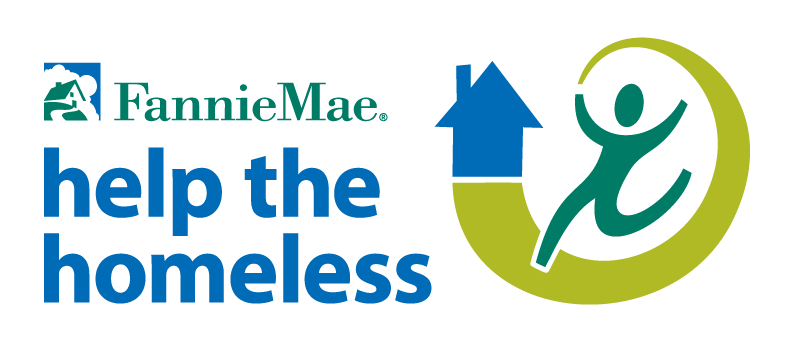 Thrive DC's monthly FUNraisers between May and November 2012 are community events in the 2012 Thrive DC Help the Homeless Campaign.  Visit our calendar and join us. You'll help raise awareness about homelessness and funds for Thrive DC programs.
Events
Currently, Thrive DC does not have any upcoming events.
Your message has been sent!