Info
Website:
Activate Your Career Dreams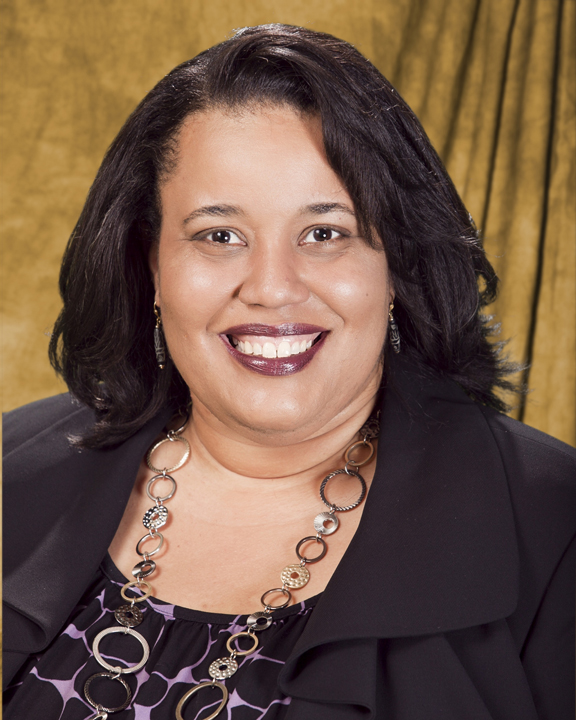 Madelyn Mackie is a career activation and job navigation expert.   Everyone can engage in a career they love as long as they are outfitted with the right tools.  Activate Your Career Dreams workshops and keynote presentations are jam packed with process-driven, results-oriented career development content. Madelyn draws on her experience of successfully navigating three high-profile careers in biochemistry research, Tony Award-winning theater, and national nonprofits to provide expert advice, encouragement, and step-by-step action plans.
Events
Currently, Activate Your Career Dreams does not have any upcoming events.
Your message has been sent!