Info
Website:
Jet Wine Bar
Jet Wine Bar offers a global selection of wine for your local drinking pleasure.  We have a full bar, craft beers, and a broad selection of cheeses, meats, salads, and other plates.  We aim to be the friendliest spot in Philly!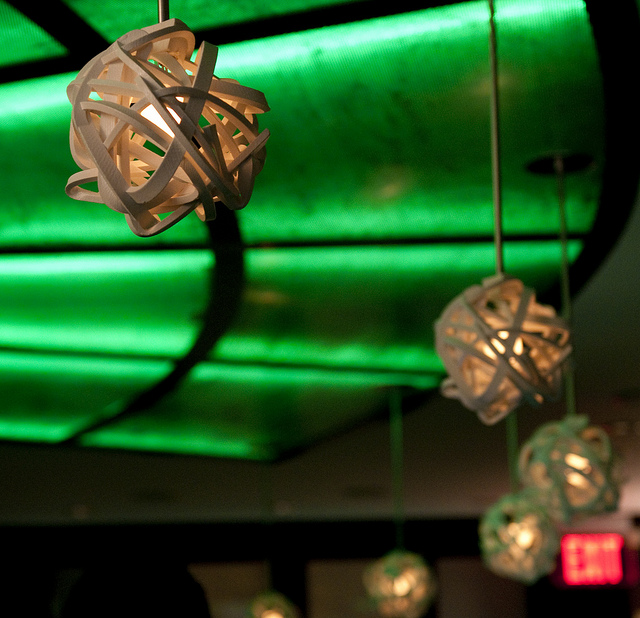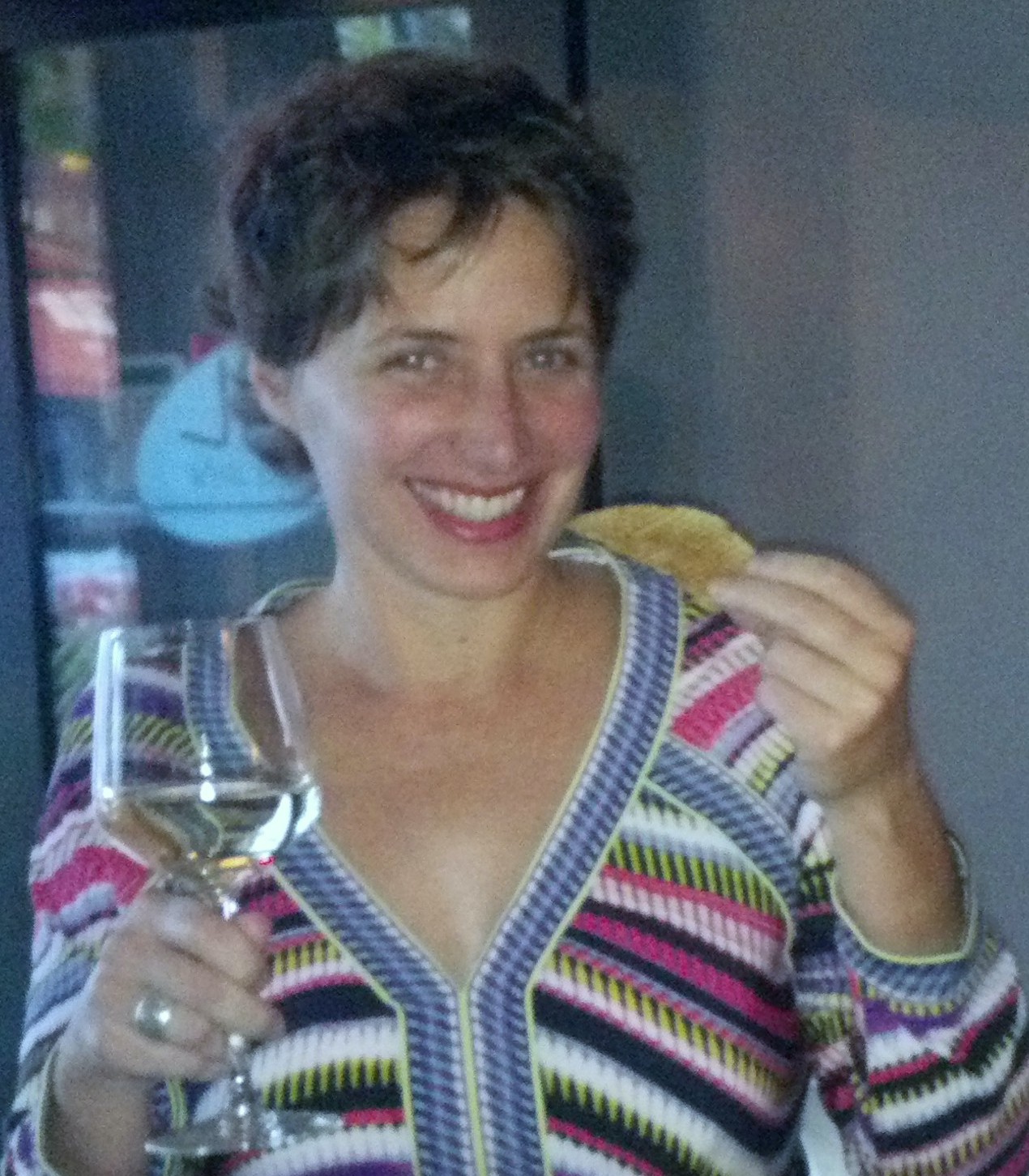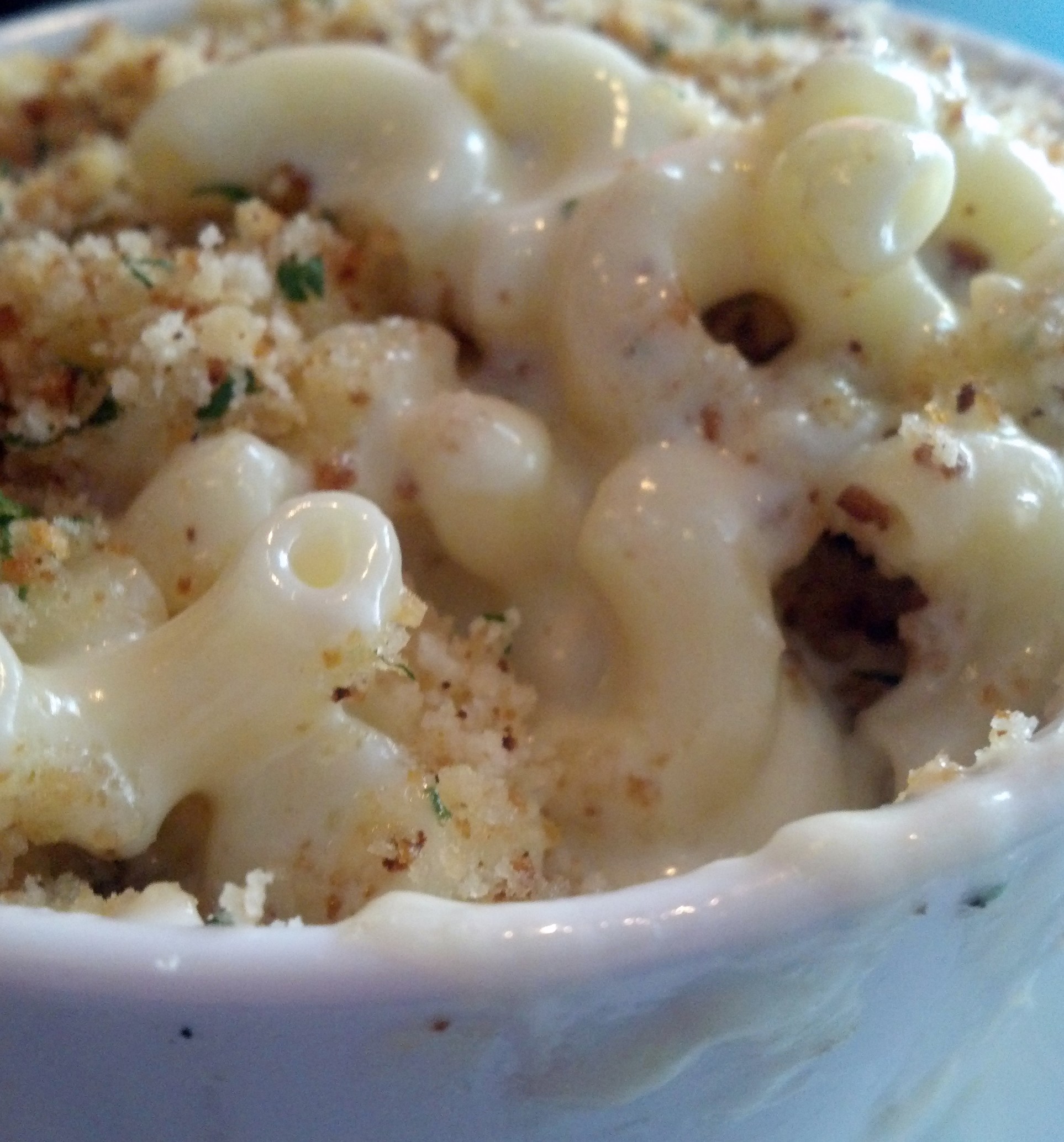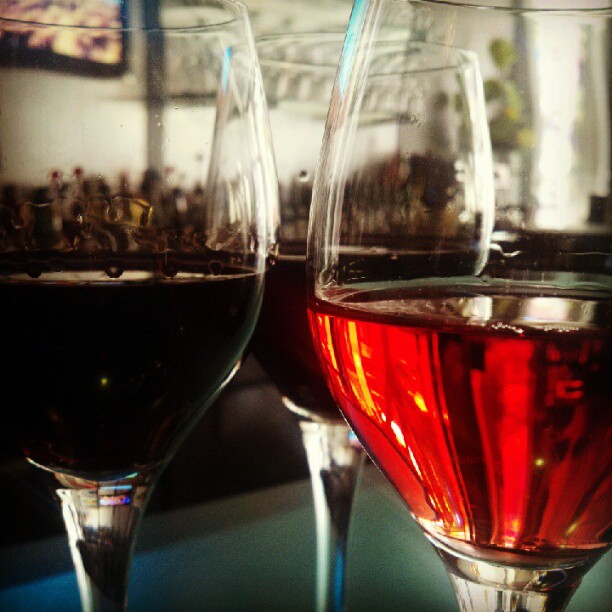 1525 South St. Philadelphia PA 19146     215.735.1116     jetwinebar.com
Events
Currently, Jet Wine Bar does not have any upcoming events.
Your message has been sent!