(WalnutCreekEvents.com) are perfect for San Francisco East Bay professionals who want to connect with other professionals. With Walnut Creek Events make new business and personal connections, build your network, find new clients, and identify business opportunities.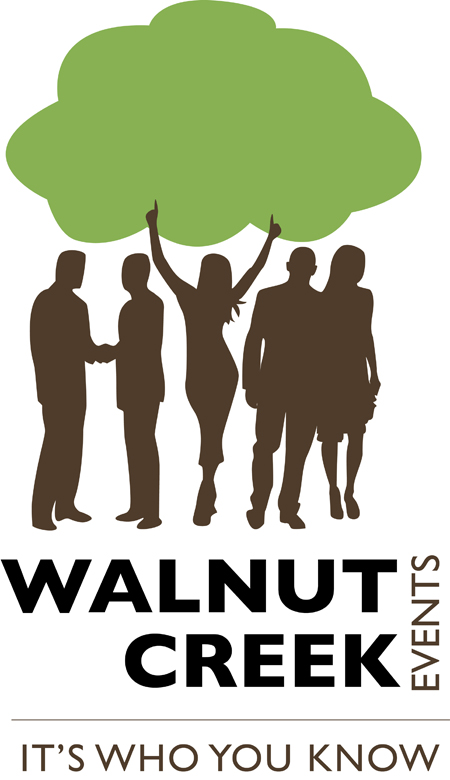 Want to be a Sponsor?
Advertise and promote your business to our huge audience across emails, at events, and on our website and social media sites. Please contact us to learn more and to determine if their is a good fit.
Gifts and Donations

Food and Drinks

Event Space Sponsor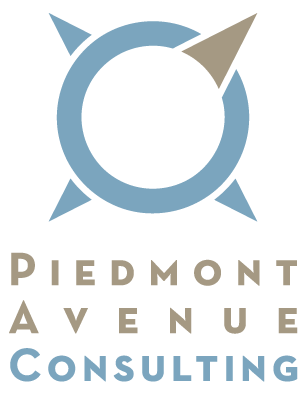 Piedmont Avenue Consulting (www.PiedmontAve.com) is a San Francisco Bay Area based business development and marketing consulting firm who creates brand awareness, strengthens customer loyalty, and increases lead generation through leveraging new technologies and streamlining business processes.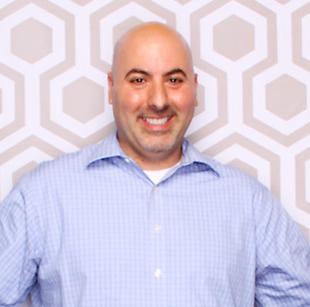 To better serve his clients, David Mitroff, Ph.D., Founder and Chief Consultant of Piedmont Avenue Consulting (www.PiedmontAve.com), created Walnut Creek Events (WalnutCreekEvents.com) and San Francisco & East Bay Entreprenuer (EastBayEntreprenuer.com), which produce and promote Networking, Social Mixers, Restaurant Tastings, Charity and Business events throughout the San Francisco Bay Area.