Melanie Bega
Show Sponsored by Harley-Davidson San Jose

Melanie's sweet and quirky comedic style energizes the crowd and keeps them on their toes. She easily charms the audience and then slaps them up side the head when they least expect it with her playful wit. Most recently Melanie was a finalist in the 2013 Rooster T Feathers Comedy Competition and has opened for Ben Glieb (Chelsea Lately), Sean Patton (Comedy Central) and other comics at major comedy clubs including the San Francisco Punchline, San Jose Improv and Hollywood Improv.
A San Jose native, Melanie is also a successful producer of shows at the San Jose Improv, San Francisco Punchline and a co-producer of shows at the Hollywood Improv. melaniebega.com
http://www.harleydavidsonsanjose.com/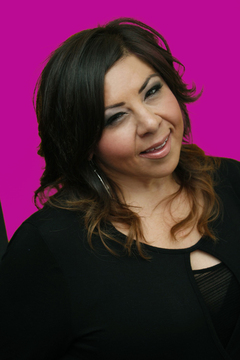 Shows Sponsored by Harley-Davidson San Jose
2551 Parkmoor Ave San Jose CA 95128
408.998.1464

 http://www.harleydavidsonsanjose.com/
    Follow us on Pinterest!