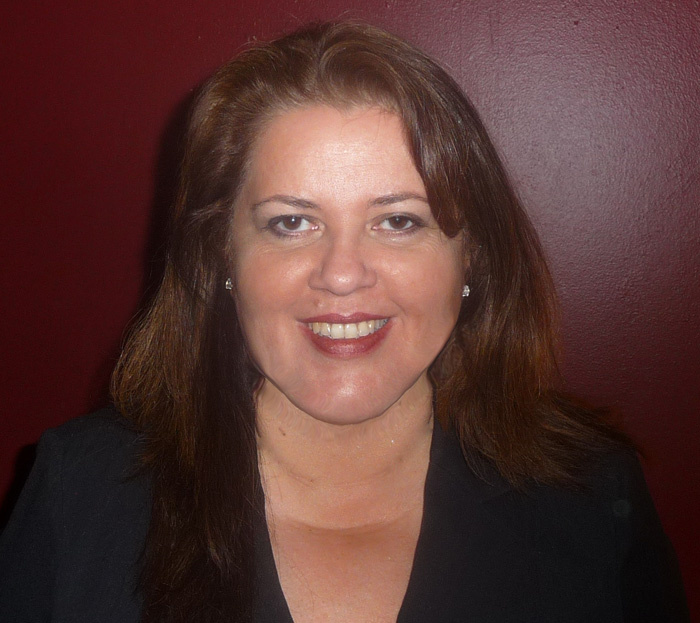 Laura Al-Amery is a real estate investor and consultant with extensive experience in several aspects of the real estate business. She has practiced real estate nationwide for over 25 years and she has hosted seminars and public speaking engagements for over 15 years, in subjects like wholesaling, creative financing, building wealth with multi-family buildings, commercial real estate, buying notes and short sales, probate, tax liens and other areas of real estate investing.

She currently runs several real estate clubs across United States and actively coaches real estate investors nationwide, live and online.

Laura stays on the cutting edge of real estate investing by actively updating her strategies and information, keeping up with the changing times and real estate business evolution. As a mentor and teacher she has helped hundreds of investors get off to the right start in investing and consulted experienced investors in taking their strategies to the next level.
... and Terry Hall
For over twenty years, Terry has been among the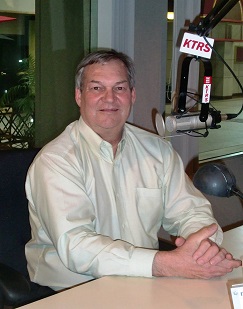 most widely listened to real estate talk show hosts in America, formerly broadcasted on Clear Channel radio on the national level.
His home-buying and home-selling seminars have drawn greater than 50,000 in attendance—among the highest in the nation.
His radio show, This Week in Real Estate, is an information-packed call-in program that has been broadcasted in twenty-two states around the country.