2013 DATES AND LOCATION: SHOWPLACE ICON THEATER, OCTOBER 4TH AND 5TH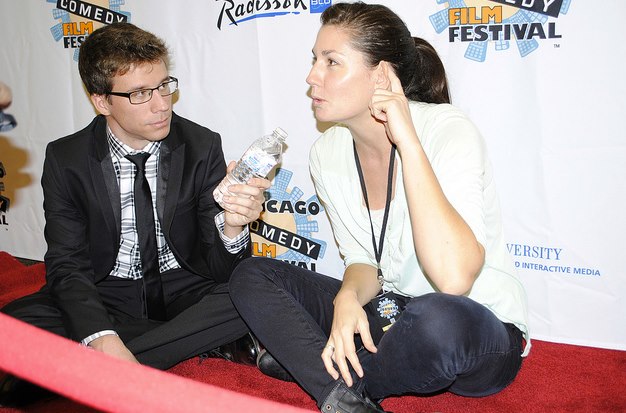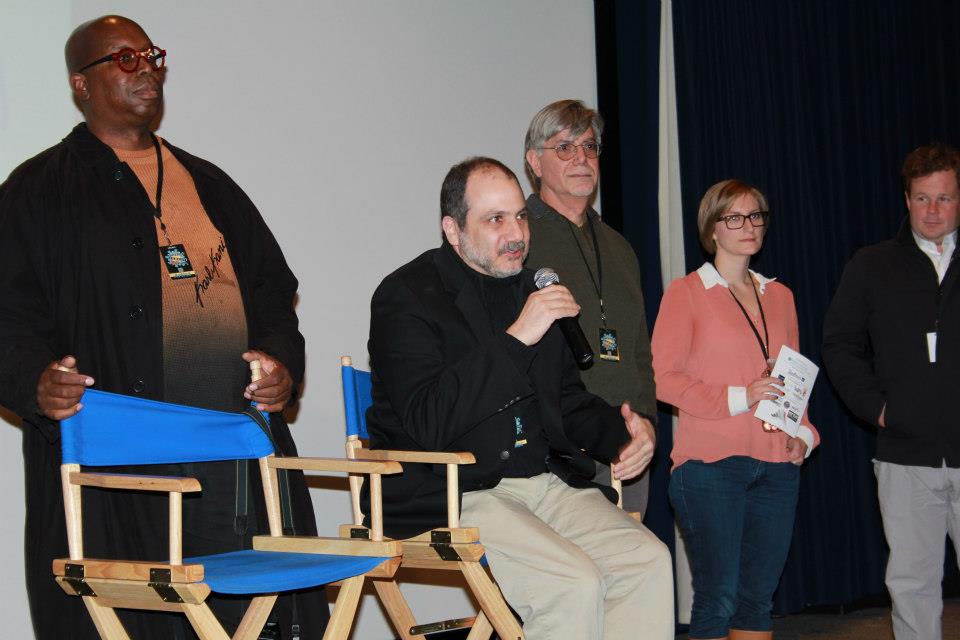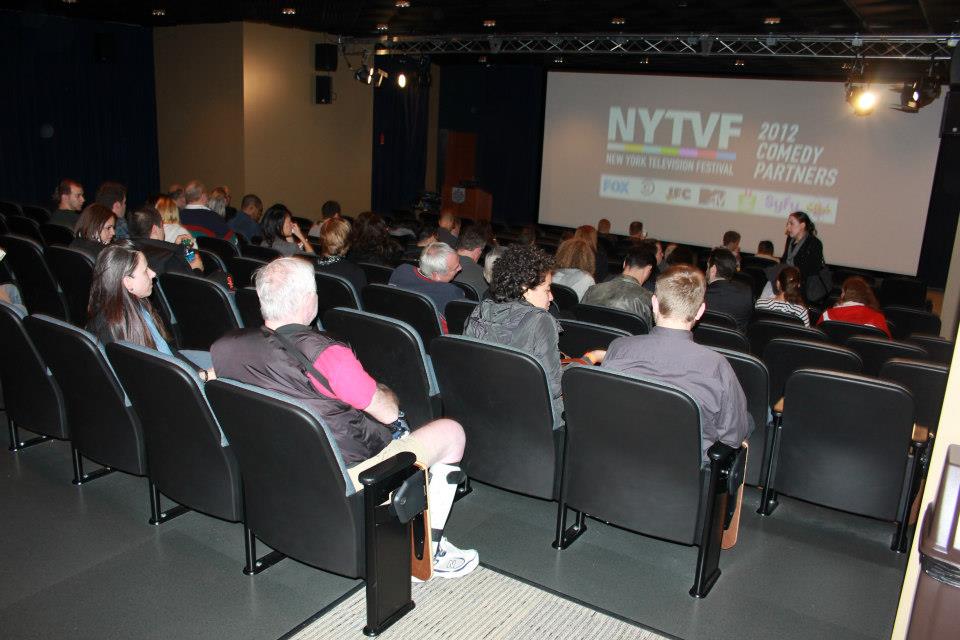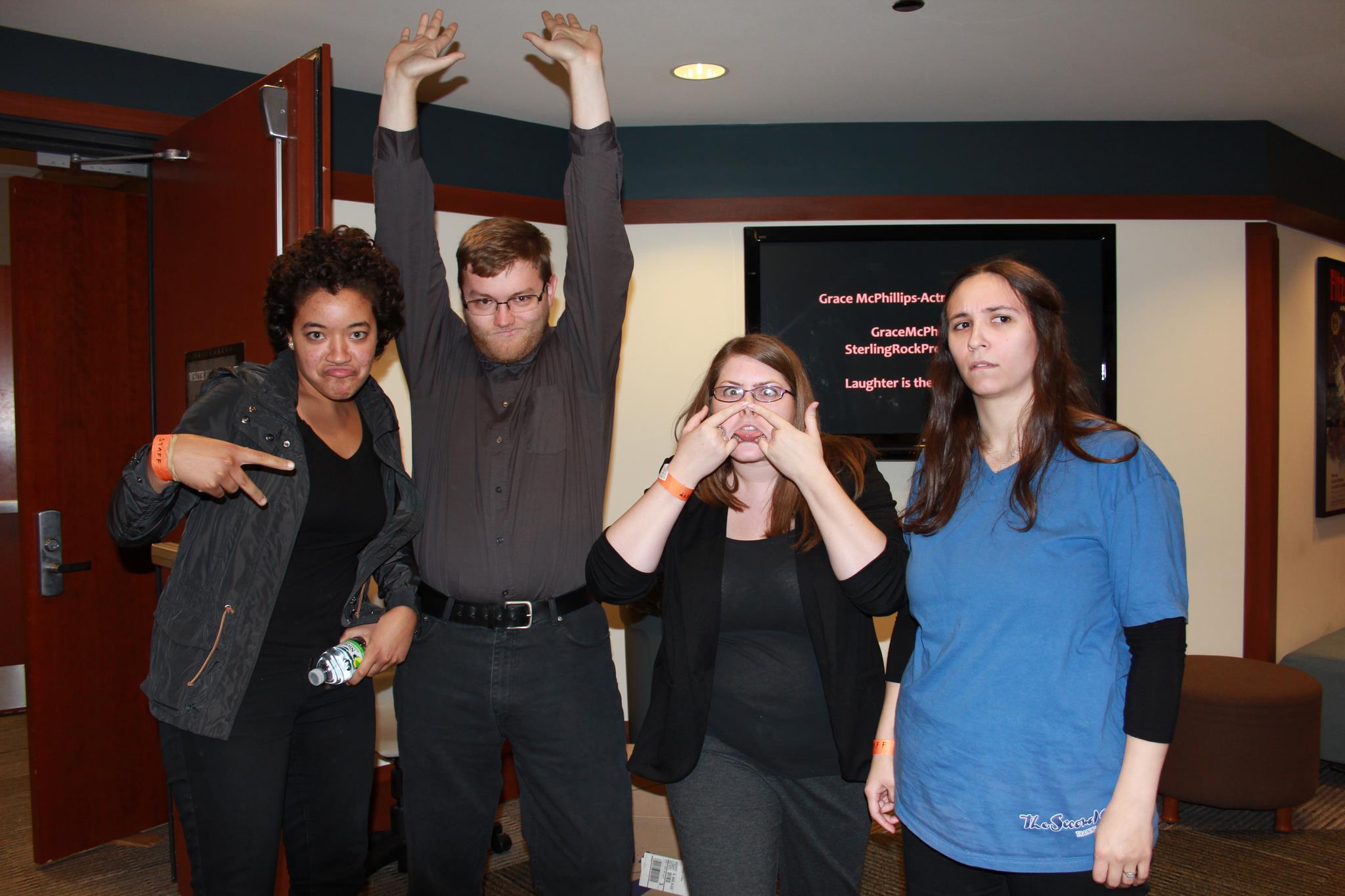 Our mission is the support comedy filmmaking as a vital and influential art form. We showcase award winning writers, directors, and actors as well as first time independent low budget filmmakers. We believe comedy can affect social consciousness and deserves to be recognized as a vital art form to help us relax and laugh at the world we live in when times are especially tough.
We thank our ever so important sponsors for supporting comedy filmmaking in Chicago and beyond!