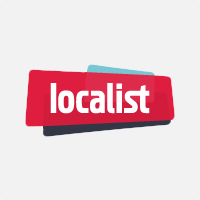 Localist is the perfect compliment to Eventbrite for easily creating beautiful web calendar software.
Localist helps you create an online calendar to house all your events -- which means that you can keep all of your content under one roof. With this integration, you'll no longer have to worry about having your event information fragmented in multiple systems.
The best part is that there is no training required. Localist built their software to be intuitive, and if you know how to browse a website, you know how to manage your events in Localist.
You can even bring your brand with you by taking advantage of the white-label branding. It adopts your look and feel, becoming part of your existing website.