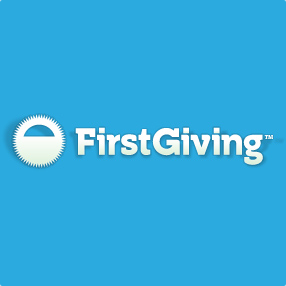 Eventbrite and FirstGiving are integrating their best-in-class services to provide a powerful way for your organization and individual fundraisers to combine money raised through events and online pledging. The result is a combination of tools that will enable a larger impact for your cause.
Integrates Reporting for Fundraising and Event Sales:
With this integration, you'll never have to combine excel reports or bust out your calculator to get a sum for total money raised. Now, your event sales and your fundraising dollars will be aggregated into your FirstGiving dashboard.
Enables Attendees to Setup Fundraising Pages:
After syncing Eventbrite registration with a FirstGiving event, you can add a 'Call To Action' to your order confirmation page that will prompt registrants to setup their own fundraising page on FirstGiving. All fundraising pages set up by attendees will sync with your FirstGiving account and all reporting will be aggregated.
Syncs Event Attendees and Communication:
After syncing Eventbrite registration with a FirstGiving event, you can email Eventbrite registrants directly from the FirstGiving platform. Send out customized emails, or setup automated emails for those that make a gift.
Adds Eventbrite Widget to FirstGiving Fundraising Pages:
Once Eventbrite registration is connected to a FirstGiving fundraising event, an Eventbrite widget will be added to your fundraising page. As the event organizer, you can drive potential donors and attendees to one page knowing that they'll find exactly what they are looking for.