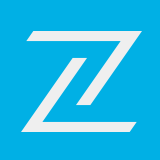 Bizzabo helps professionals discover new business opportunities at conferences and events, while enabling event organizers to promote their event and engage directly with their attendees.
By delivering up-to-date event info and networking opportunities, Bizzabo helps making the most out of every event.
As an event organizer of a professional event, it's easier than ever to get your events onto the Bizzabo platform from Eventbrite. Through a seamless integration, you can import your Eventbrite event in just a few clicks.