Social Media & Sales: Monetizing Your Fan Base
New York, NY
Bummer! Sales have ended.
Unfortunately, tickets for this event are no longer on sale.
Event Details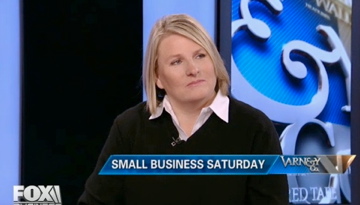 Maria Baugh, Butter Lane Co-owner, discusses how to build your Social Media presence, and turn 'likes' into revenues. Facebook, Twitter, FourSquare & Pinterest should all be converting "eyeballs" to revenues.
Maria has spoken out about many eCommerce & Social Media: Google, Amex Small Biz Saturday, and more.