Emotional Healing with Essential Oils 4.25.12
Riverton, UT
Bummer! Sales have ended.
Unfortunately, tickets for this event are no longer on sale.
Event Details
Cherie Burton has spent many years empowering women with emotional healing.  Even if you are not dealing with depression or other more trying emotional challenges, the information in this class can help you with the normal emotional roller coaster we women face with hormonal swings, kids trying our patience, etc.  Here is some information from Cherie on what you can look forward to.  Come hear the powerful family breakthroughs she has to share!  You'll be so inspired by what happened with her son!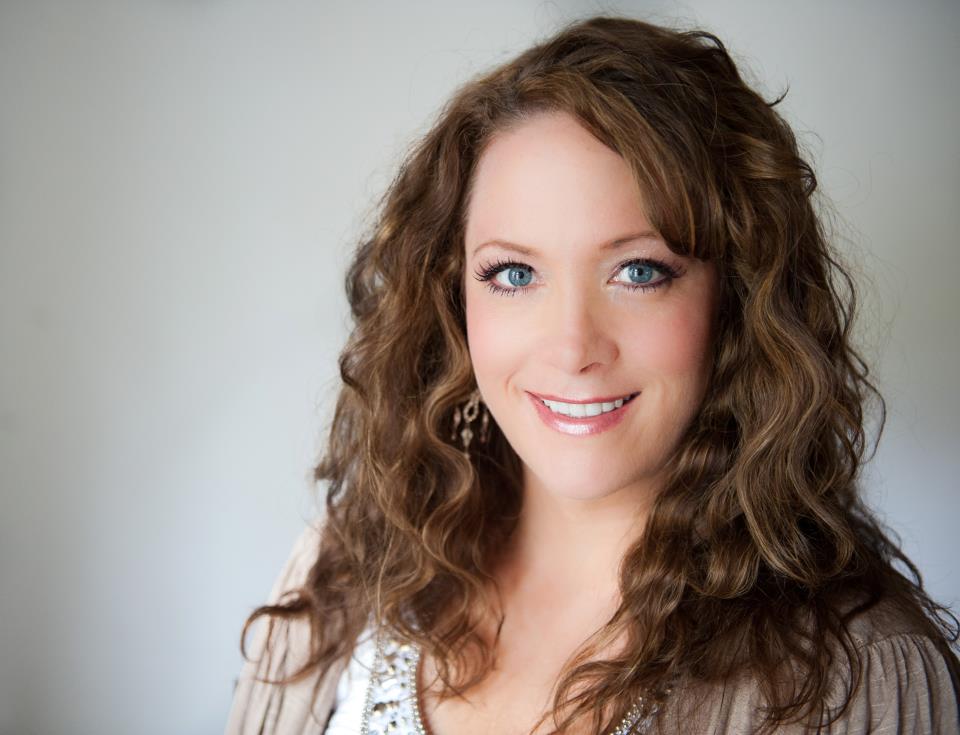 My family pedigree is riddled with depression, anxiety and even suicide.  These natural and potent essential oils, more than any other modality, have been the greatest catalyst for emotional support and yes - healing - that our family has discovered.  Many people we work with are using the Oils alongside traditional forms of treatment for accelerated relief and emotional release.

In this class....
§

 
How therapeutic grade essential oils work on the cellular level


§

 
What you can do NOW to begin to release physical and

emotional

toxicity from your body
§

 
How to manage moods naturally and balance body chemistry