Looks like this event has already ended.
Check out upcoming events by this organizer, or organize your very own event.
Dance for Winneba

Saturday, May 19, 2012 from 7:00 PM to 10:00 PM (EDT)

Charlottesville, VA
Event Details
In addition to dancing we will have drumming down by the river. It is also former mayor Dave Norris' birthday (and Charlotte Cherry's too) so bring them a little something if you like.
If your family is attending with two adults then the children can pay $10 each only. If the children are well behaved and less than 10 then there is no charge for them.

The weather forecast is great so there is little to no chance we will move to Main Street Arena.

About the band:
"Seven experienced musicians from all over the US, now currently living in Charlottesville, Virginia. They play the songs from the golden years of Soul, classic Top 40 & Motown. Their extensive repertoire ranges from Jazz standards to Soul & Motown and classic dance hits of yesterday. With a line up that includes a full horn section, keyboards & percussion the group has a full energetic sound that will keep you on your feet.
The current lineup encompasses a wealth of musically experienced players. Such a wide range of music and high degree of professionalism allows the band great flexibility, making every show a night to remember."
Here are some comments post our party last Sept, 2011.....
Colleen Yax
According to the invite posting, it's still happening! Must be quite a
party, sorry I missed you all this year!


James Buford Poates Quarles
You're an inspiring guy, my friend. Truly, another wonderful annual
party and you should be proud of yourself for bringing so many friends
together in one beautiful place.


Terry Levinson
Fabulous evening, Roger! Thank you for sharing your beautiful place
with so many...and the music and dancing rocked! It was great to talk
with some friends I hadn't seen in years...

DJ Hill
Hey, Roger—

Thanks for an awesome party! Love the house. …great music. ...and what
a beautiful setting!


Annick Avera
Roger, amazing party! Did you ever find out who left her shoes behind
in the grassy dancing area?


Gloria Gibb
ok, that was a blast! thank you for an amazing evening under the moon,
i know i left my mark on that dance floor! lol


Richard Heeschen
A great time was had by all


Ann Ray
Don't know what was best: the moon, the music, the food, the venue or
the crowd of fun people. What a wonderful evening! Thanks so much,
Roger!

  Chuck Moran Terrific party!!! Thanks, Roger L Voisinet!!!

   Ann Annick -- Yes, how could I fail to mention the
weather? AND the river (perfect) AND the awesome floating lanterns!


Judith Coughlin
Wow! That was so much fun. I'm still floating. Thank you everyone for
coming and dancing your socks off and thank you, Roger, for having
this incredibly wonderful party. Words fail me....


Jenny Bandy Peterson
Hi Anna and Roger (who I didn't get to meet!) - thanks so much for the
party invitation. What a fun and gracious gathering it was!


Eileen Abbott
Thank you for your hospitality, wonderful Roger. It was a lovely and
most marvelous evening!

Marga Odahowski
     Thanks for the greatest party ever! Very generous.

 
  Martin Quarles
     Thank you for a really fun party. i danced my butt off, and got
to see a lot of folks. Glad you met my son and his friends who are now
your neighbors.


     Heather Wetzel (2)
     Thanks for the GREAT party- wow, it certainly lived up to its
reputation!!! I really needed some fun. Your home is beautiful. Hope
the morning after is smooth for you.

   *
     Kaki PearsonFriends with Alison Dickie and Kate Hamilton
     Heard about your party... sounds just 'like the good ol' days'. ENJOY!


     Jodie Plaisance
     I'm going to do my damnedest to make that AMAZING party i keep
hearing about!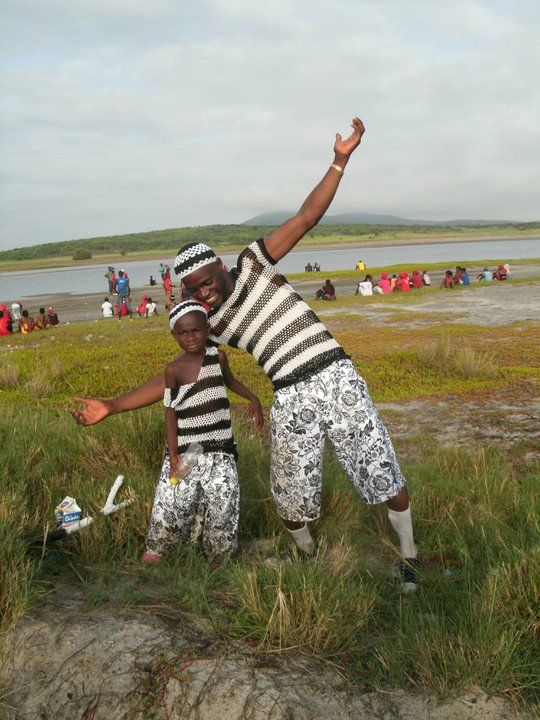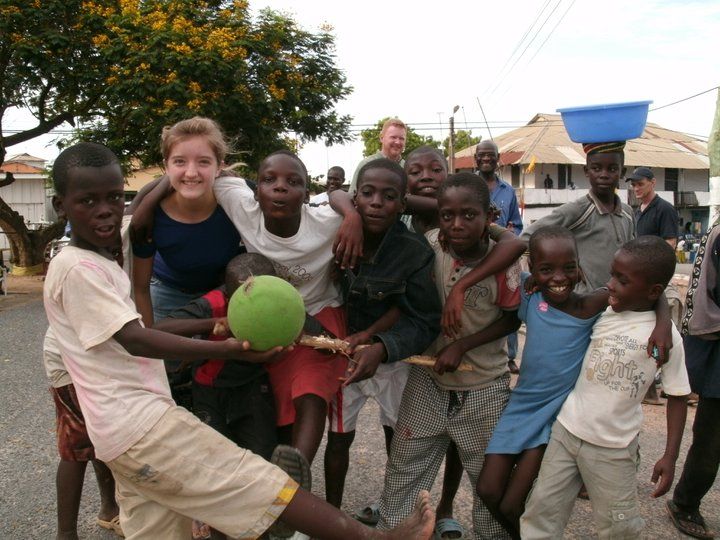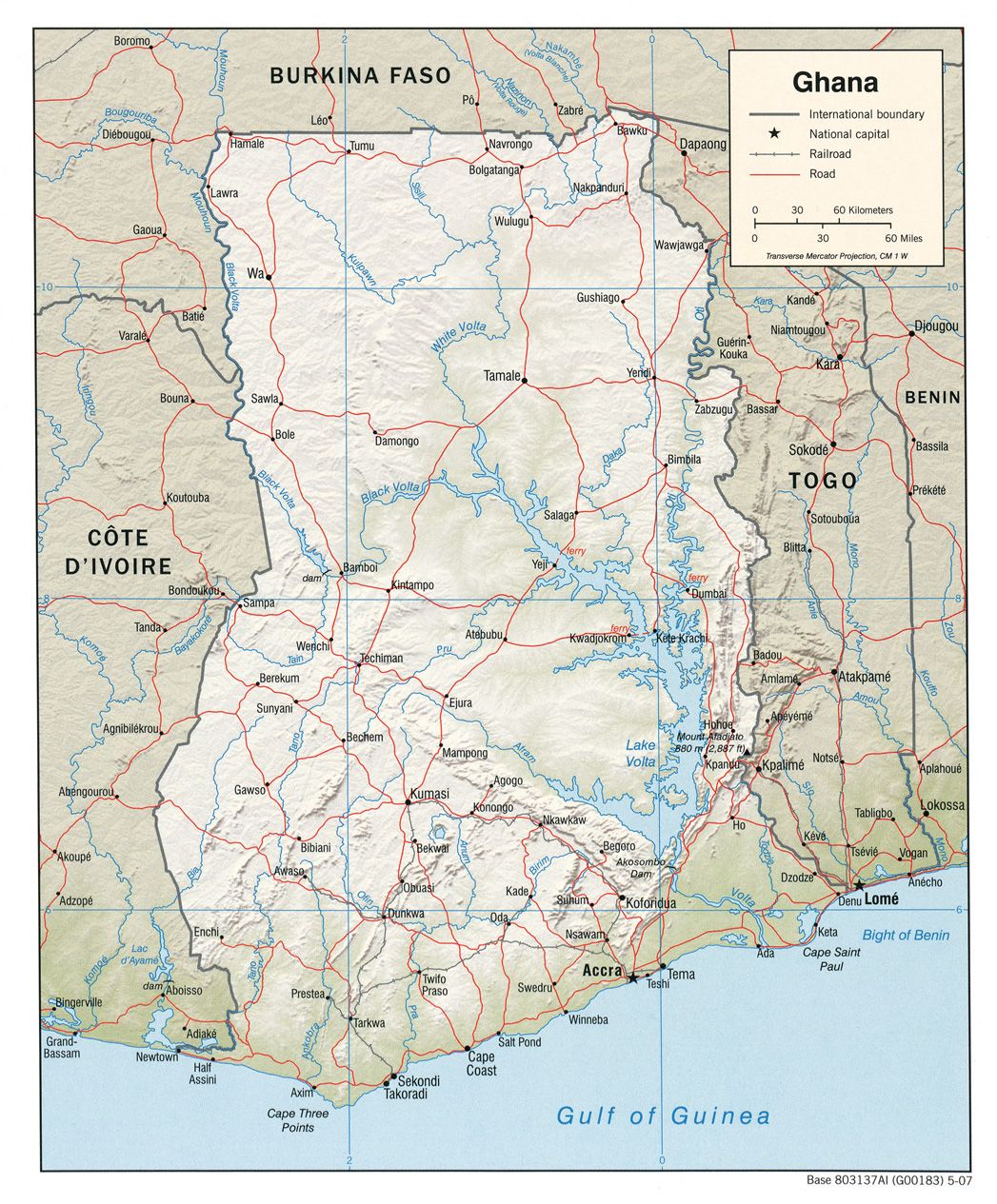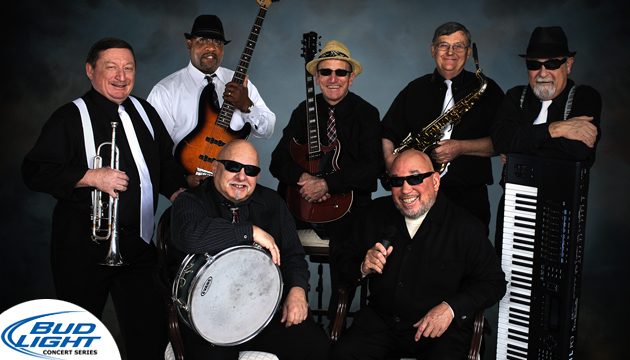 Attendee List
Sort by:

Date

|

First Name

|

Last Name
When & Where


Voisinet residence, Moon River
1907 East Market Street


Charlottesville

,

VA

22902


Saturday, May 19, 2012 from 7:00 PM to 10:00 PM (EDT)
Add to my calendar
Organizer
Charlottesville-Winneba Sister City Foundation
Winneba, Ghana is one of five sister cities of  Charlottesville. There is an active community of individuals who have been supporting the exchange of ideas and resources to mutually enrich each city. Charlottesville's goal is to help Winneba achieve its dream of building a new and modern library for its inhabitants who long to increase the literacy rate and improve reading and communication skills for Winnebans of all ages.
Tuesday, April 24, 2012 - 4:23 PM
Posters are being distributed all over town as are business card sized invitations. If you would like a very large poster, Krista Farrell will be happy to make one for you; just ask her via email at kfarrell@jmrl.org. The Hook will be publishing a 1/4 page ad for us of the poster. Cville Weekly will run some sort of advertisement as well. Contact Sandy Seidel if you know of a restaurant who would like to provide a tray of food or if you would like to make some food to offer. Sandy can be reached at ss5yr@eservices.virginia.edu.
Wednesday, April 18, 2012 - 3:42 PM
Update: I just made 20 posters for the Dance..I will be at FEAST tonight at 5pm for Dave's Institute press release. Stop by or contact me if you would like a poster. Roger 
Friday, April 13, 2012 - 3:25 PM