Looks like this event has already ended.
Check out upcoming events by this organizer, or organize your very own event.
Rowing 2 Houston! Buy Back In!

Monday, May 7, 2012 at 12:00 PM

-

Wednesday, May 30, 2012 at 12:00 PM (EDT)
Event Details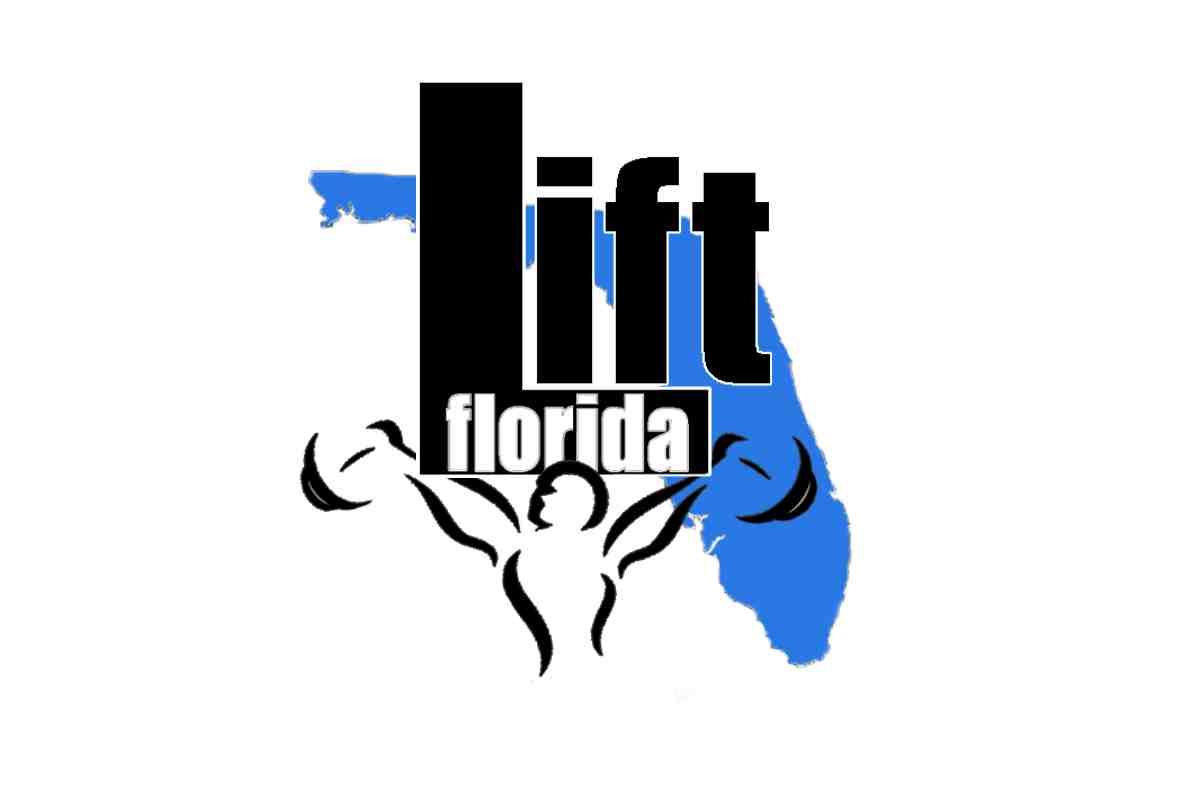 Strong kids are healthy kids!
This single elimination contest is a seeded bracket tournament that challenges participants to a 1000m row for time.    Once the times are submitted from area gyms, the athlete will advance through the bracket (as long as they win!)    This is a GREAT way to rank yourself against other CrossFit athletes and within other affiliates.    So…who has the fastest time?
We will find out in May!      The GREAT thing about this challenge is that all the money raised stays locally to help our kids…especially the ones within our boxes!
Round 1:  May 7-11
Round 2:  May 14-18
Round 3:  May 21-24
Finals:  May 28-30
Compete in Male, Female and Team Categories…Age Groups 19 & Under, 20-39, or Master's Division
When the competitor registers, they will be asked to submit  a 2000m row time using a Concept 2 rower.     This is done for bracket seeding purposes.     Entries MUST be received (with 2k row time)  by May 4, 2012.   Athlete will row and submit a new 1000m row time each week – for bracket advancement.     Row time must be submitted and verified by athlete's box owner or coach by the last date of each week (this will be the last day of each round as well).
Prizes will be awarded for the the following:
Boxes and/or gyms with the most participation (i.e., the more athletes that participate), the higher the value of the prizes your box can win!     Each box will receive any one of the following:
10 event registrations = 10 jump ropes for the affiliate
20 event registrations = 24kg Kettlebell for the affiliate
50 event registrations = 1 – 20kg barbell for the affiliate
Overall most registrations = complete barbell set for the affiliate
Box/gym with the best overall time, including all rounds will receive the COVETED "Golden Oar" to display in their gym for the next year.    Annually, the Golden Oar will be passed from gym to gym in a ceremonial fashion, that is sure to be a statement!
Did you have a bad day on the rower?     Or….were you eliminated too soon?     Buy your way back in to the Loser's Bracket, and continue on with the challenge to see how much farther you can get!    It's only $5!
All monies raised will go toward sending local youth athletes to the AAU Junior Olympics in Houston, TX.  LIFT Florida, a 501(c)3 nonprofit oorganization, provides assistance with equipment purchase, weightlifting club membership, uniforms, weightlifting shoes and supplies, as well as team travel expenses.  For more information, check out our website at www.LIFTFlorida.org or find us on Facebook at www.facebook.com/liftflorida
When
Monday, May 7, 2012 at 12:00 PM

-

Wednesday, May 30, 2012 at 12:00 PM (EDT)
Add to my calendar
Organizer
LIFT Florida - Florida's favorite 501(c)3 for lifters
LIFT Florida is a nonprofit organization dedicated to providing young athletes the opportunity to build confidence, self-esteem and faith in their own abilities for sport and life. We enhance youth awareness of health and fitness and strive to give all young athletes the opportunity for a positive, character-building experience.
LIFT Florida provides, through fund raising and donations, assistance with equipment purchase, weightlifting club membership, club uniforms, weightlifting shoes and supplies (chalk, tape, ice packs, scissors, etc.) as well as assistance with weightlifting team travel expenses.