International Art Exhibit and Art on Wall Screening Info
Los Angeles, CA
Bummer! Sales have ended.
Unfortunately, tickets for this event are no longer on sale.
Event Details
 This is the programming information for the International Art Exhibit  Art On Wall New Media Marketing Table & PopChips Networking Lounge. A 2 Day Festival Badge is needed to attend the festival, you may purchase "ticket"/festival badge above.
International Art Exhibit

Scott Stollar's work has been published internationally. Tatoo artist, builder of custom furniture, painter (watercolors primarily)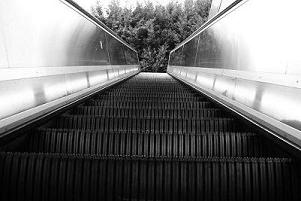 Jamie Cortez
 An Orange Ca native raised in Norwalk CA.  "I see photography as a small window into my imagination which depicts the way I see objects, places, and people.  It is also a medium for expressing my personal experiences, loves, challenges, political views and passions."
ART ON WALL
ART ON WALL-curated from submissions. These are in competition.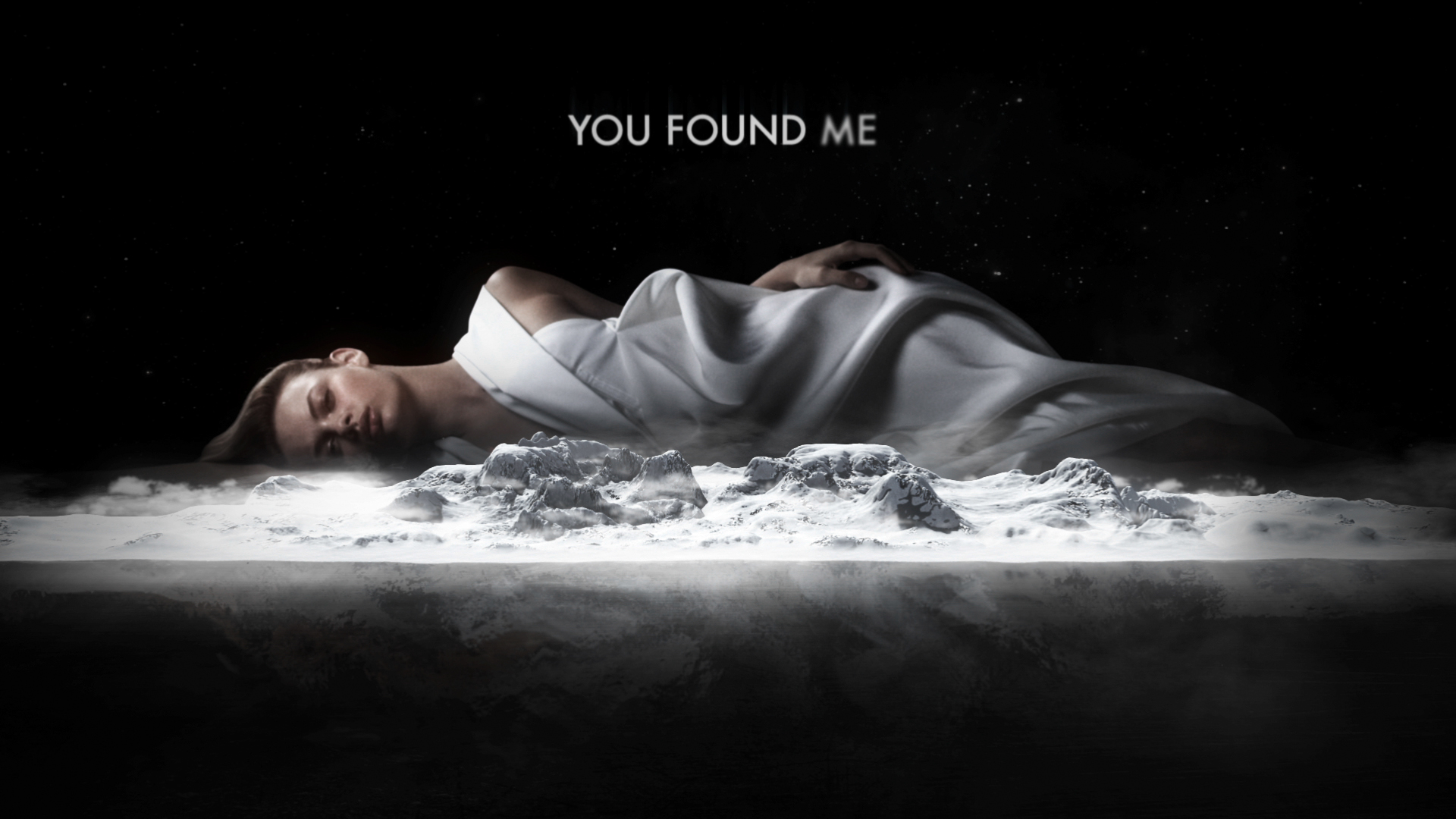 1) Found
2011|USA|18:14|Dir. Brian Levi Bowman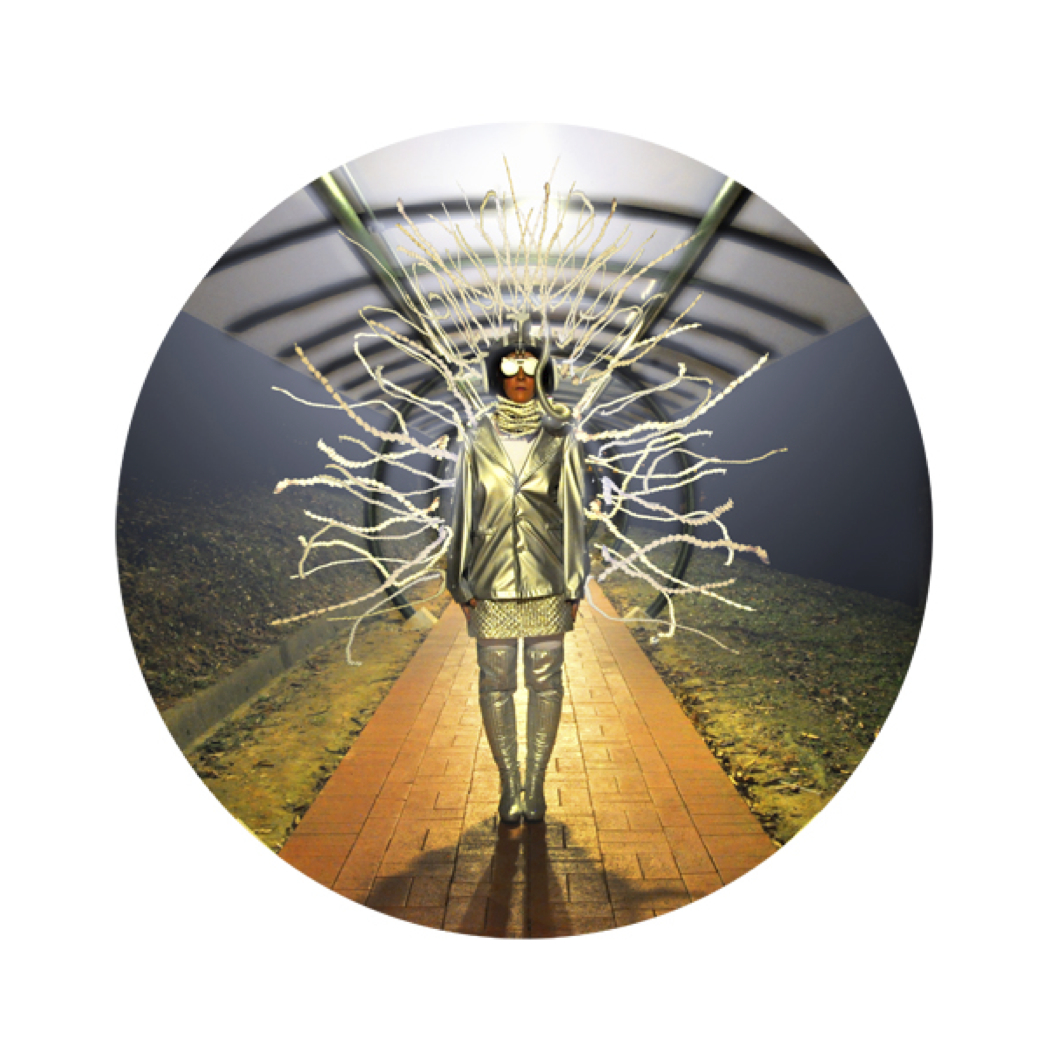 2) Big Bio
2011| Singapore|03:38| Dir. Eileen Reynolds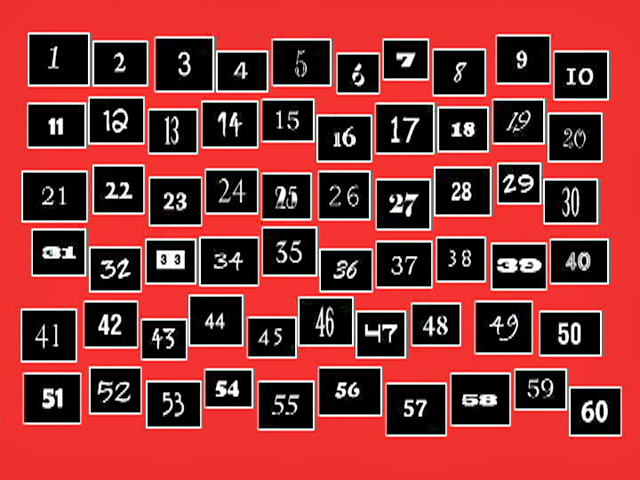 3) Sixty in 60
2011|USA|60:00| Dir. Ronnie Cramer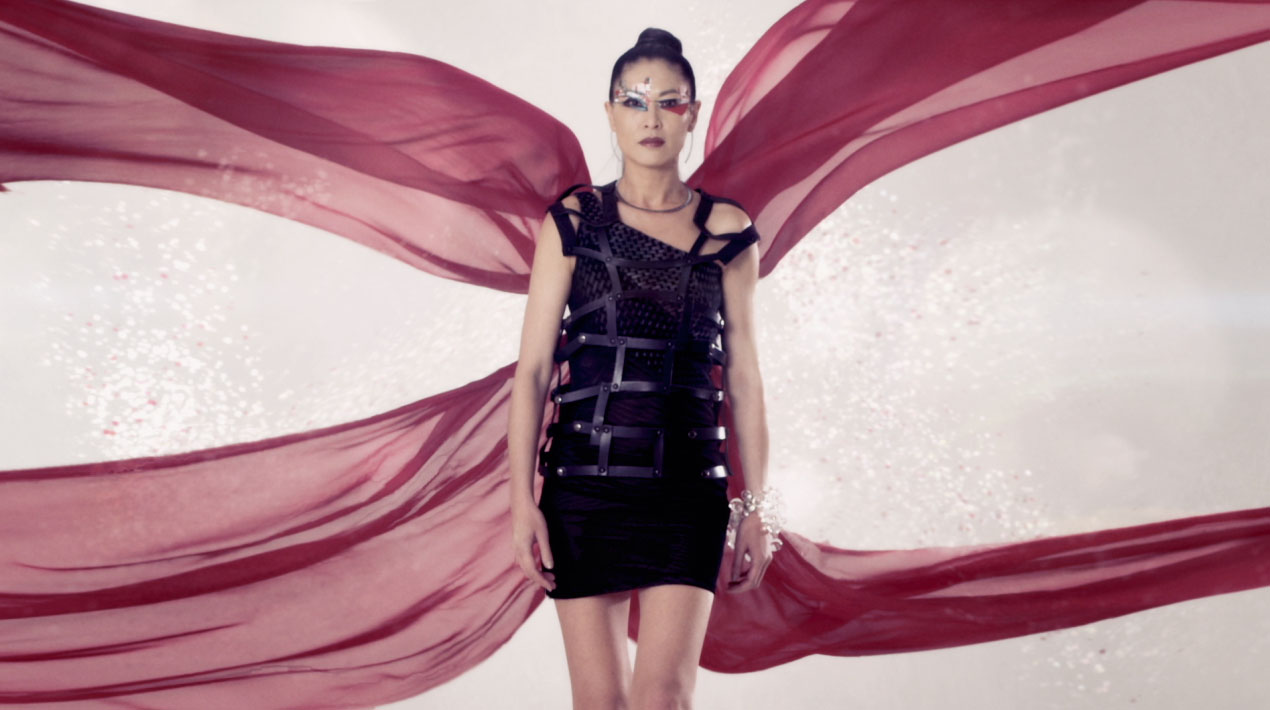 4) Re:Lease - World Premiere
2011|USA|03:19| Dir. Michael Wiehart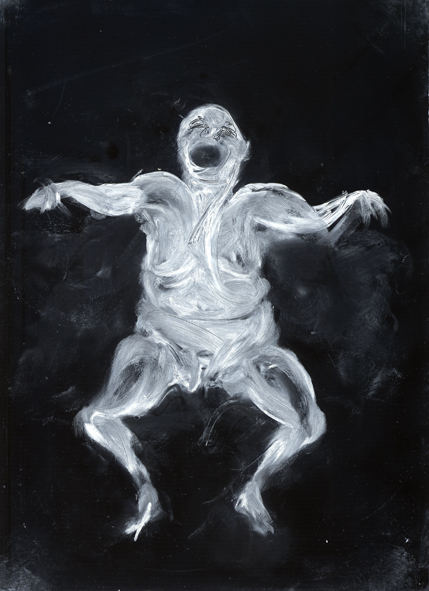 5) I Am Ashamed Of Myself
2011|South Korea|11:40 |Dir. Yongchu Suh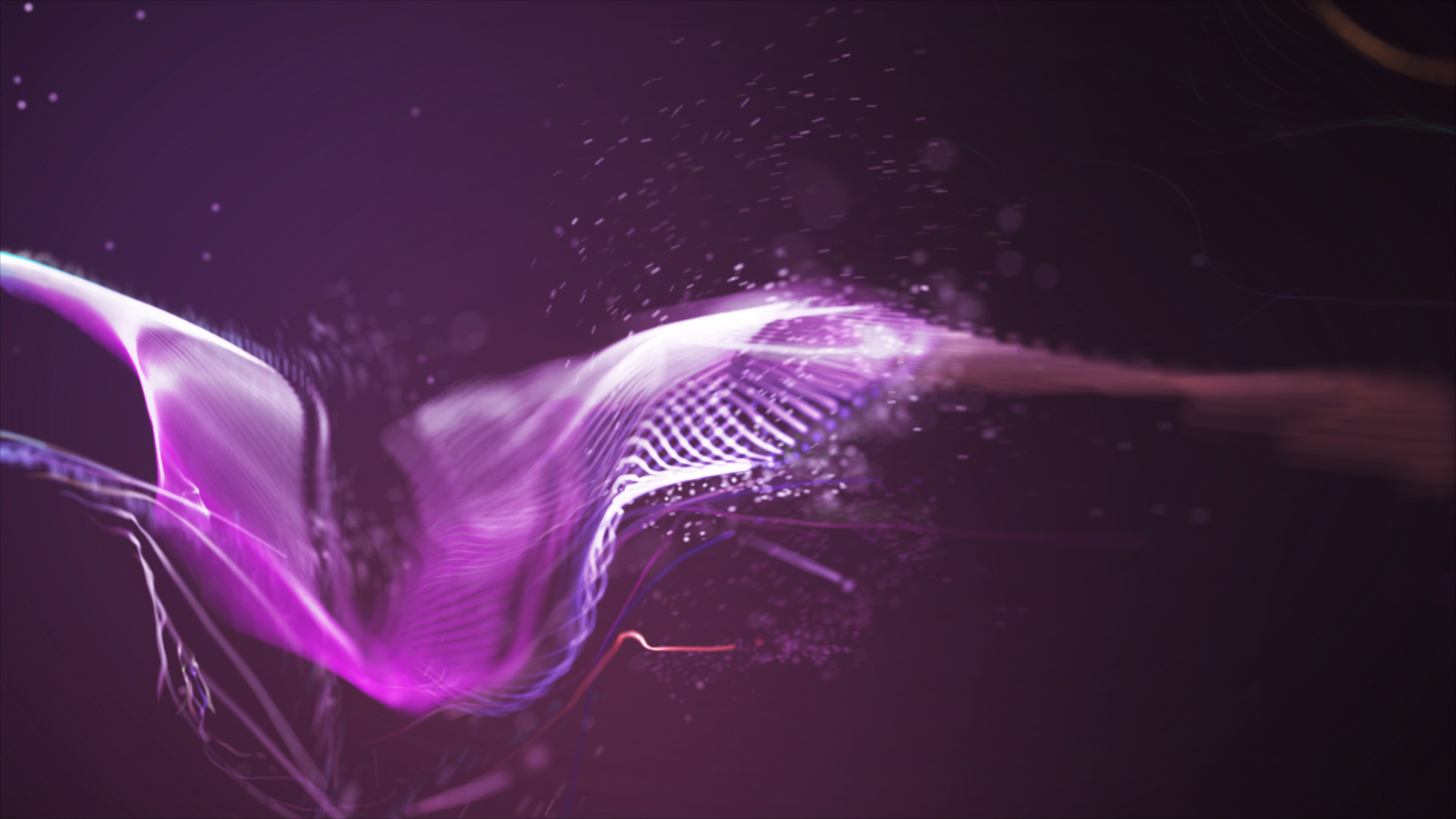 6) Aerial
2012| USA |3:45 |Dir. Peter Hriso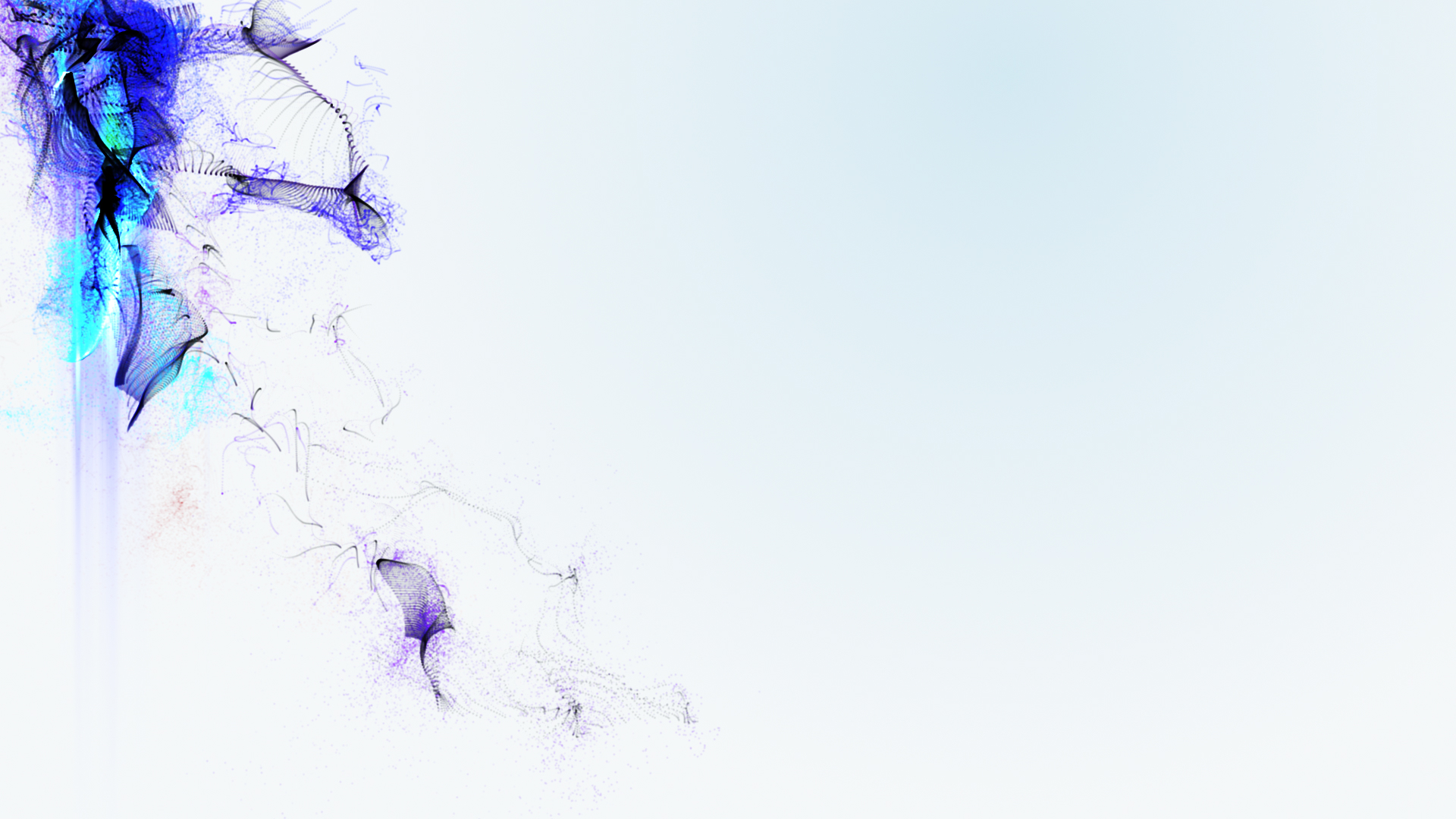 7) Fluid Thoughts
2012| USA |2:30 |Dir. Peter Hriso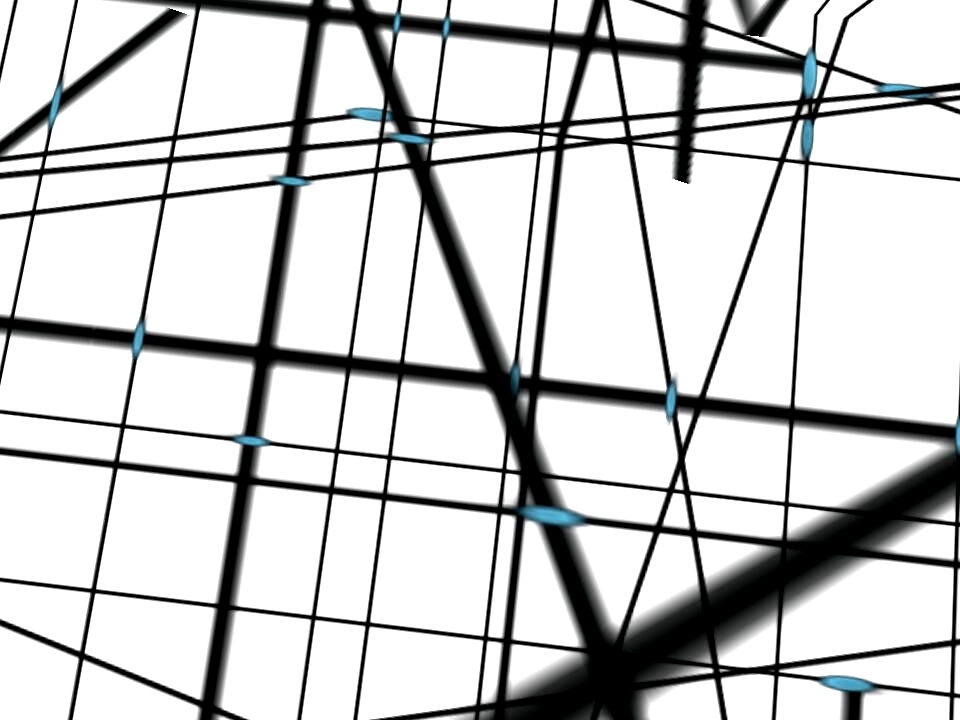 8) Order in Chaos - WORLD PREMIERE
2012| Germany |3:58 |Dir. C.D. Schultz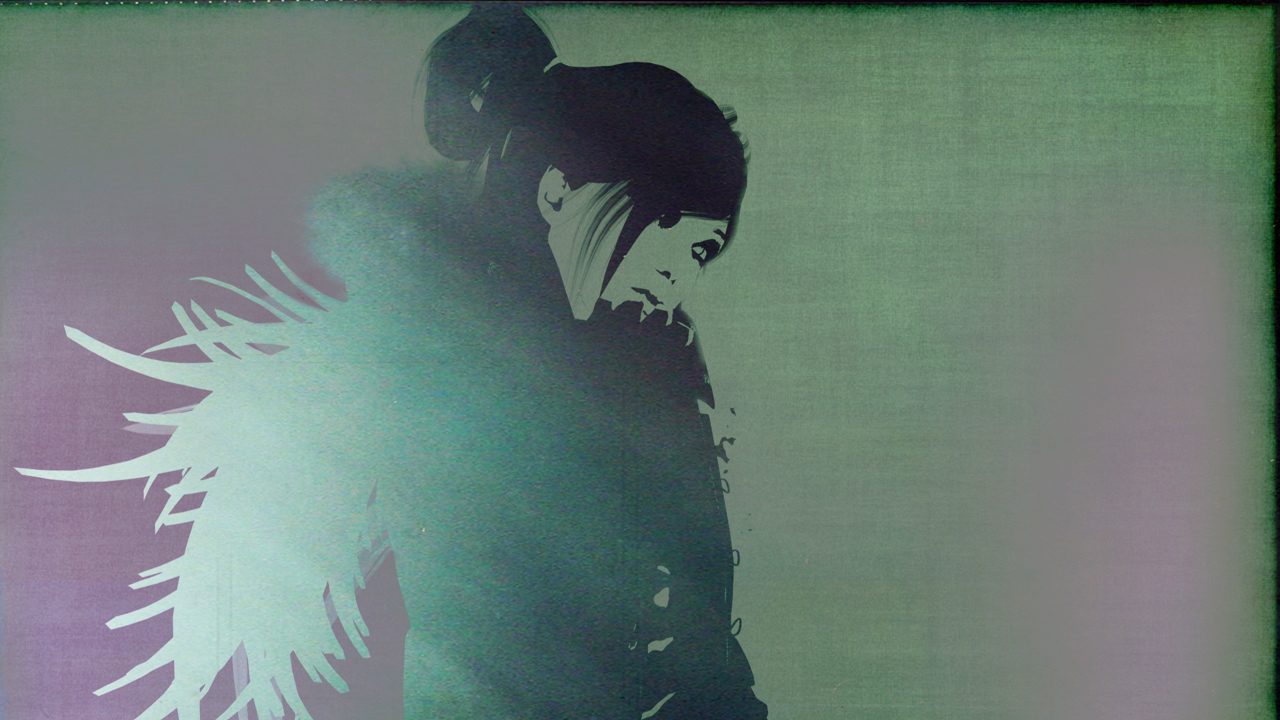 9) Fluid in Blue - WORLD PREMIERE
2011| USA |5:37 |Dir. Joe Zazulak (Spiral Silverstar)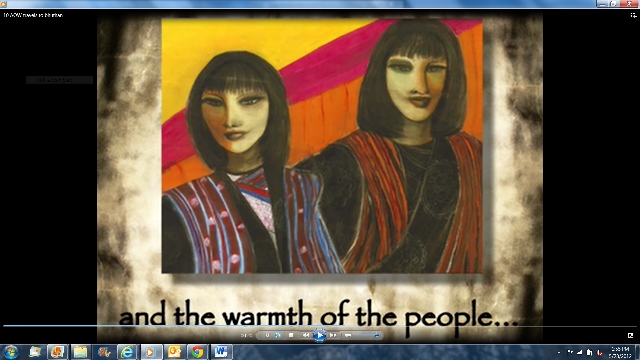 10) Travels to Bhuthan
2012|  |0:00 |Dir.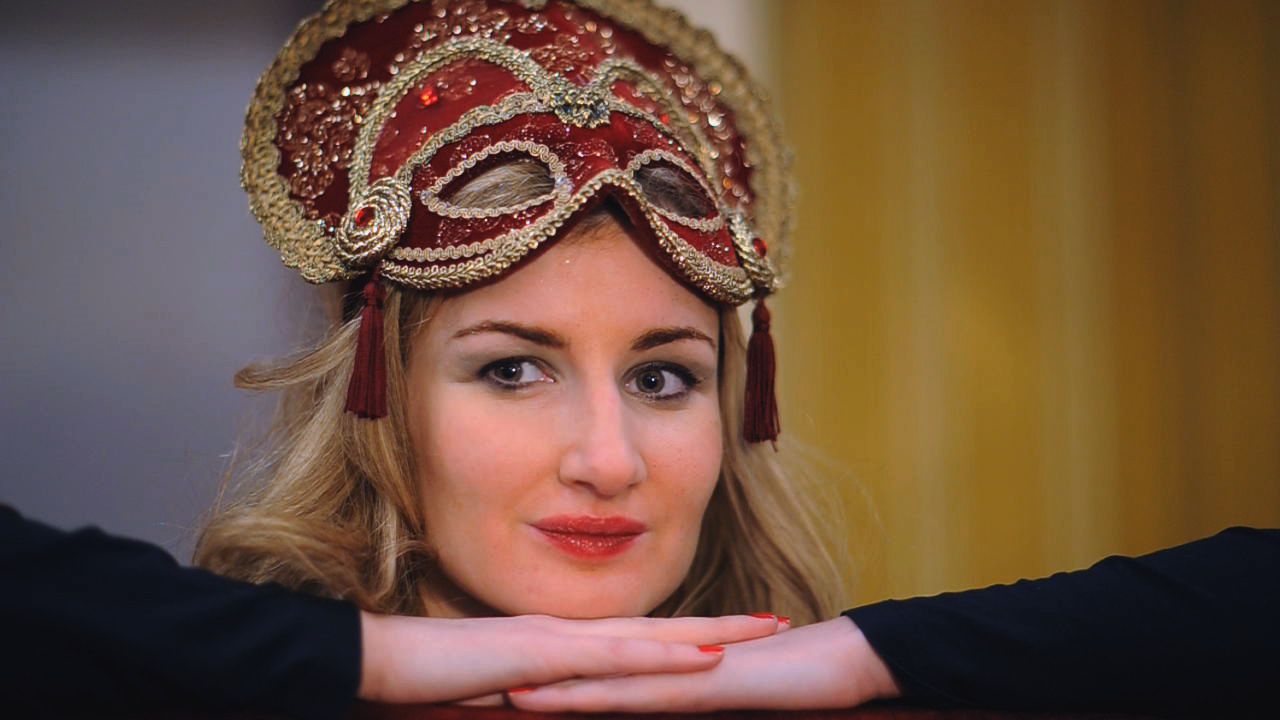 11) Mirages - North American Premiere
2012 | 09:13 |Dir. Lara Celenza
 CLICK HERE FOR OTHER PROGRAMMING FOR THE 3RD Annual New Media Film Festival Los Angeles including Wednesday schedule of Panels, Screenings and Awards Ceremony as well as International Art Exhibit, New Media Marketing Table, Popchips Networking Lounge and Art On Wall Exhibit