Looks like this event has already ended.
Check out upcoming events by this organizer, or organize your very own event.
Cyberweek 2011- October 24th to October 28th, 2011

Monday, October 24, 2011 at 8:00 AM

-

Friday, October 28, 2011 at 8:00 PM (CDT)
Event Details

Registration is now open for Cyberweek 2011. Cyberweek is an innovative, virtual conference to discuss various facets of the world of Online Dispute Resolution (ODR) processes. Participation in this conference, as always, is free and is facilitated via discussion forums, webinars, and simulations of ODR tools and applications.
Cyberweek 2011 will take place October 24 - October 28, 2011. 
Cyberweek is hosted by the Werner Institute at Creighton University via www.adrhub.com. Collaboration is the key to the sucess of Cyberweek and we are fortunate to have the support and assistance of the National Center for Technology and Dispute Resolution, The Internet Bar Organization, and ODR Latinoamerica. 
If Cyberweek is new to you and you would like to see what cyberweek entails please visit the Cyberweek 2010 site to revisit the discussions from last year. Details for this year's Cyberweek will be shared as they emerge.
We are still working on developing all of the learning experiences and discussions for this year's cyberweek. If you would like to propose an activity or simulation, please email Bryan Hanson (bryanhanson@creighton.edu) or Noam Ebner (Noamebner@creighton.edu).
Para registraciones en español:
http://odrlatinoamerica.ning.com/group/participantescyberweek2011
__________________________________________________________________________
Program Schedule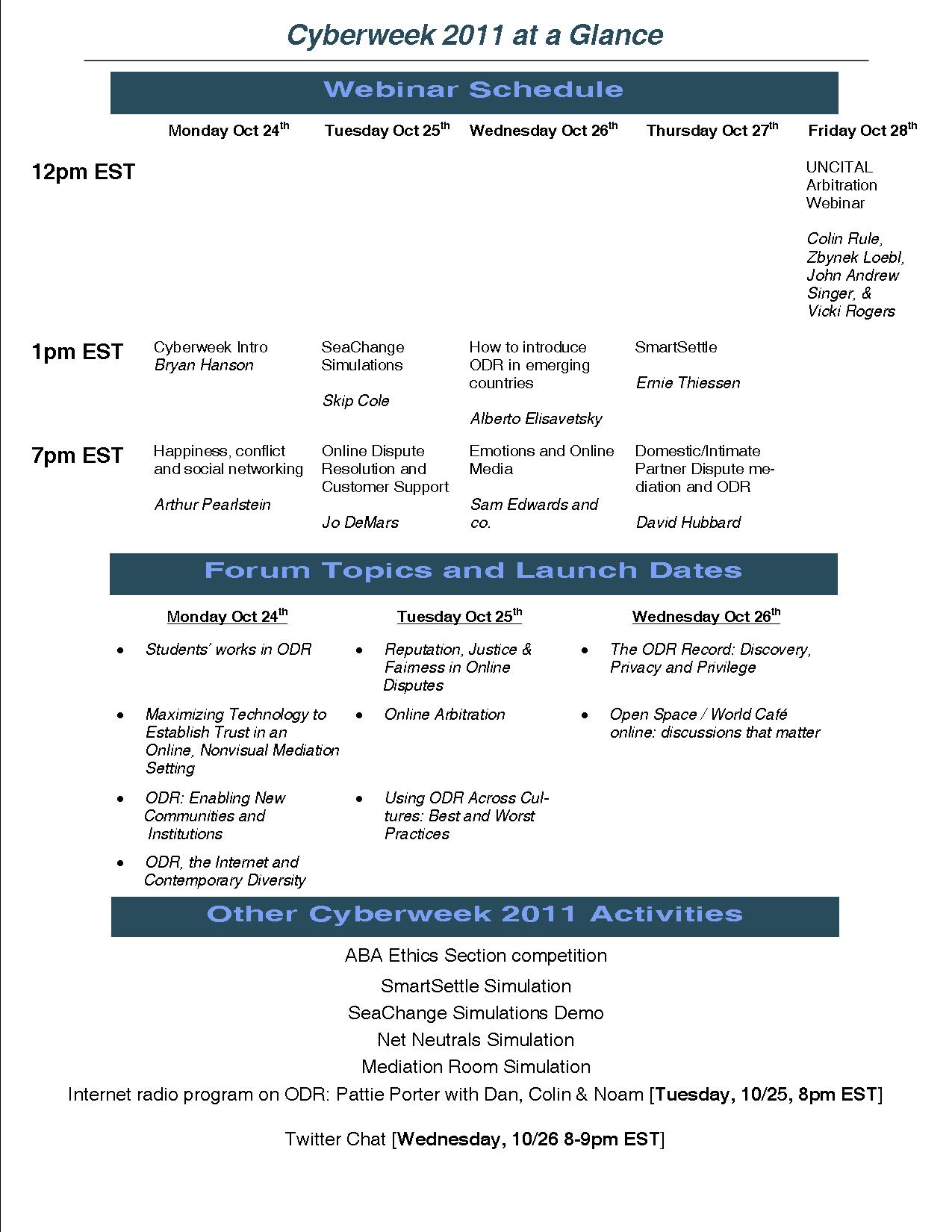 ---
The Collaborators: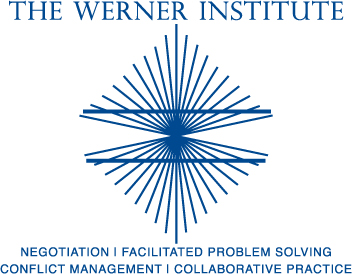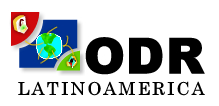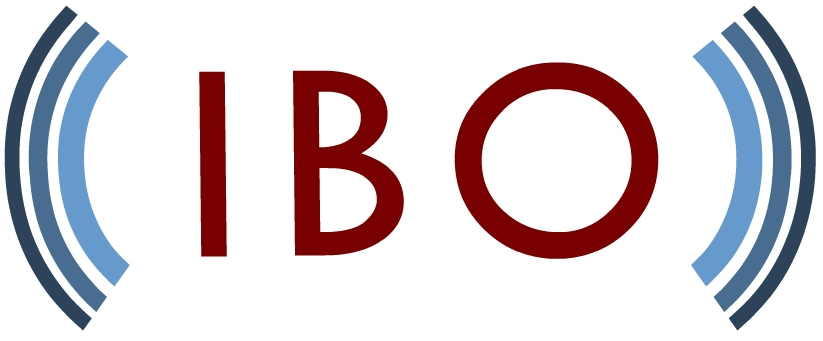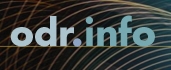 When & Where


Online at www.adrhub.com
Monday, October 24, 2011 at 8:00 AM

-

Friday, October 28, 2011 at 8:00 PM (CDT)
Add to my calendar
Organizer
The Werner Institute at Creighton University's School of Law
The Werner Institute was established in 2005 thanks to a generous gift from the C.L. Werner family, creating the most richly endowed program of its kind in the country. The mission of the Werner Institute is to be a leader in advancing the field of conflict resolution to a new quantum level with a focus on developing the next generation of practitioners and scholars who are responsive to the real, and often unacknowledged, needs of those in conflict. With an interdisciplinary foundation and a focus on collaboration and open inquiry, the Institute supports the mission of Creighton University and builds a bridge between the field of conflict resolution and the issues faced by people in an increasingly complex world.
Wednesday, October 12, 2011 - 12:18 PM
Greetings,
October is here and Cyberweek 2011 is just a couple of weeks away. Please make sure you save the dates of October 24th to October 28th to provide ample time to participate. Once again, it appears we were able to build on the success of previous Cyberweeks and find some new and exciting ways to engage the participants. It will truly be an engaging environment appropriate for all levels of students, practitioners, and scholars.
Every day of the week will provide at least one webinar offering an opportunity to engage in live conversations regarding various online dispute resolution topics. We will close out the week on Friday with a webinar on recent developments in UNCITRAL's work relating to arbitration in the context of international trade.
There will be the usual discussion forums providing an opportunity for asynchronous engagement regarding topics such as:
Establishing trust in online environments
Reputation, justice & fairness in online disputes 
Discovery, privacy, and privilege in ODR processes

We are introducing two new activities in Cyberweek 2011. They include a twitter chat on Wednesday October 26th from 8-9pm EST, and an internet radio program regarding Online Dispute Resolution hosted by Pattie Porter. Information regarding these unique events will be found in the Cyberweek 2011 website when the conference launches.
I also want to highlight two activities for students that you may want to begin working on and alerting students in conflict resolution if you are a professor. The first is the annual ABA Ethics student competition. Once again students will be able to respond to a case regarding ethics in ODR and will have their submissions judged by experts.
The second activity is new this year and specifically aimed to highlight the work of students relating to ODR. Students will be able to post a paper, presentation, slideshow, or any work that has been done regarding online dispute resolution. The forum will provide opportunities to share these works and discuss them with their peers and experts in the field. Therefore, if you have students that may be interested in these events, please let them know.
As you can see, there is plenty to look forward to and it promises to be a wonderful week of discussion and exploration. So, please register soon for Cyberweek, if you have not done so already, at http://cyberweek2011.eventbrite.com/ . If you are already registered, please pass this information on to others who may not be aware of this free, educational conference regarding online dispute resolution.
One final note, the platform that the conference is hosted on is www.adrhub.com. It is a great central resource for all things related to conflict resolution. To engage in the activities you will also have to sign up to be a member of this site. It is free and simple to do. Please do so prior to the week so you can be ready to go day one of cyberweek. If you participated last year, you are already a member and will just have to simply sign on with your username and password.
We are looking forward to the week and will be updating registered participants to the rest of the programming and schedule as the conference approaches.
Take care,
Bryan J. Hanson
Assistant Director
The Werner Institute
Creighton University - School of Law
2500 California Plaza
Omaha, Nebraska 68178
http://www.creighton.edu/werner
Phone: 402.280.3365