Zombification Workshop
When: Thursday, October 18th at 4:30 PM
Where: Beacon Falls Town Hall Assembly Room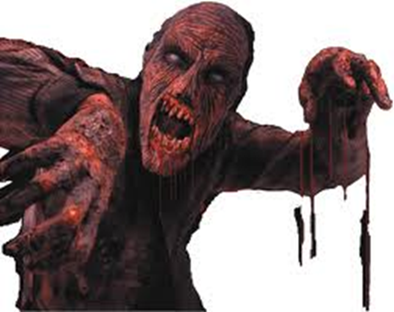 Children ages 12 and up are invited to join us as the Assembly Room becomes the Zombie Laboratory! With professional stage makeup and other items, children will begin the process of changing into zombies. This is a hands-on workshop, so wear ragged zombie clothing and get ready for the gore!