Zeallionaire Kid Book Signing at Zahra's
Inglewood, CA
Bummer! Sales have ended.
Unfortunately, tickets for this event are no longer on sale.
Event Details
Are you tired of your child whining for more stuff?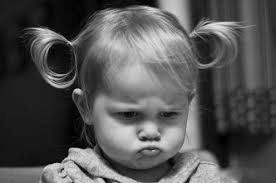 Do you wish there was a constructive way to utilize the ideas that come from your little negotiators?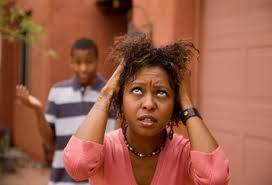 Do you want your family to be better money managers?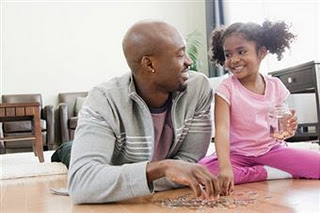 Get your entire family on the right financial track.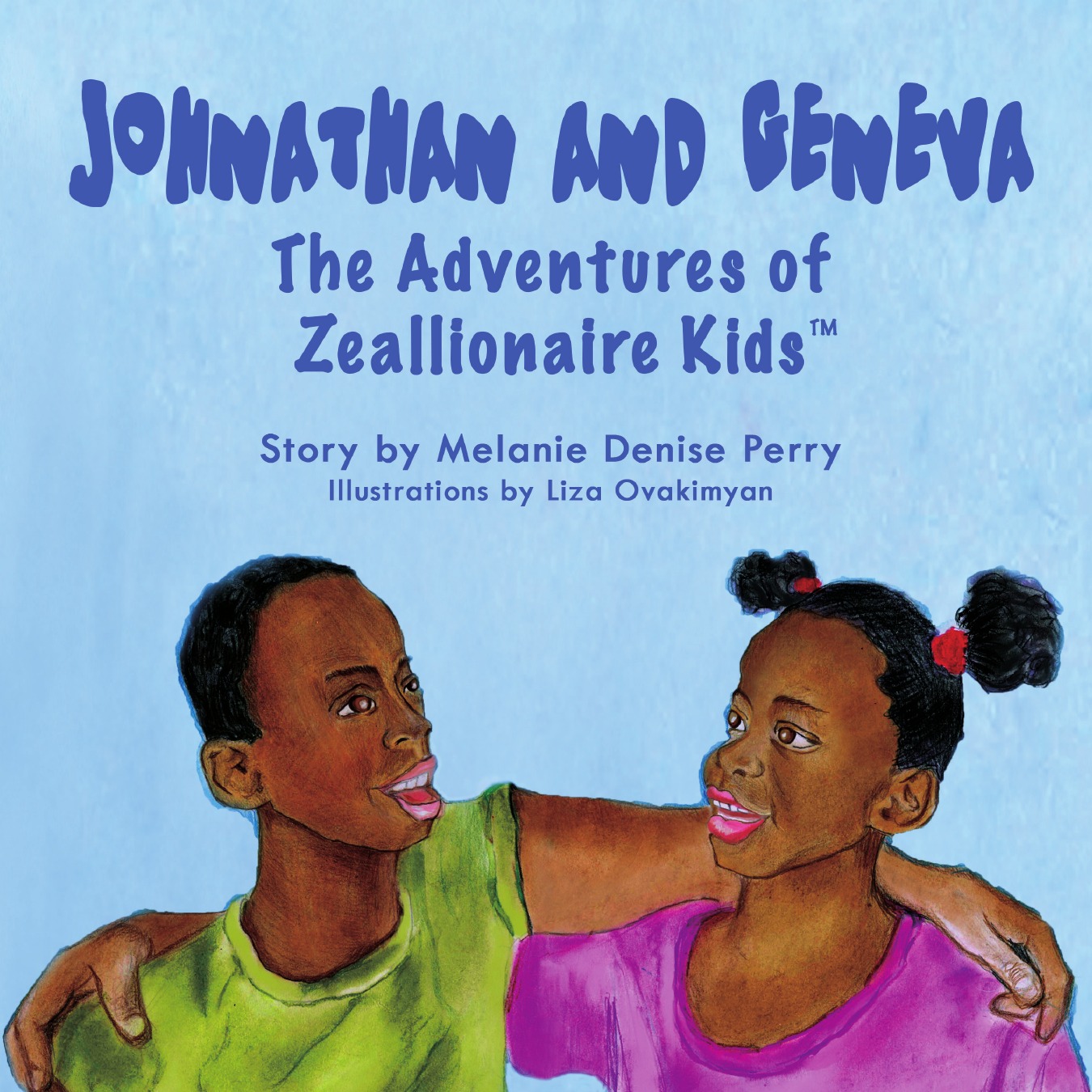 The Adventures of Zeallionaire Kids is a story about Johathan and Geneva, a tenacious set of twins that decide they are going to make money from their idea - just as soon as they find a good one.  They go through typical ups and downs until they discover a business ides that will make them money and help others.
Join Melanie D. Perry for
an afternoon of family fun!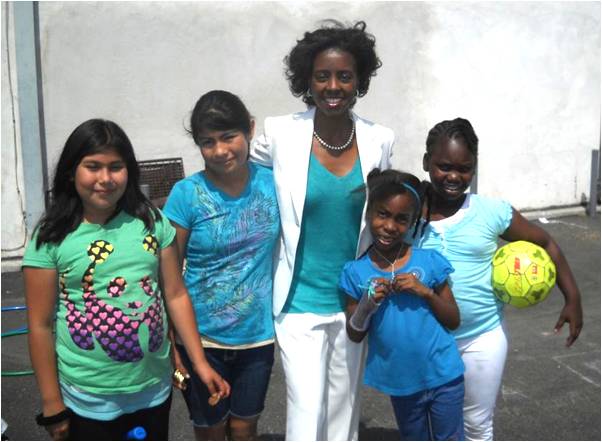 Book Reading *** Songs *** Face Painting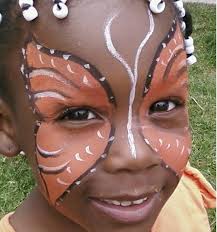 Saturday
March 1st 2014
2pm to 4pm
Establish the ZEALLIONIRE MINDSET!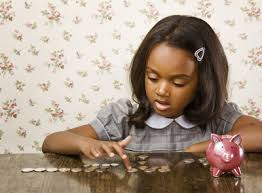 Zarha's Book N Things

900 N. La Brea Avenue

Inglewood, CA 90302

Call 877.907.2282 for more information
www.Zeallionaire.com