Yale Tech Innovators in Computer Science
New Haven, CT
Bummer! Sales have ended.
Unfortunately, tickets for this event are no longer on sale.
Event Details
Yale Tech Innovators in Computer Science
Featuring: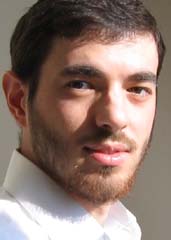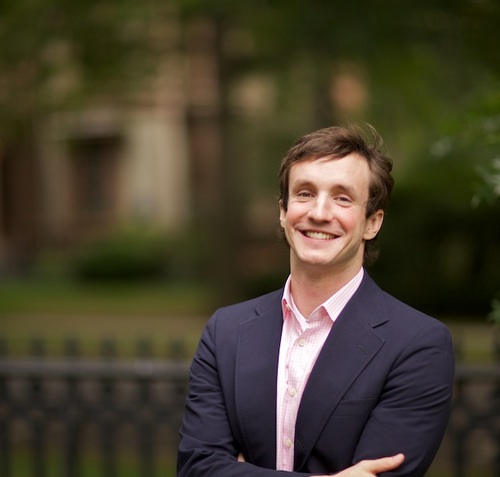 Dr. Daniel Abadi (Chief Scientist) and Justin Borgman (CEO) of Hadapt, one of the most promising big data startups in Boston.
and
Y. Richard Yang, Associate Professor of Computer Science and Electrical Engineering, a leading Yale innovator who is finding new ways to optimize traffic in networks, stream data and increase cellular network bandwidth.
**LUNCH WILL BE PROVIDED!**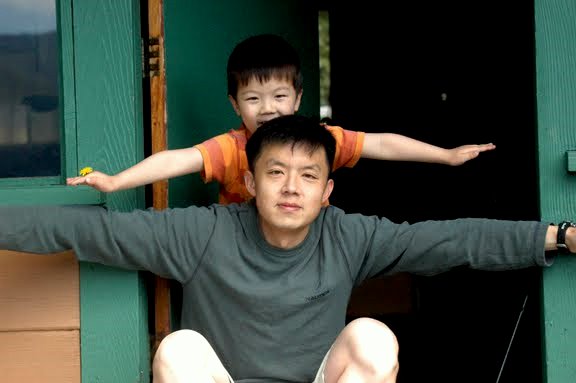 About Daniel Abadi & Justin Borgman: Daniel Abadi is an associate professor of computer science at Yale whose patented research led to the formation of the big data startup Hadapt together with Yale SOM student Justin Borgman. Adabi, Hadapt's Chief Scientist, discovered a way to create a new type of database based on the open source platform Hadoop that would manage both structured and unstructured data. Borgman, Hadapt's CEO, recognized the major potential of this technology to assist businesses from banks to retail stores. Abadi and Borgman will talk about their journey — from research discovery, to forming a startup with the help of the Yale Entrepreneurial Institute's Technology Commercialization Program, to growing a successful business in Boston which employs 40 software engineers and has raised $17 million in venture financing from top tier funds.
About Y. Richard Yang: Y. Richard Yang is a professor of computer science and electrical engineering at Yale and leads Yale's Laboratory of Networked Systems (LANS). Yang is one of Yale's leading tech innovators who is researching ways to optimize traffic in networks and intelligently route data based on geographic server location and is advancing this research for use in delivering multimedia and gaming content to mobile devices. He is also collaborating with other institutions using the largest collection of antennas in the world to figure out how to increase cellular network bandwidth.