Women's Week- Rocker Chic- No Sew T-shirt Cutting Class

Multiple Dates
Event Details
Take that outdated t shirt and reconstruct it into a rocker chic top; perfect for summer!

Our new NO SEW  t-shirt cutting class will walk your through the steps of cutting t-shirts using several different styles and designs. Shirts can be cut to fit tight or lose, totally up to you!
Bring two or more of your own shirts or pick up some discounted shirts in your size.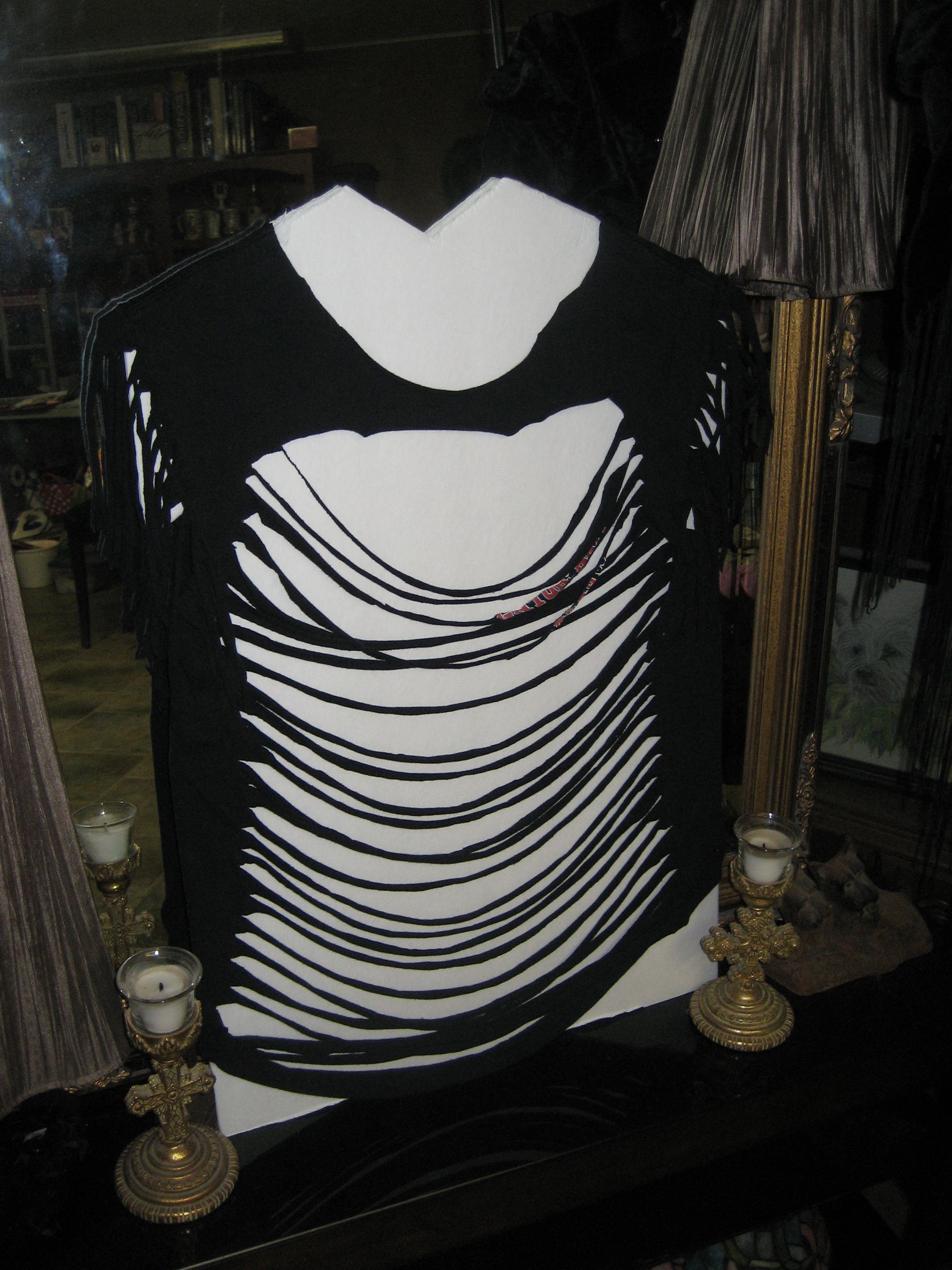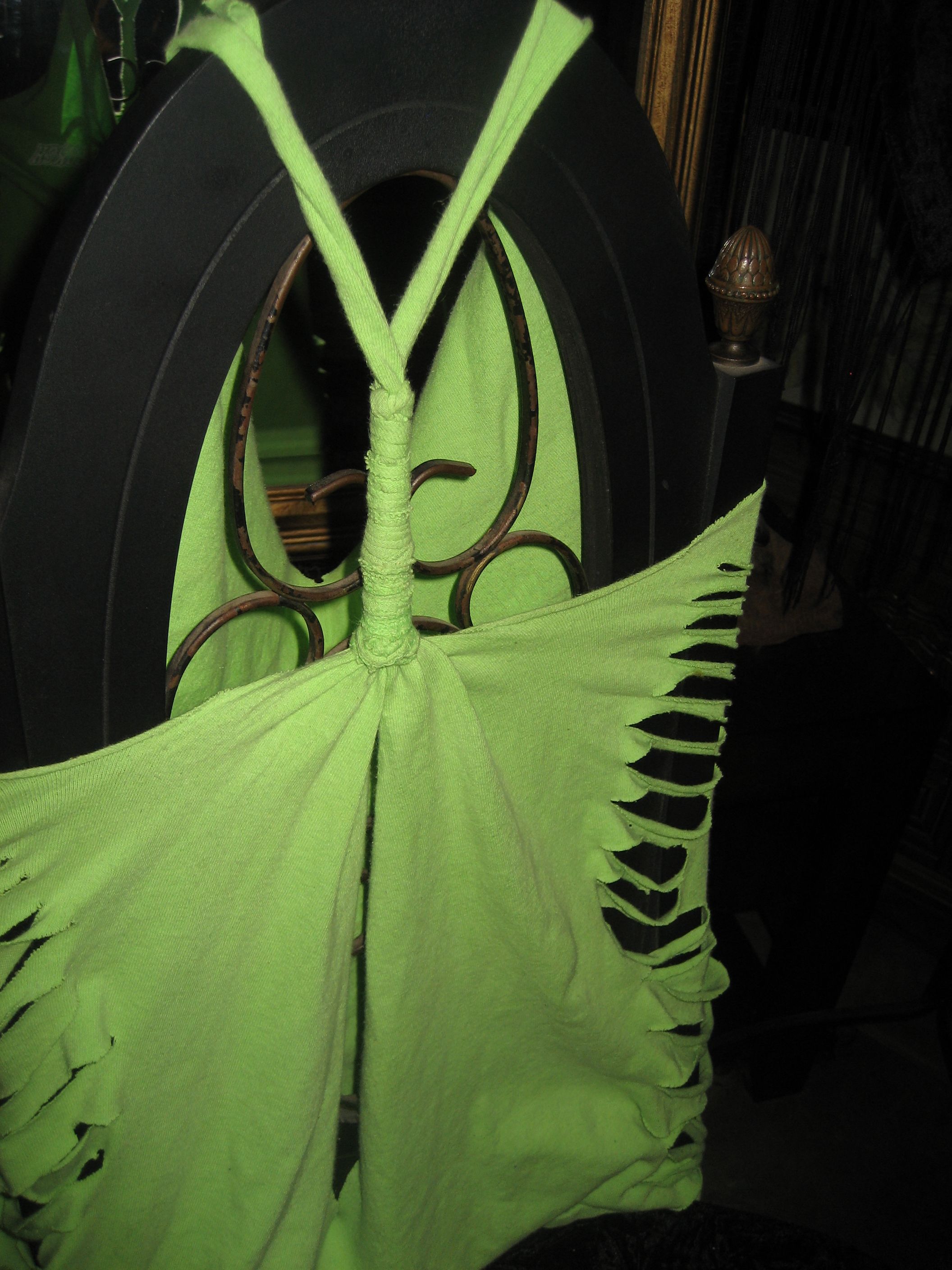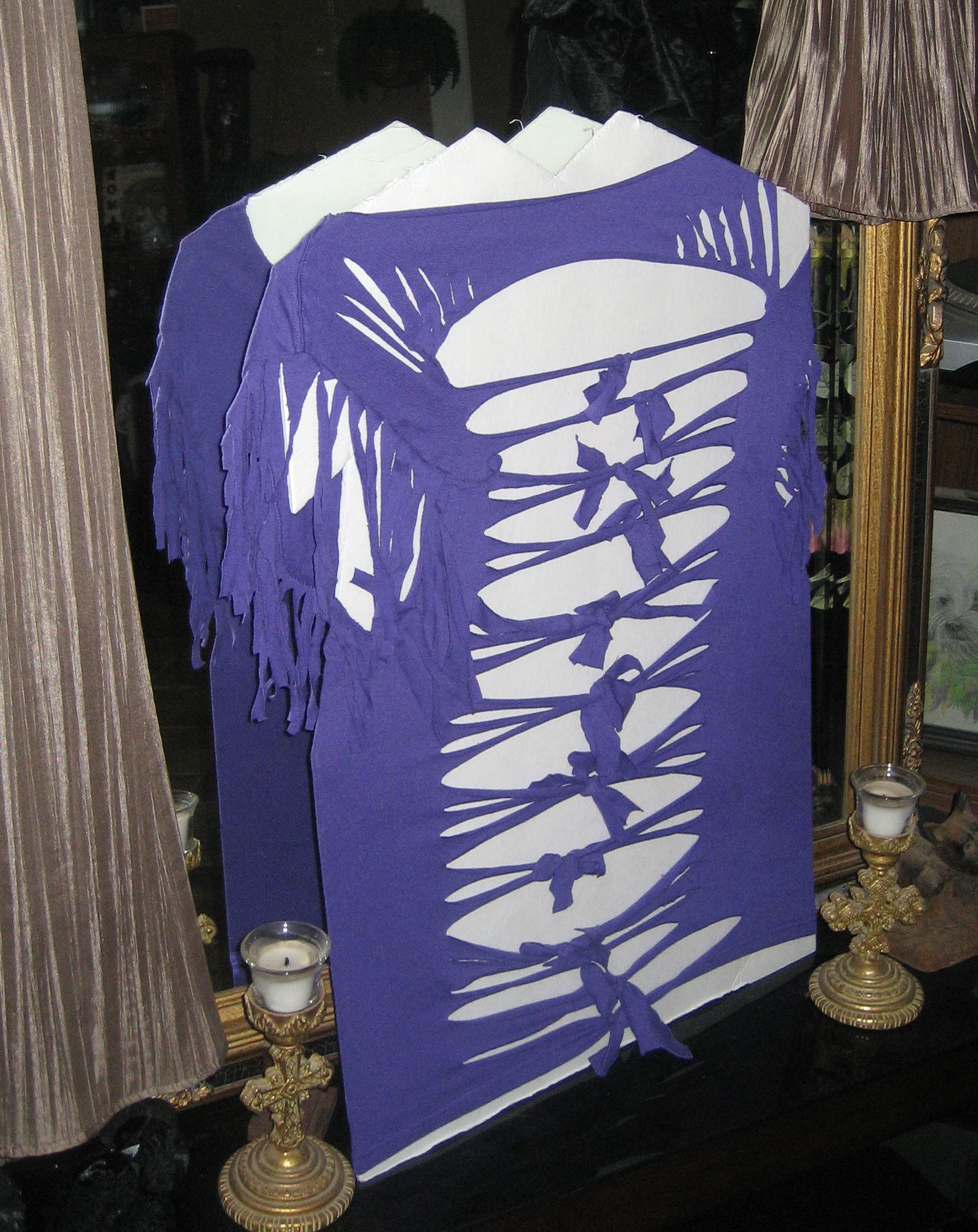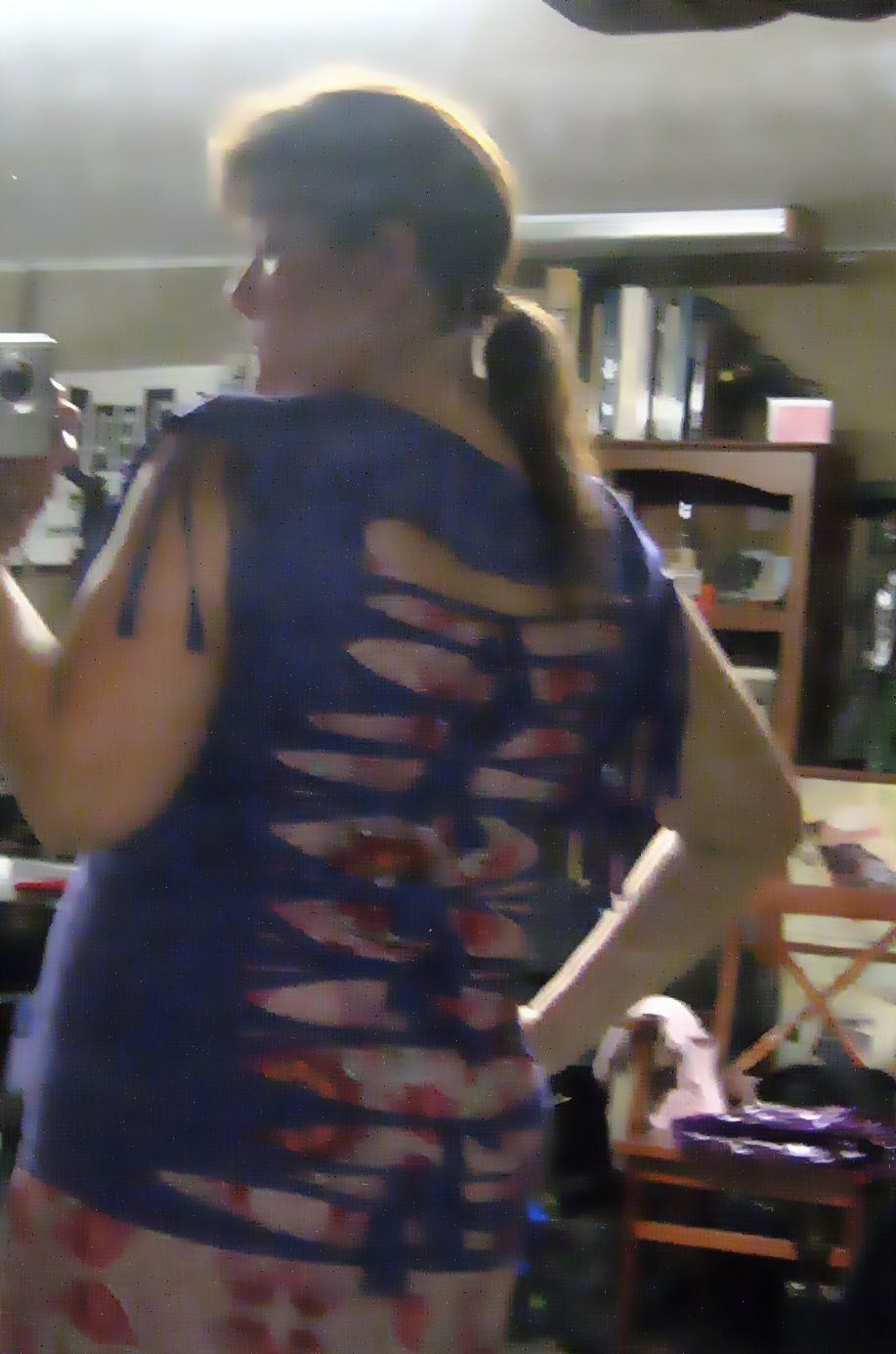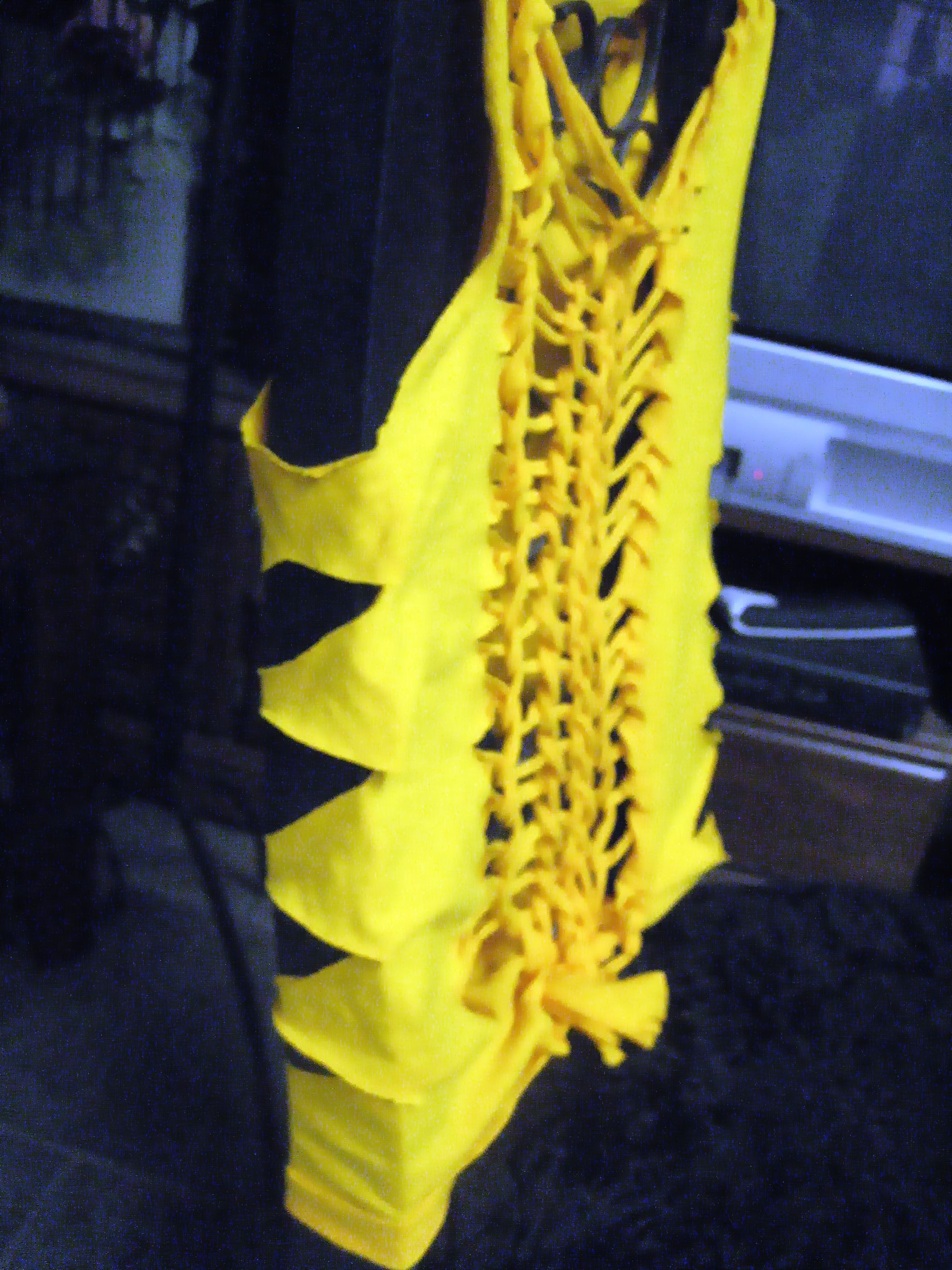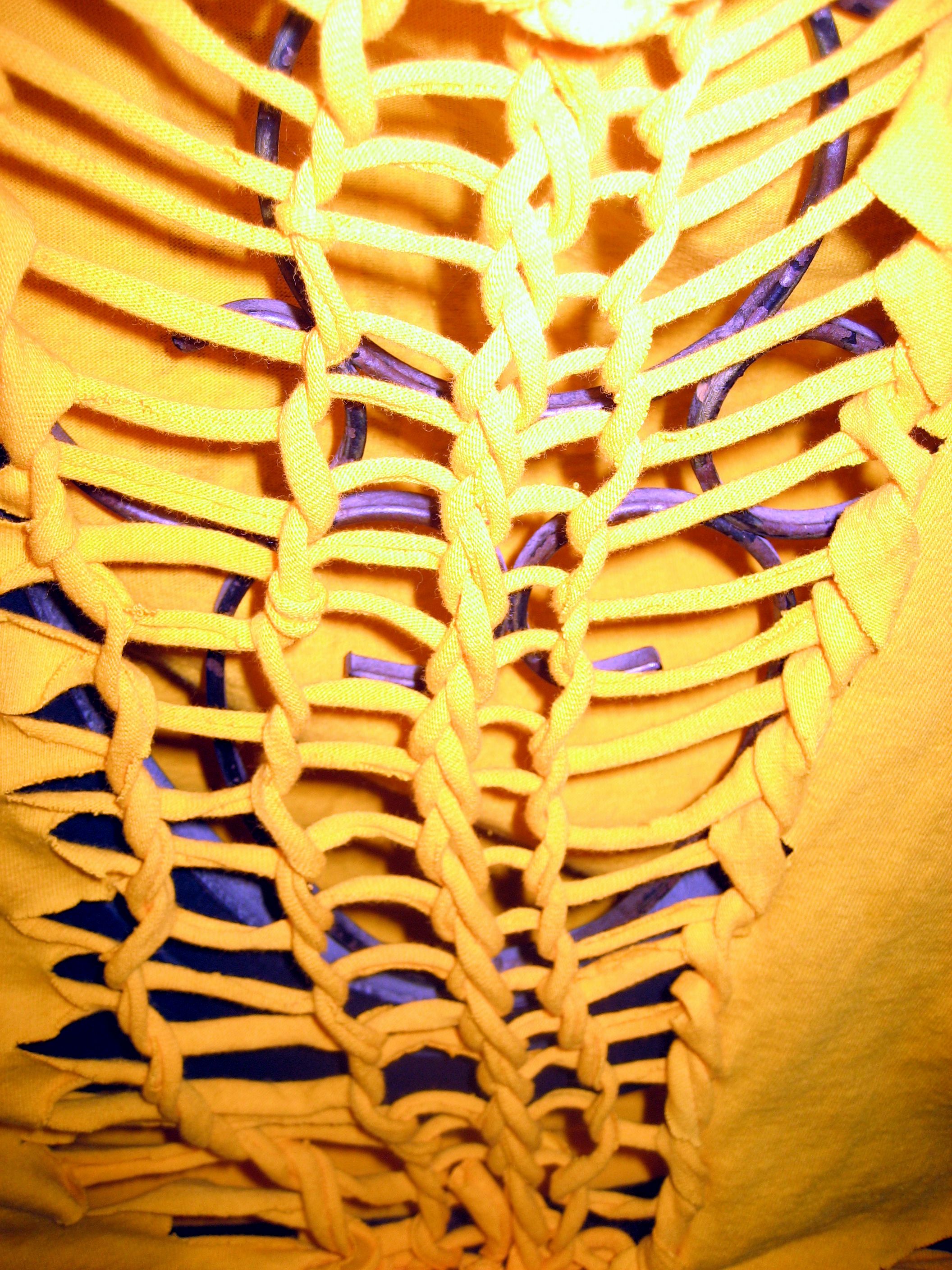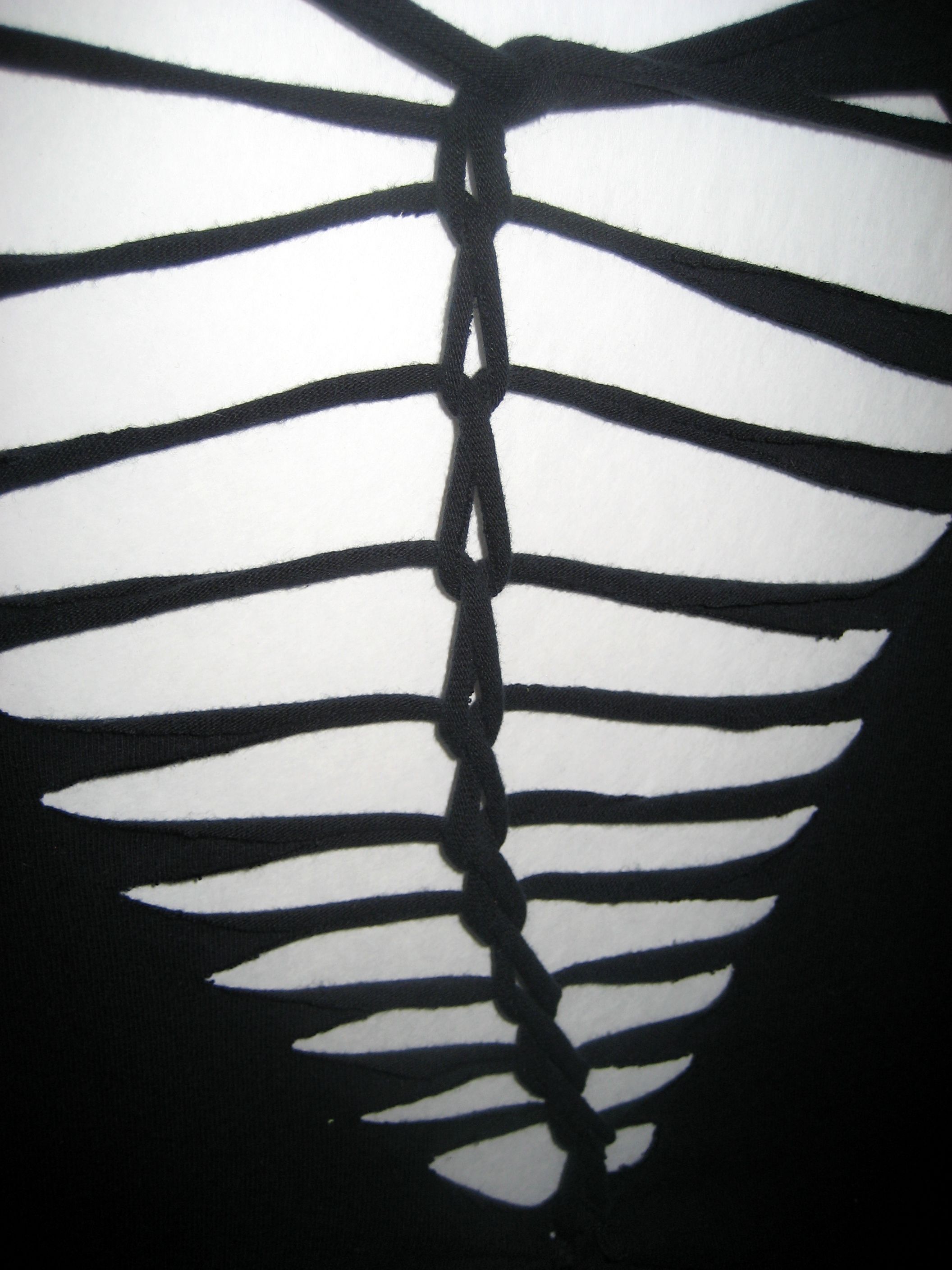 You will be walked through making 2 shirts in class.
If there is extra time the instructor will assist you in making more- so bring a few extra shirts!
$10.00

Taught by the World Famous Cindy Wonderful!
Women's Week- Rocker Chic- No Sew T-shirt Cutting Class