Women & Wealth Empowerment Series
Richmond, VA
Bummer! Sales have ended.
Unfortunately, tickets for this event are no longer on sale.
Event Details
Stilettos & Stacks and AQUA Lounge
presents
Women & Wealth Empowerment Series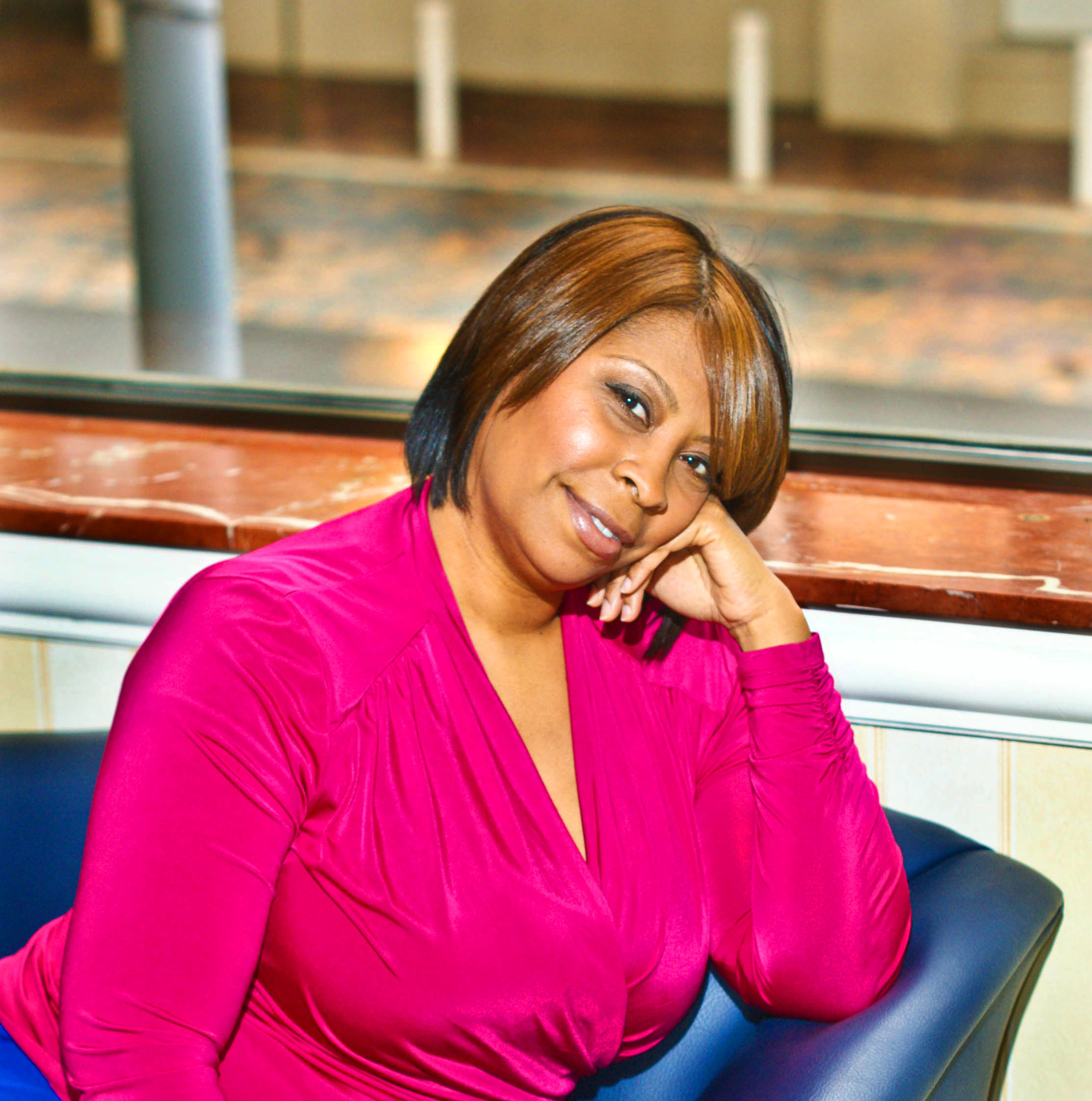 Join Empowerment Speaker and Author Marcia A. Paige and Independent Rep of World Financial Group as we discuss "Creating a Financial Roadmap"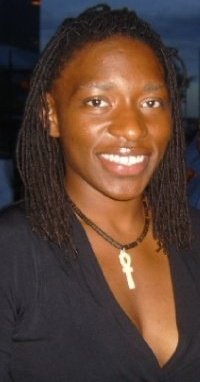 Our goal with this meetup to inspire,educate and empower Women to experience a paradigm shift in the way we see and spend our money.
 "Money is only a tool to fund your dreams. Not using the tool in the right way can leave us with nightmares." Come and explore the softer side of money in a non-judgmental session.
Have questions you want answered during our Q & A session email us at contact the organizer.
This meetup a free event sponsored and powered by Majeeda Bey of World Financial Group and AQUA Lounge.
First 5 attendees will recieve my autographed book free. Presentation begins at 7 to 8:30 p.m. Followed by Book Signing and Q & A.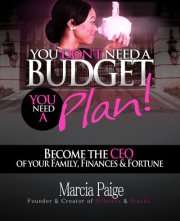 Sponsored by:

Indepedent Rep Majeeda Bey