Women Veterans Free Yoga Session at the National Harbor
Fort Washington, MD
Bummer! Sales have ended.
Unfortunately, tickets for this event are no longer on sale.
Event Details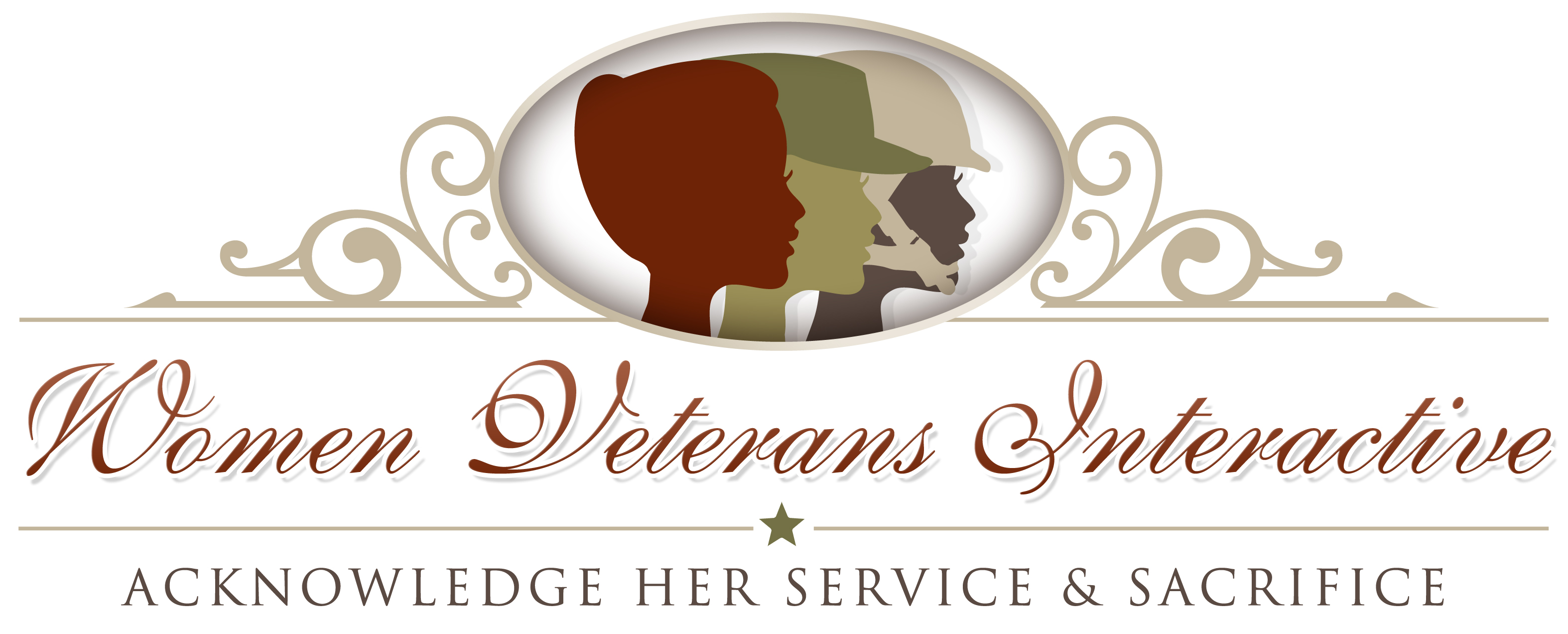 Come out and join
Women Veterans Interactive and Yoga2Sleep
as we launch our FREE Health and Wellness Program
at the National Harbor Waterfront
on September 14, 2013 at 11:00 a.m.
THIS IS A FREE EVENT!!!!
Learn how to relax by using wonderful Yoga techniques taught by Yoga2Sleep Founder Pamela Stokes Eggleston.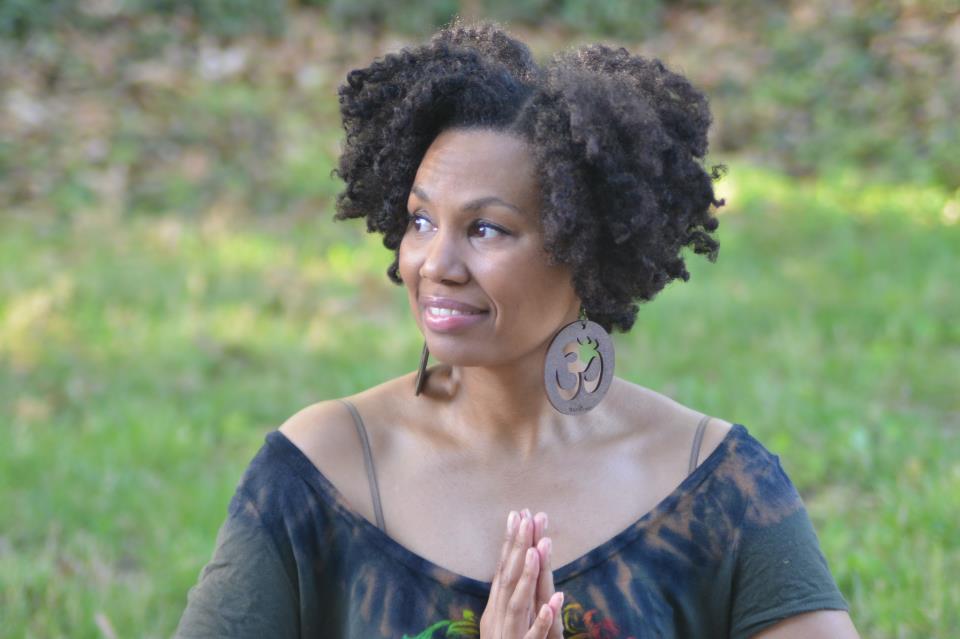 Pamela is the wife of Charles Eggleston who is an OIF Veteran with 3 Purple Hearts.
As the spouse of a wounded warrior with post-traumatic stress (PTS) and traumatic brain injury (TBI), I experienced sleep deprivation right along with my husband. I took Ambien to make it through the day, but this was only a temporary solution. I knew I had to get back to my regular yoga practice to truly experience sound and restful sleep. Now it has become my passion to help caregivers, military family members and others feel more relaxed, a renewed sense of calm, and get a good night's sleep without drugs or medication.
Namaste,
Pamela Stokes Eggleston, MBA, RYT
Founder and CEO